Rules and FAQ
Sometimes you just need to know it all.
Sometimes you just need to know it all.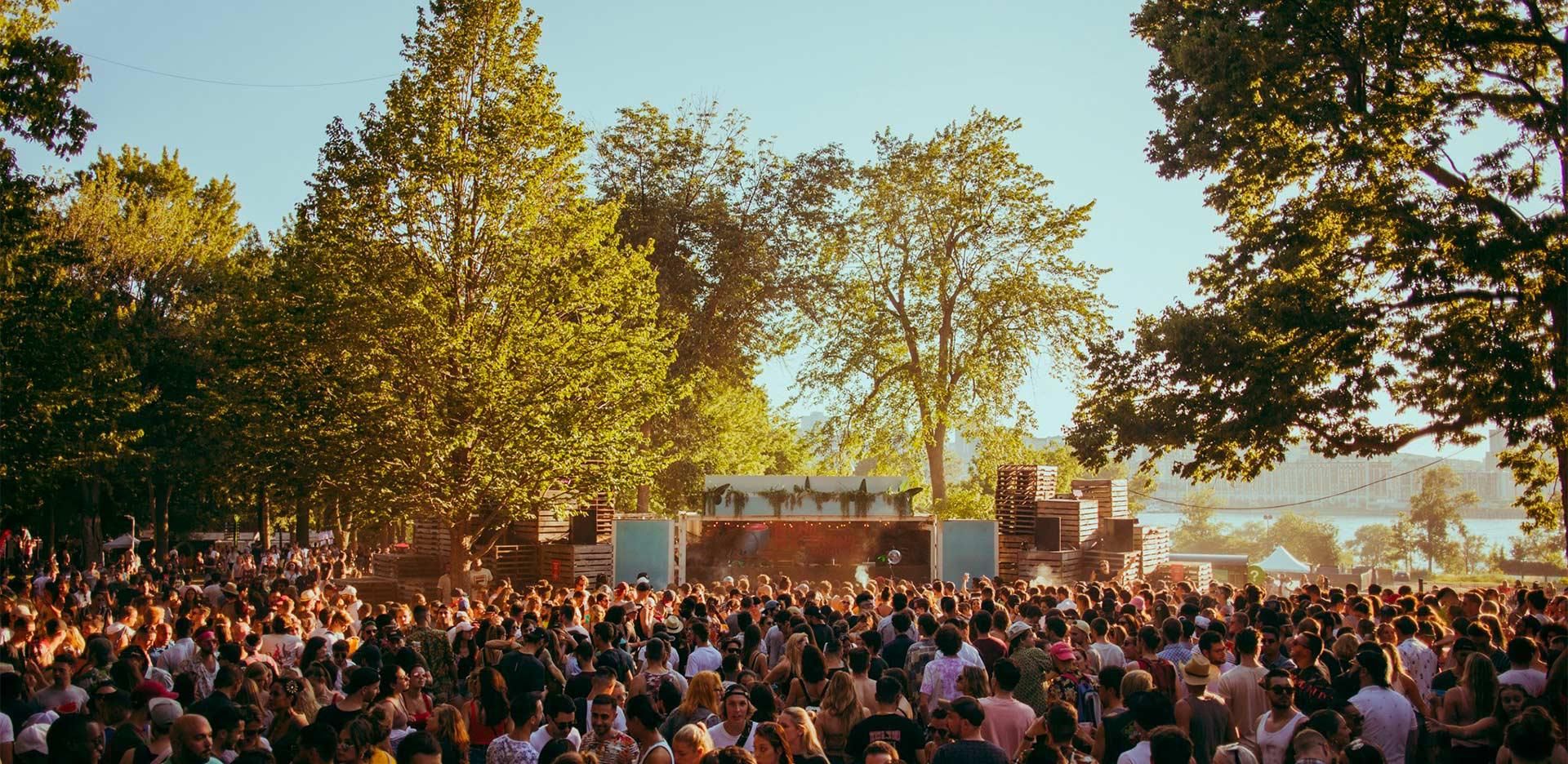 When are your events happening?

Will there be buckets?

Will there be foodtrucks?

Yes! We will have rotating food trucks as usual. We make sure to send you the information in advance to make your mouth water! ;)


Can I pay cash?

Cash is not accepted on site, you can pay for your drinks and food by card or contactless with your cell phone.

Can I leave and enter the site?

How do I get to Piknic?

All the details to get to Piknic is here!

Do you have lockers?

Yes, you can reserve a locker on site at the locker station for $5.
How does it work if I want to purchase tickets?

Tickets for Piknic Électronik Montréal will be sold online only. To ensure entry and avoid waiting in line, you may purchase tickets in advance online through our website's ticketing section (reduced pricing up to 24 hours before the event).

Please report to the customer service on the site if you have any problems with your purchase, our team is here to help!

How much is it?

Starting at $22 plus taxes in advance online and $27 the same day on site! More details about our passes and tickets here.



Entrance is free for children under the age of 12.

How many tickets can I buy?

How do I get access to the sale?

Sign up for our newsletter to be the first to receive information. You can also access the general sale on our website here.

Can I buy a pass?

Sign up for our newsletter to be the first to receive information. You can also access the general sale of our season passes on our website here.

Can I get a refund?

There will be no refunds for tickets.

What payment methods does the online ticketing service accept?

Our online ticketing service accepts Visa and Mastercard. Unfortunately, prepaid credit cards and Visa Debit cards do not work on our platform. We are currently working on adding these payment methods.

I'm having trouble completing my online purchase, help!

In most cases, an uncompleted transaction is due to an error in the billing address entered. Be sure to enter the address associated with the credit card used for the transaction (if you have recently moved, it may be different from your current home address).

My purchase didn't work, but the transaction still appears on my credit card statement. How come?

Don't worry, the transaction that appears is only temporary (usually identified as pending authorization). It will disappear on its own after 5 or 6 business days. A week has passed and the transaction is still there? Email us at info@piknicelectronik.com. We'll be happy to assist you.

I can't find my ticket in my email. What should I do?

Go look in your SPAM box. Still nothing? Until the Friday before the event, write to info@piknicelectronik.com and we will gladly send your ticket back. Otherwise, present yourself at the customer service desk at the box office when you arrive on site with the credit card you used to purchase your ticket and a photo ID.

What does the Piknic ticket includes?

👉 The Piknic Terrace tickets include :

‣ All of the general admission advantages ;

‣ Express entry on site ;

‣ Raised terrace with view on the FIZZ stage ;

‣ Exclusive bathrooms ;

‣ Exclusive bar ;

‣ Furnished for more comfort ;

‣ Bottle service option by contacting our partner info@brahmmauer.com

Can I upgrade my GA ticket for a terrace ticket?

Already have your general admission ticket for one of our regular events and would like to enhance your experience? Follow these simple steps :

1. Buy your "Piknic Terrace" ticket online ;

2. Email us at info@piknicelectronik.com indicating the number of your 2 orders to obtain a refund for your General Admission ticket.

You can also do it directly at our customer service if the terrace isn't sold out!
Perfect Piknic goer guide
What can I bring?

We encourage you to bring an empty metal or plastic water bottle to fill at one of our water fountains.
Food and non alcoholic drinks (bottles have to be sealed)
You can bring your camera, but we prefer that your 14 lens kit and tripod be waiting for you at home. Only small cams allowed.
Backpacks and handbags are allowed, but will be searched at the entrance.
Sunscreen
Skateboards and long boards are tolerated, but are not allowed on the site. You can leave your board in the container where the lockers are located.
Helmet
Small umbrella

What can't I bring?

Alcoholic beverages not purchased on our site
Glass containers
Musical instruments - we don't want to steal the spotlight from our talented DJs.
Illegal drugs
Animals, except for properly identified service dogs
Firearms, knives, weapons of any kind
Glowsticks
Folding chair
Speaker
Circus item
Laser
First nations hat
Bike, skateboard/longboard, rollerblades, scooter
Water games

Can I bring and consume cannabis on site?

We follow the current law, so it is permitted to bring cannabis on our site, but you can't smoke it (other forms, such as edibles, are allowed).

What happens if it rains?

Piknic takes place rain or shine, so don't hesitate to bring your raincoat. In the event of extreme weather, the event may be interrupted or cancelled. Be sure to follow us on social media for last minute details.

What do I do if I lost something on site?

Lost something? Fill out this form the day after the event to find out if your item has been found. After 15 days, unclaimed items will be donated to charity.


What do I risk if I climb a tree?

Whether on a tree, a container or anything in fact, it is strictly forbidden to give a climbing demonstration on the Piknic site. We wouldn't want you hurting yourself... or damaging the equipment! Attention, risk of expulsion on the spot!
Are children allowed?

Yes, children under the age of 12 are allowed at Piknic for free. Children must also have identification and be accompanied by an adult. One child per adult!

Although Piknic is an event open to people of all ages, to respect all applicable laws, no alcohol is served to anyone under the age of 18.
Parc Jean-Drapeau rules
Since Piknic takes place at Parc Jean-Drapeau, attendees must respect park rules. The following behaviour is prohibited 
Fishing or swimming, bathing animals, and littering in ponds; 
Lighting bonfires with the exception of pre-planned installations authorized by Piknic. However, briquette BBQs are not allowed.
To organize or participate in games of chance.
Well-being
Piknic Electronik reserves the right to refuse entry and/or remove anyone considered to be in a physically or psychologically compromised state, for the safety and security of our guests.
At Piknic, you're not in your living-room!
Five commandments of the perfect piknicker
Accept that you are in a space with rules meant to ensure the smooth operation of the event;
Behave in a respectful manner when interacting with employees and other piknic attendees;
Please drink and act responsibly, remember that you are in a public space;
Understand that your standards may not be the same as ours;
Take full advantage of the music and wonderful location while respecting others and in moderation!
AMEN!
Add good news to your inbox
Subscribe now so you don't miss a thing!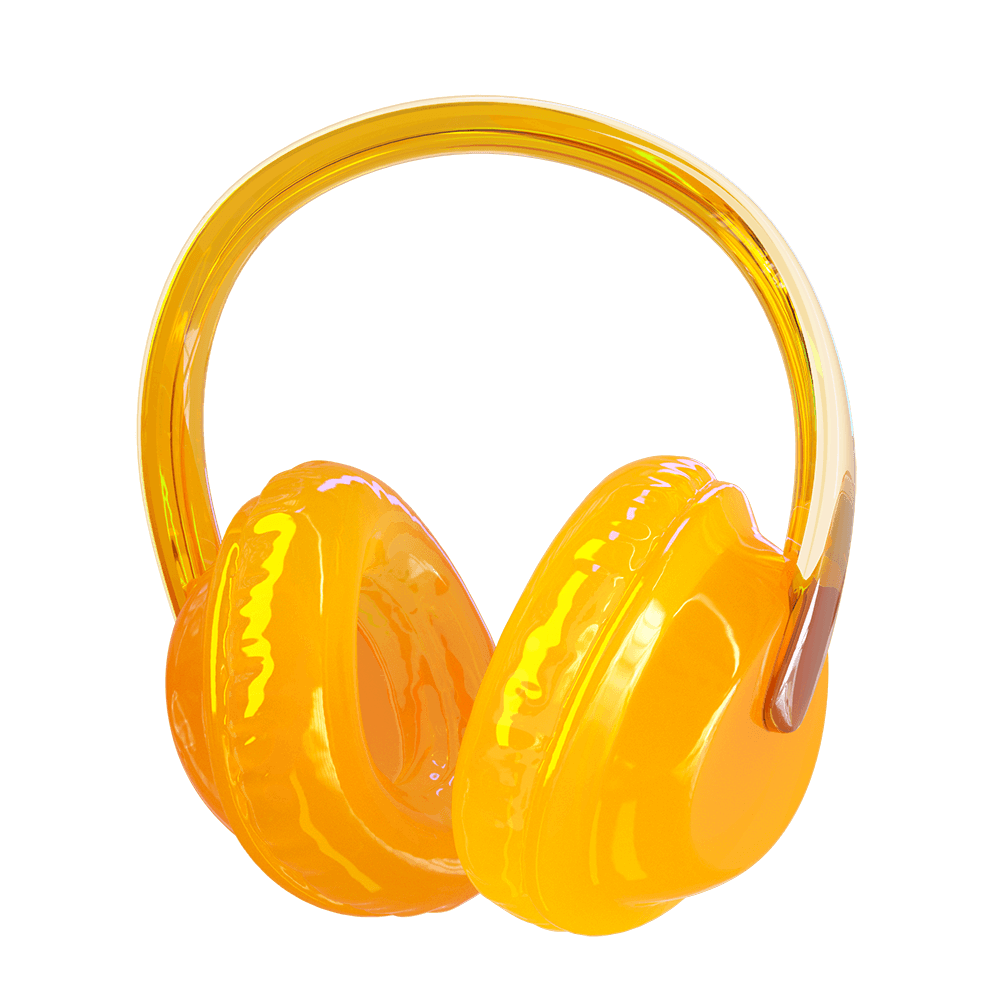 Subscribe now so you don't miss a thing!