Piknic Électronik Melbourne
From October 30th, 2022 to April 2nd, 2023
From October 30th, 2022 to April 2nd, 2023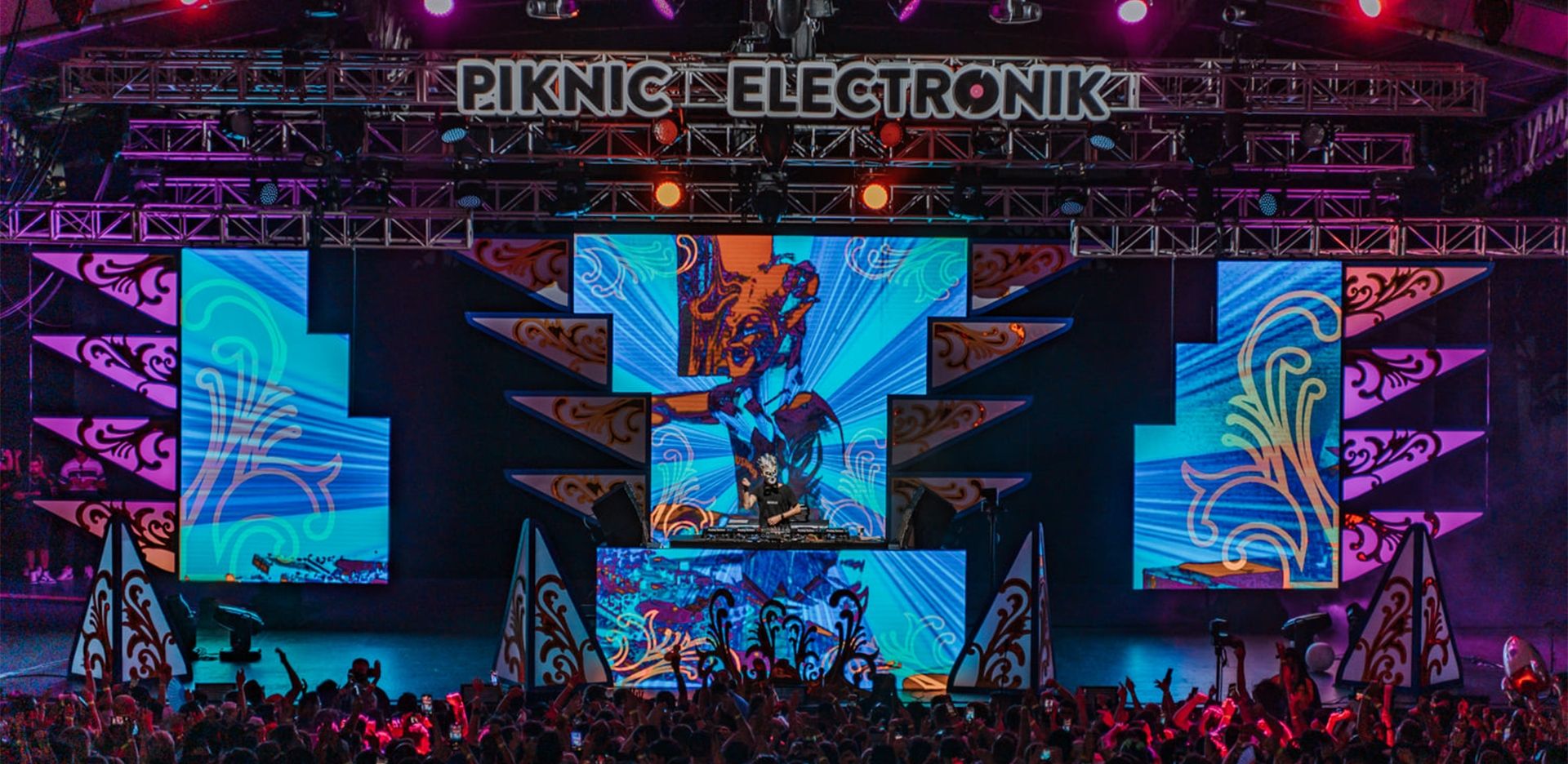 LINE-UP
Piknic Électronik is proud to announce its full program for their ninth season in Melbourne, Australia. This upcoming summer, Piknic Électronik will host more events than the last 2 seasons starting on Sunday October 30th, 2022 until Sunday April 2nd, 2023. The party will go from what was previously a weekly event to a jam packed once a month Sunday program and even an away match down by the beach at Cataini Gardens plus a very special show on New Years Day.
See events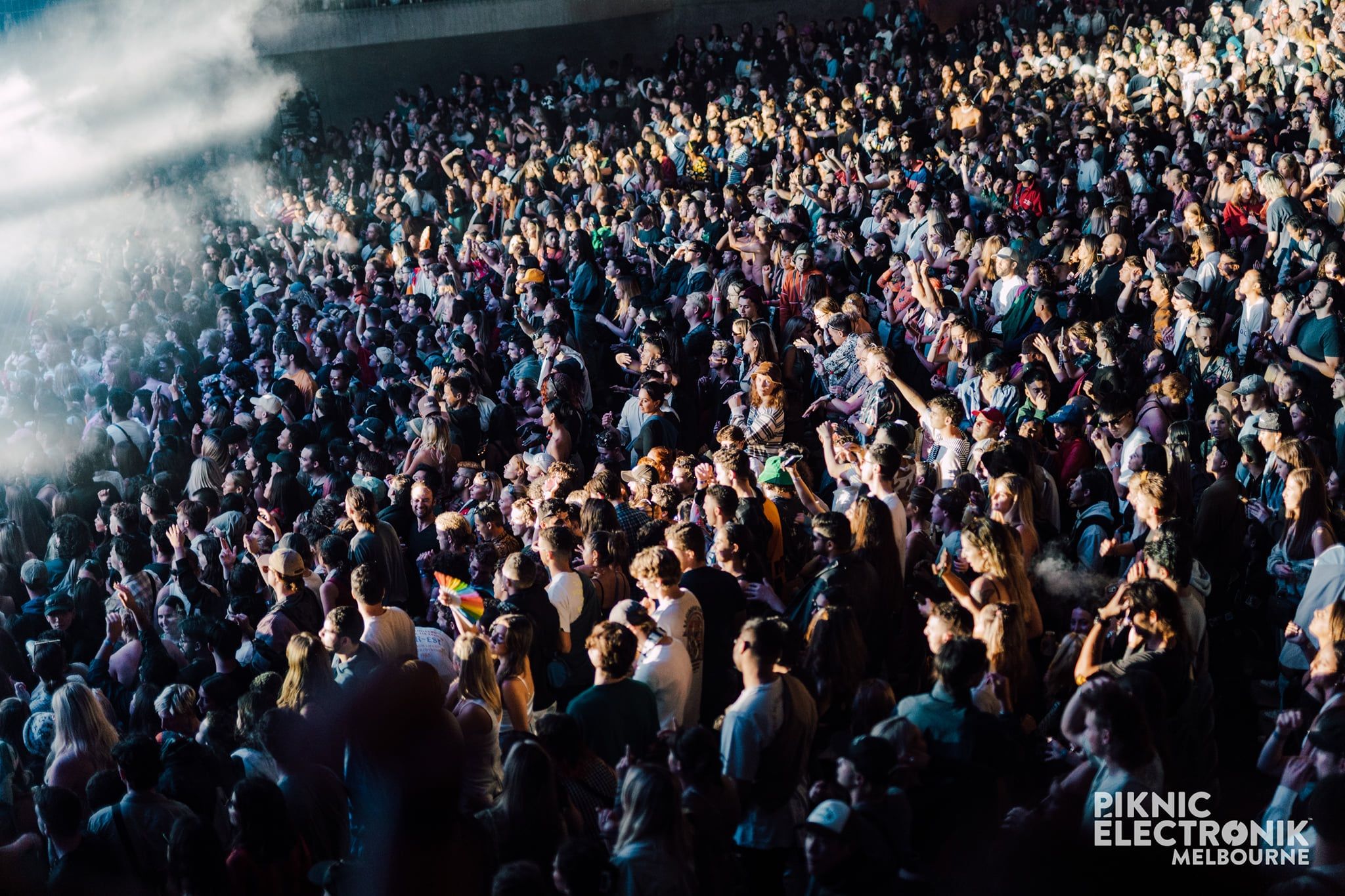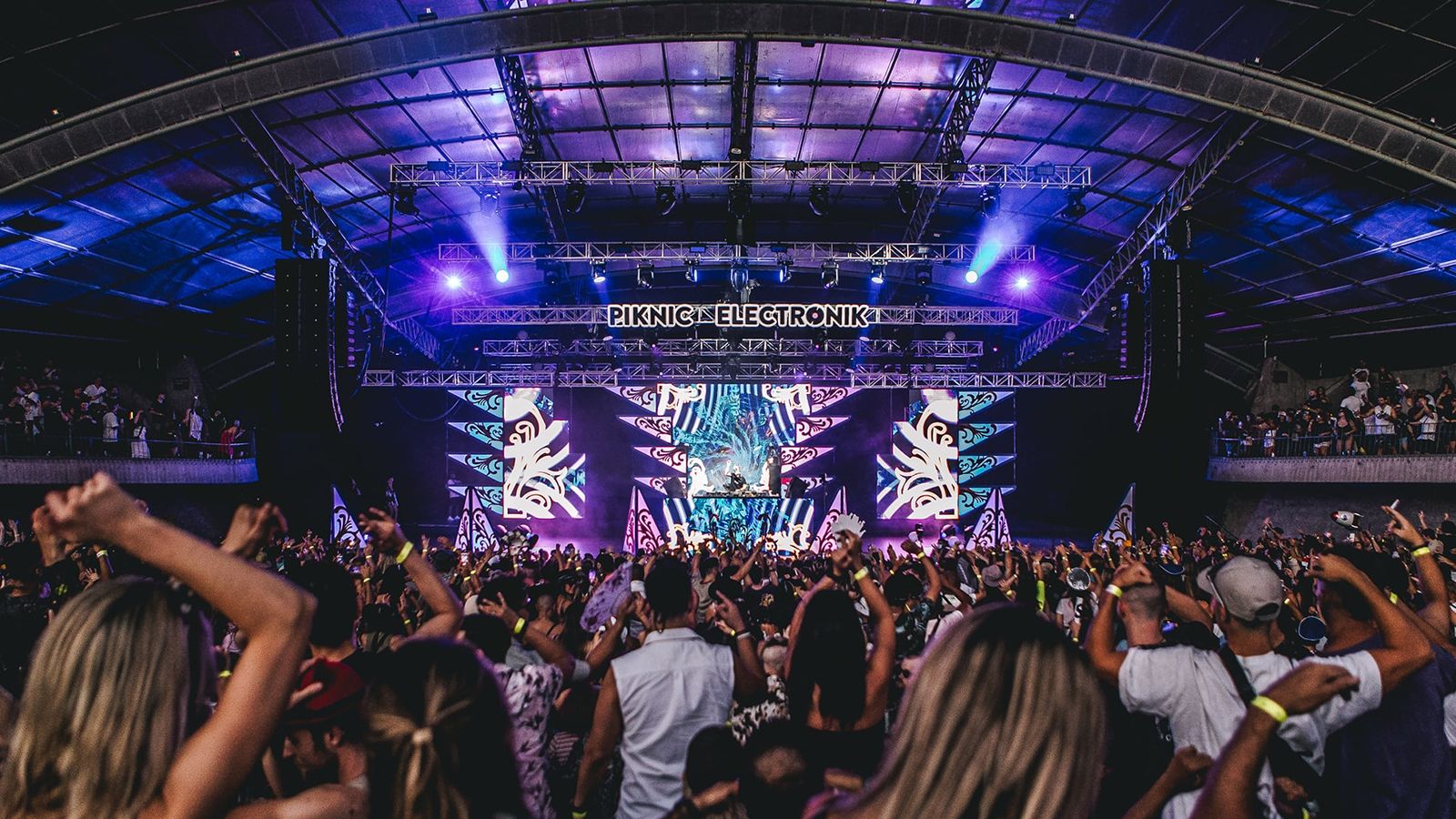 About us
Looking for somewhere to have fun in the sun on Sunday with your friends over Summer? Piknic Électronik Melbourne is a great place to meet up and enjoy quality electronic music in the open air, amongst the gorgeous green surrounds of King's Domain parklands and with the beautiful Melbourne city as a backdrop.
Ticket information

All infos about tickets can be found here.

Where is the event happening?

When is the event happening?

Piknic Électronik Melbourne is now in its ninth season and will run from October 2022 to April 2023.

Lost and found

Did you forget a handbag, a folder, a keychain, a cooler, a wombat, or anything else of value at the last Piknic? Write to us on our facebook page describing the lost object(s) ; we'll let you know if we've found it.

Please note that after 15 days, unclaimed items will be donated to charity.
Add good news to your inbox
Subscribe now so you don't miss a thing!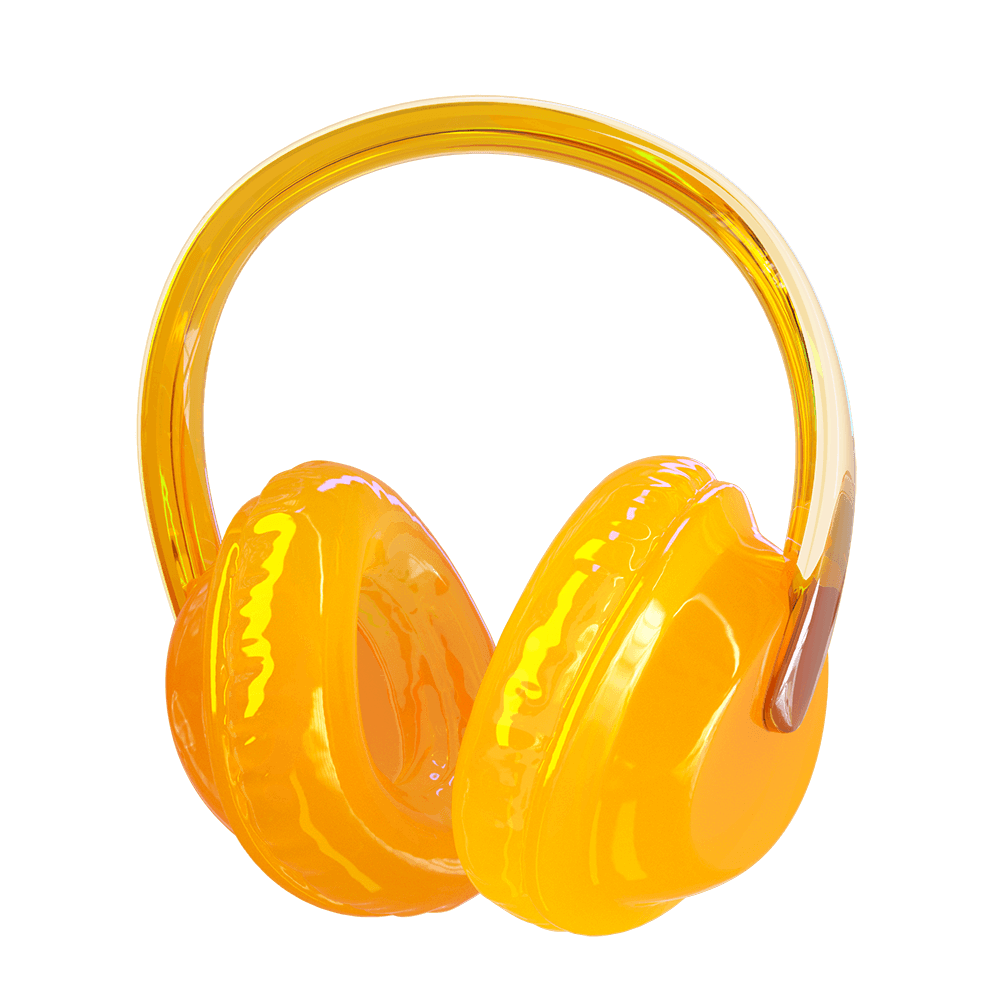 Subscribe now so you don't miss a thing!