Jobs
Want to experience the hottest summer of your life? Be part of the best team in town, we promise you a memorable season. 😎☀️🍉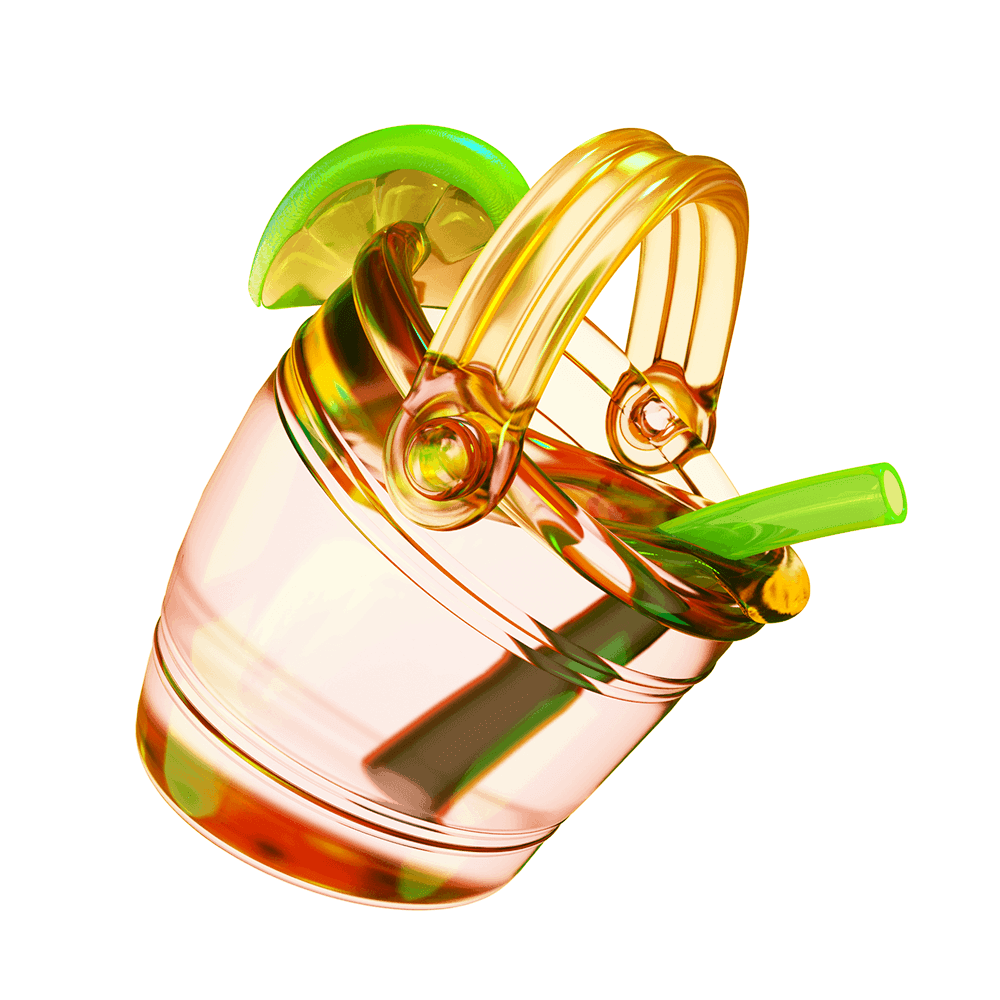 Want to experience the hottest summer of your life? Be part of the best team in town, we promise you a memorable season. 😎☀️🍉
↓ ALL AVAILABLE POSITIONS BELOW ↓
You are the first person the festival-goers have the chance to see. You must : direct, inform and check the access rights of festival-goers. Bring out your best smile ;)

Cleaning has no secrets for you? This is the ideal position ;) The maintenance agent makes sure to respect the general cleanliness standards on the site!

The safety of everyone on site is super important to us! The security agent makes sure to provide a safe place for festival-goers and for his colleagues. * Security permit issued by the BSP mandatory.

Our festival-goers are particularly fond of the bar and we need you to make sure that our bartenders / barmaids don't miss anything! It's a physical job that requires a lot of stamina, but it's also being part of a gang that helps each other.

This is a position that involves keeping track of all products and equipment assigned to the bars. You have to be meticulous and you have to like working in a team!
Are you more of a behind-the-scenes person than a front-stage person? We have the perfect position for you ;) The Production Assistant Warehouse Manager will have as main mandate to supervise the management and maintenance of the warehouse and the smooth running of equipment transport operations for the various projects.
Add good news to your inbox
Subscribe now to have access to our pre-sale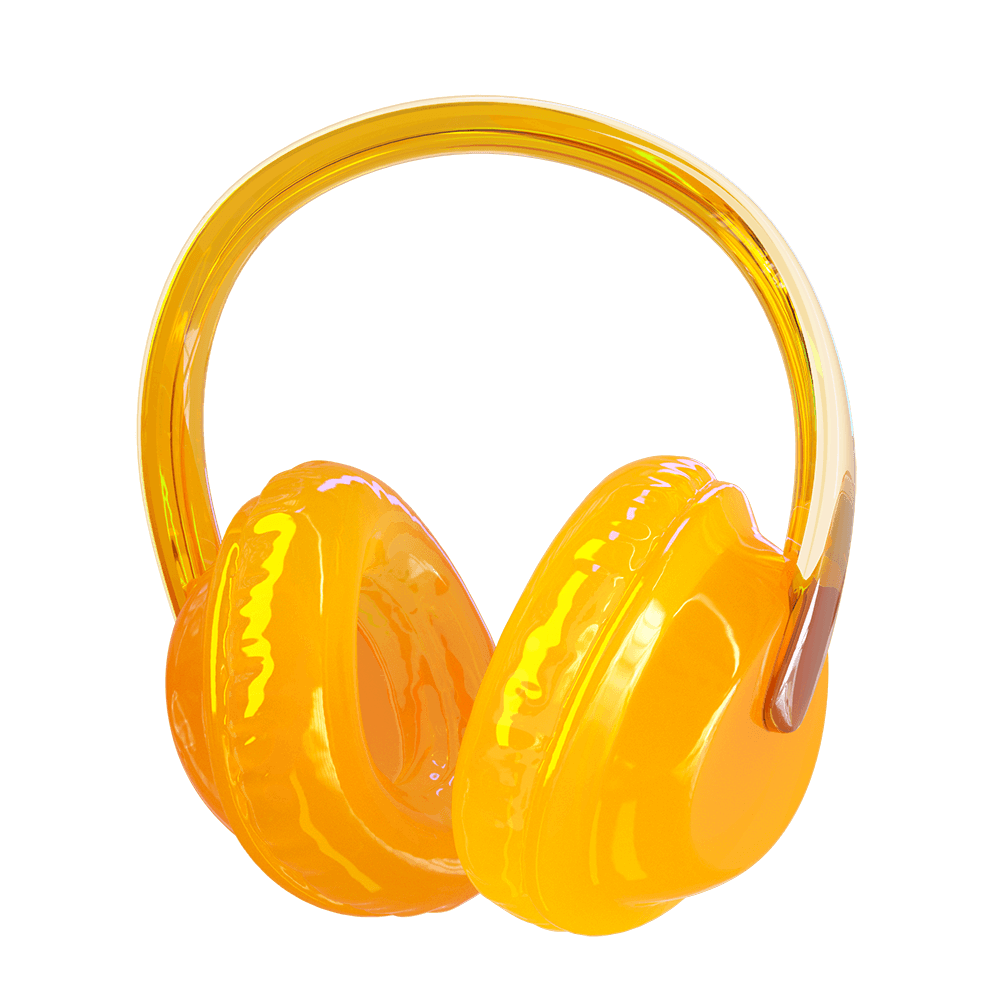 Subscribe now to have access to our pre-sale