Sustainable development
Our eco-responsible vision
Our eco-responsible vision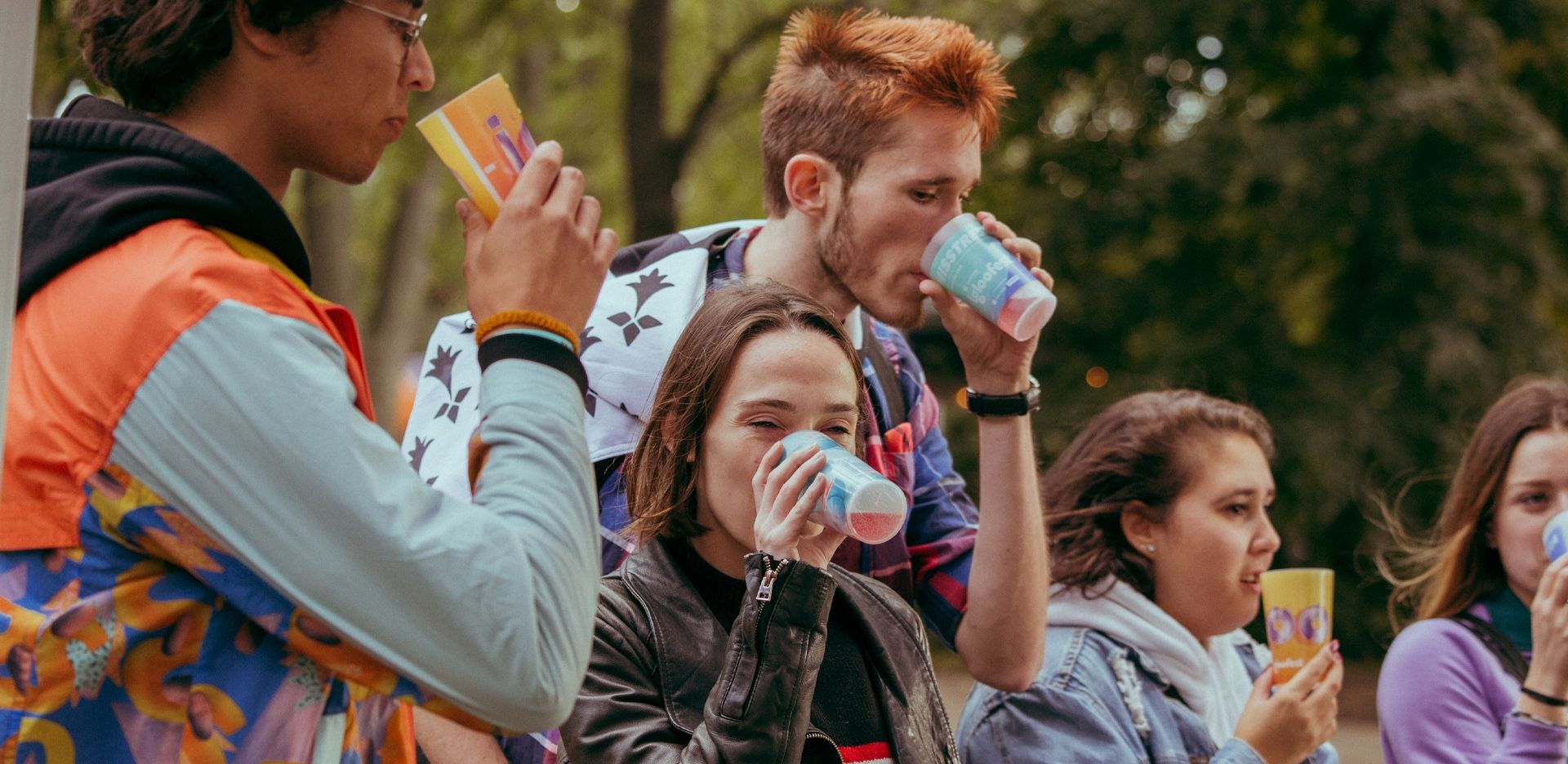 Piknic Électronik is a company in the event space seeking to completely revamp how people party, combining unique cultural experiences to uncontested leadership in sustainable development. Globally recognized for its ability to organize events reflecting the unique character of their locations, this Montreal company is aware of its potential carbon footprint, and thus seeks to pioneer and innovate in terms of sustainable development.


Its leadership in developing best practices is part of a robust strategy through which employees act as change-agents, leveraging the collective brain trust of major local partners. Continuous, inclusive and disruptive, Piknic Électronik's events are representative of an entertainment space shifting towards sustainability.
Our mission
To offer a unique, festive, outdoor experience
Our commitment

Since its creation, Piknic Électronik has continually innovated in terms of eco-responsible events. We're committed to continually following up these efforts, and seek to show the rest of the industry and society at large that sustainable development means stronger performance, by making it a core tenet of our business strategy. Consequently, we're committed to initiatives aiming to:



Measure and improve our environmental footprint across all our activities
Live up to our values of diversity and inclusion, in our offices and on-site
Positively and collaboratively influence our industry and partners
Always move forward and always seek advanced expertise through our partners



We're also committed to maintaining a Committee for Eco-responsibility and to allocated the necessary resources to reach the goals outlined in our Eco-responsibility strategy plan. Management evaluates the evolution of this Eco-responsibility strategy plan at least once per year, adjusting as necessary to facilitate its implementation and ensure its place in our business strategy.




Finally, we're committed to following all regulation in the countries and territories in which we operate.

Our values

These values guide our company and events:

Humanity (respect, inclusion, diversity, tolerance)
Excellence
Creativity
Integrity

Our strategic guidelines

Our actions follow these strategic guidelines:

1. Deliver unique artistic offerings that inspire and contribute to creating an engaged community of festival-goers and partners


2. To fully engage with the reuse economy


3. To demonstrate the profitability of this business model


4. To ensure our business culture and teams are actors in positive change

Areas of application and responsibility

The charter applies to all employees and contractors hired by the company. Igloofest also encourages its suppliers, clients and strategic partners to adopt eco-responsible practices that live up to these sustainability principles.

Scope of action

The charter was adopted as of March 21st 2019.

Green initiatives

Recognizing the impact that the event industry has on the environment, Piknic Électronik has, for several years, emphasized running its business in the most sustainable way possible, economically, socially and environmentally. We believe its possible to have fun while minimizing our environmental footprint.



A Piknic Électronik founder consequently established a coherent sustainable-development plan for the Conseil québécois des événements écoresponsables, to ensure we follow up on our commitments.



We're working to develop partnerships respecting sustainability norms, doing our best to adopt advanced practices while ensuring sponsorships and promotional activities create a minimal footprint. We do this all while encouraging other parties, notably suppliers, and the public, to adopt eco-responsible behaviour.



Each year, we try to push our commitments and actions even further!

Past, present and future initiatives

Through the years, we've taken several initiatives, both at our offices and on site at parc Jean-Drapeau. Whether quick fixes or ambitious plans, these actions aim to raise awareness among festival goers of today's challenges!

Membership on committees for sustainable development
Participating in social reuse programs
Publicizing actions, rules and strategies relating to sustainable development
Achieved level 2 "eco-responsible event" rating from Quebec Normalization Bureau
Corporate Bixi and ridesharing member
Reusable drinking glass system eliminating virtually all single-use plastic glasses on site
Use of reusable, recyclable or compostable food containers
Compost bin in public cantine area.
Established donations to green project for every season pass or ticket purchased
Elimination of daily printed waste
Information released without press conference, reducing environmental impact: no paper used, no food wasted, no unused USB keys, no greenhouse gasses generated by journalist transport, etc.
Over several years, creation of printed promotional material was reduced in favour of interactive advertising (web, social media, radio etc.)
Drinking fountains on site to encourage festival-goers to avoid single use water bottles.
Since 2015, reduced single use plastic bottle use by staff (25%)
Add good news to your inbox
Subscribe now so you don't miss a thing!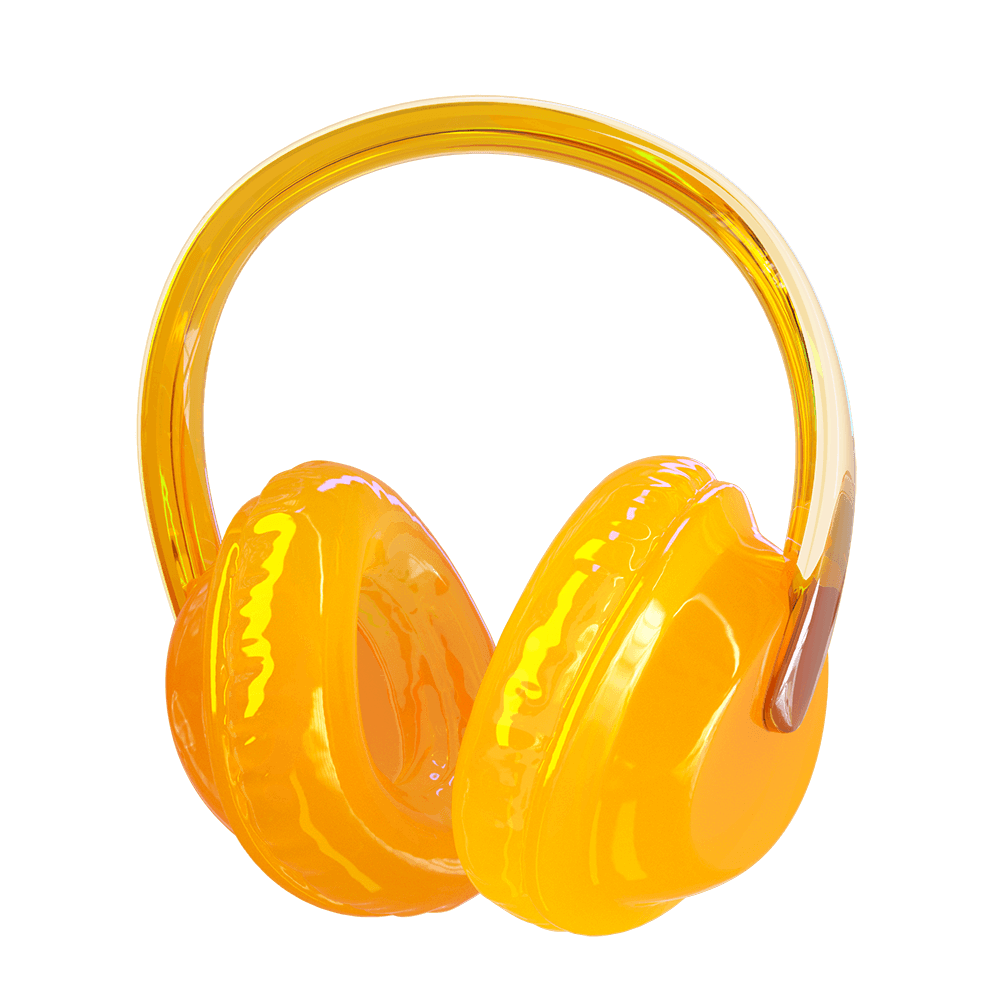 Subscribe now so you don't miss a thing!