SCOTT C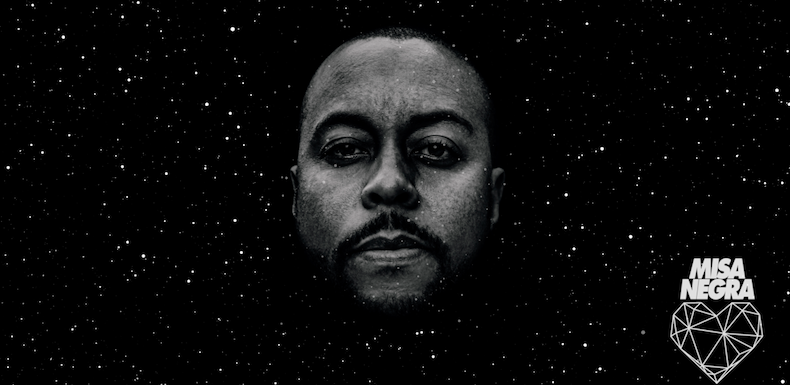 SCOTT C is a DJ, music consultant and community worker living and working in the creative hub of Montreal. After over 25 years as a working DJ, the appeal of bringing underground, breaking and forgotten music to the forefront has proved to be an endless pursuit. He's best known as one of the founding DJs behind legendary long-running monthly dance party The GOODS, and more recently MISA NEGRA, as well as countless other festival appearances, club nights and events. Scott has enjoyed a unique perspective not only as an integral part of Montreal's vibrant nightlife community, but as a music journalist and columnist as well. As a versatile and well-rounded DJ, Scott C is known for having a passionate, open-format approach to funk, soul, jazz, hip hop, house and broken beat, with a special place for sounds from the Afro-Latin diaspora.
Add good news to your inbox
Subscribe now so you don't miss a thing!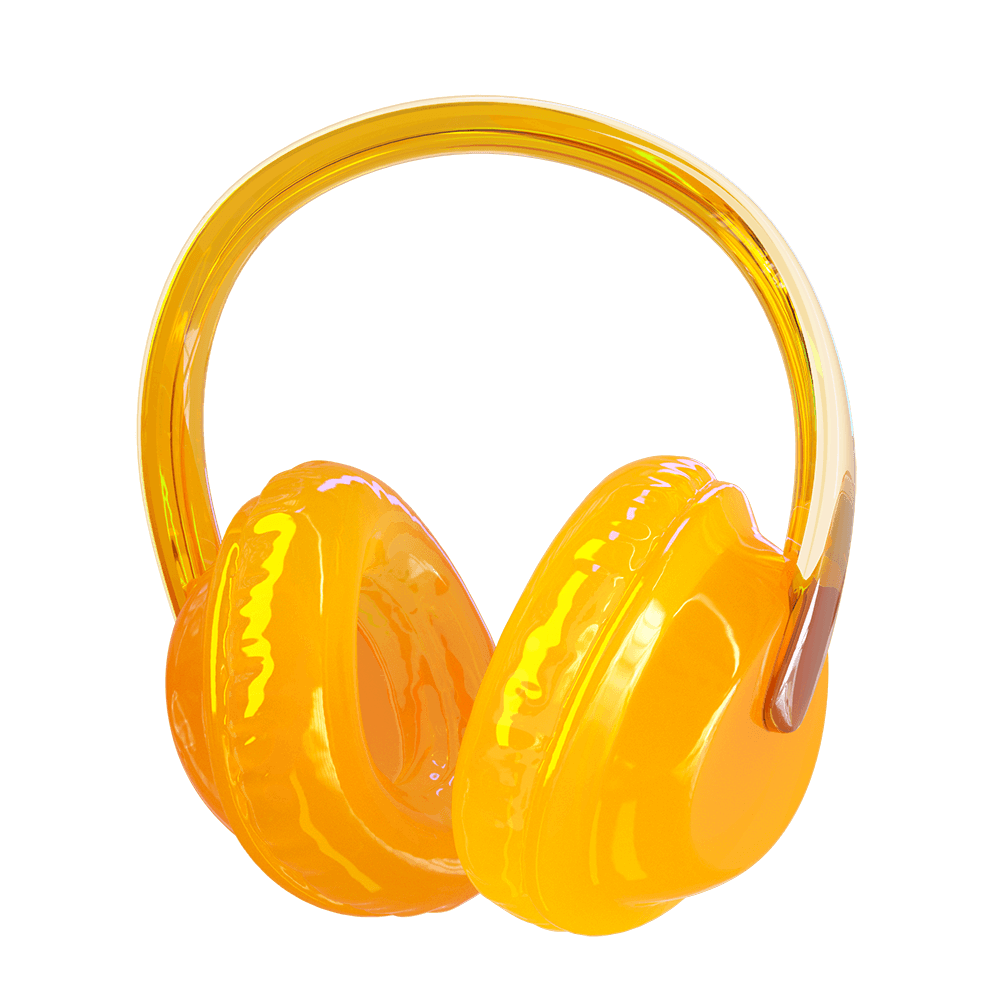 Subscribe now so you don't miss a thing!