Hologramme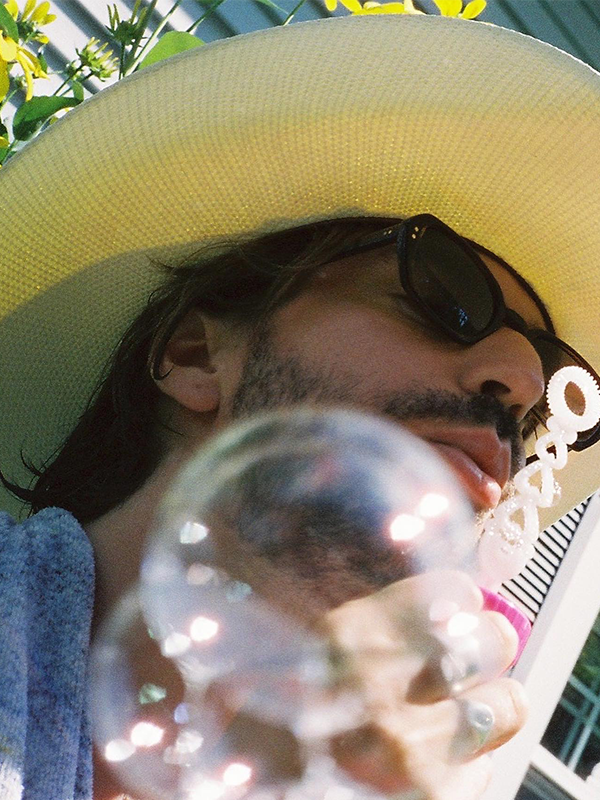 No one is indifferent to the energy and authenticity of Montreal electronic producer Hologramme. Stage name to the musician and composer Clément Leduc, Hologramme is known around the world for his musical collaborations in cinema in addition to having collaborated with artists such as Lunice, Fakear, Ouri or Geoffroy. After spending quite some time in festivals and nightclubs, Hologramme continues the unveiling of his upcoming album. With his new project, we fully feel the influences of artists such as Fred again, Nicolas Jaar or Jamie XX while feeling all the pleasure and disinhibition in which he evolves delivering this new sound. After passing through South Africa last spring alongside Tycho, Royksopp and Christian Loffler and in Montreal in June at Piknic Électronik, Hologramme is definitely on his way to leave his mark on electronic music in 2023. His next album is scheduled for September 29th 2023.
Add good news to your inbox
Subscribe now so you don't miss a thing!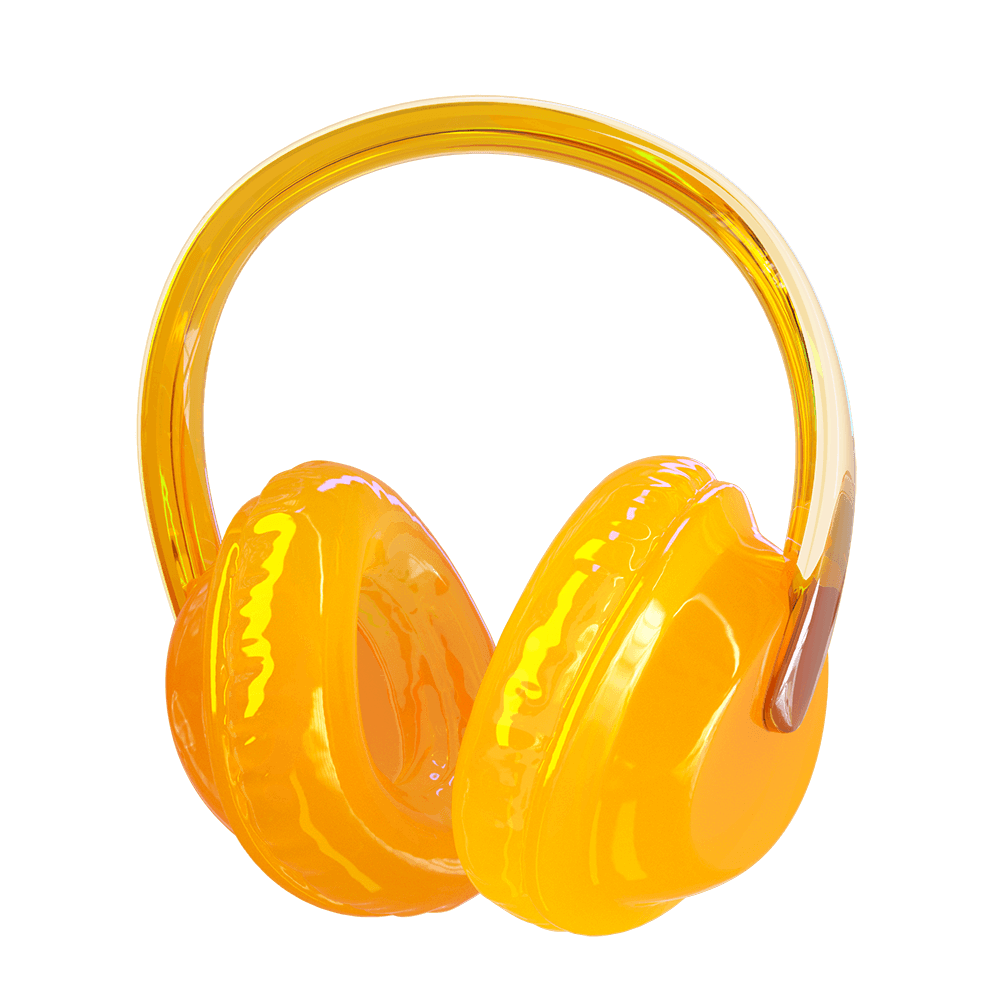 Subscribe now so you don't miss a thing!