Elles & U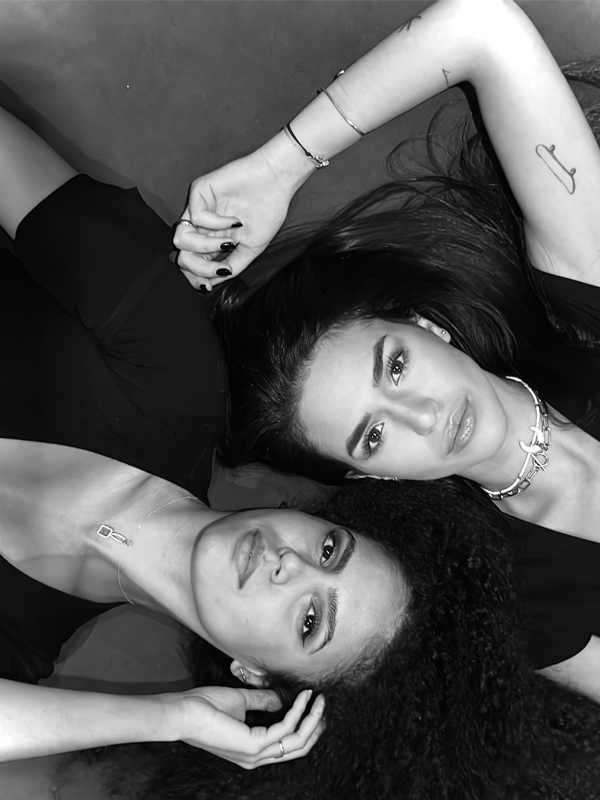 Elles&U is a Moroccan DJ duo currently based in Montreal. Born and raised in a purely Moroccan family, they spent their early years familiarizing themselves with the different sounds and rhythms that Mother Africa always offered. Their sound combines a mix of influences both from their Moroccan homeland and the artistic and cultural diversity they discovered since moving to Montreal. Their continued curiosity led them to electronic music; a world which allowed them to discover themselves, to find community, and to perceive life from another perspective. The result is an organic, progressive, melodic, and minimal house sound that distills their history with their current lived experience.
Add good news to your inbox
Subscribe now so you don't miss a thing!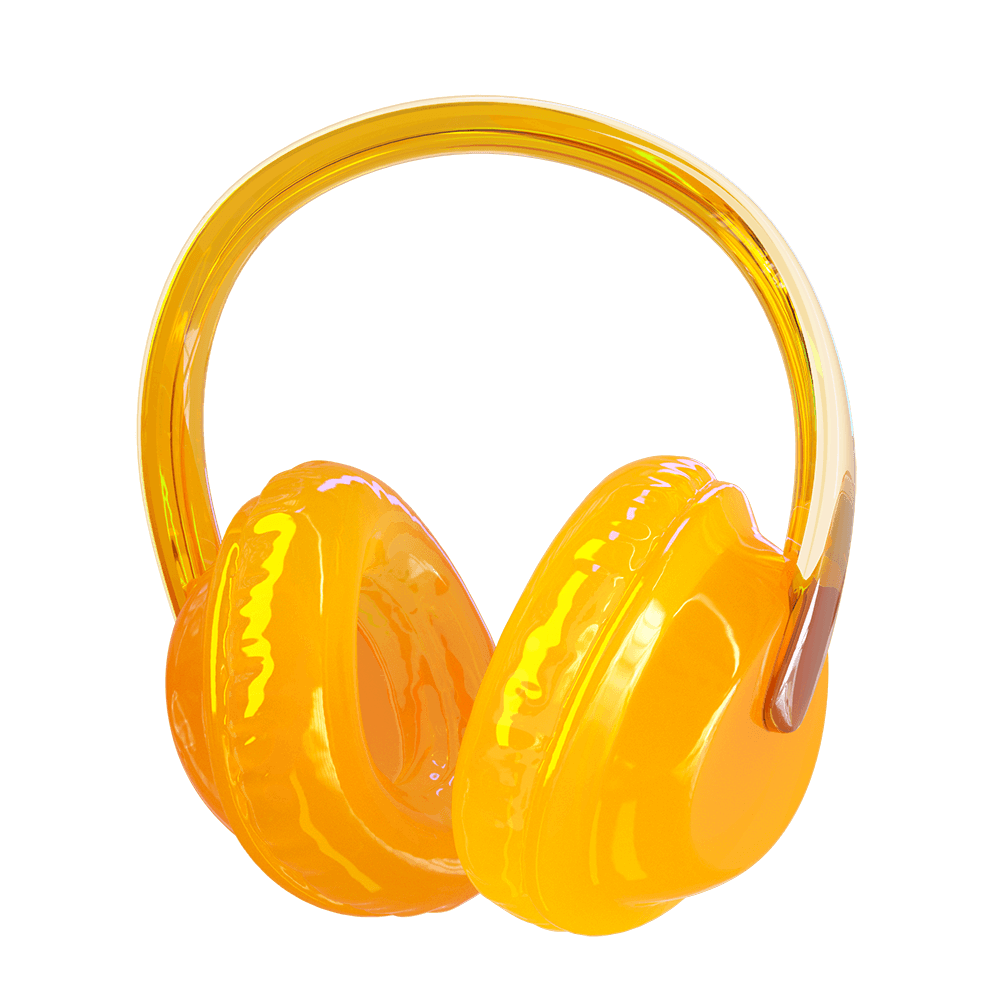 Subscribe now so you don't miss a thing!