Crescenzo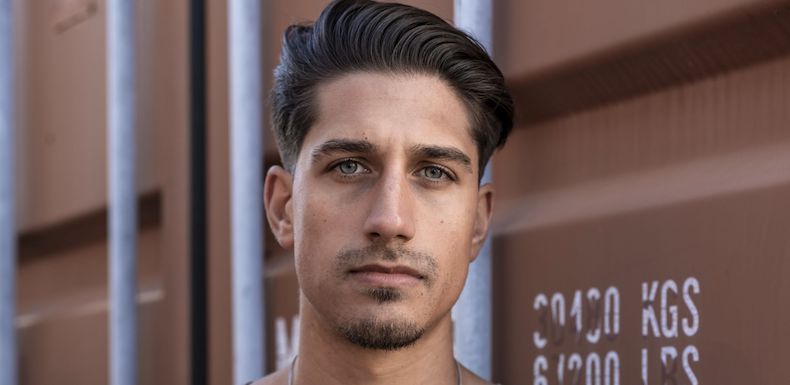 Through colourful builds of house sub-genres, Crescenzo accompanies his listeners on their own journey, driving them through high-energy sets full of discoveries and timely gems. Ascending pieces of deep, melodic, prog and tech house find each other in his world, to form unique dancefloor experiences.

Crescenzo honed his craft from a decade of djing, which has led him to play in Montreal's key house and techno venues, including Piknic Électronik, Stereo, StereoBar, Le Salon Daomé & Velvet. He is clear on his goals: immerse audiences into sound, provoke vibrant reactions, embrace and explore change, and find those small details that ignite a listener's attention.
Add good news to your inbox
Subscribe now so you don't miss a thing!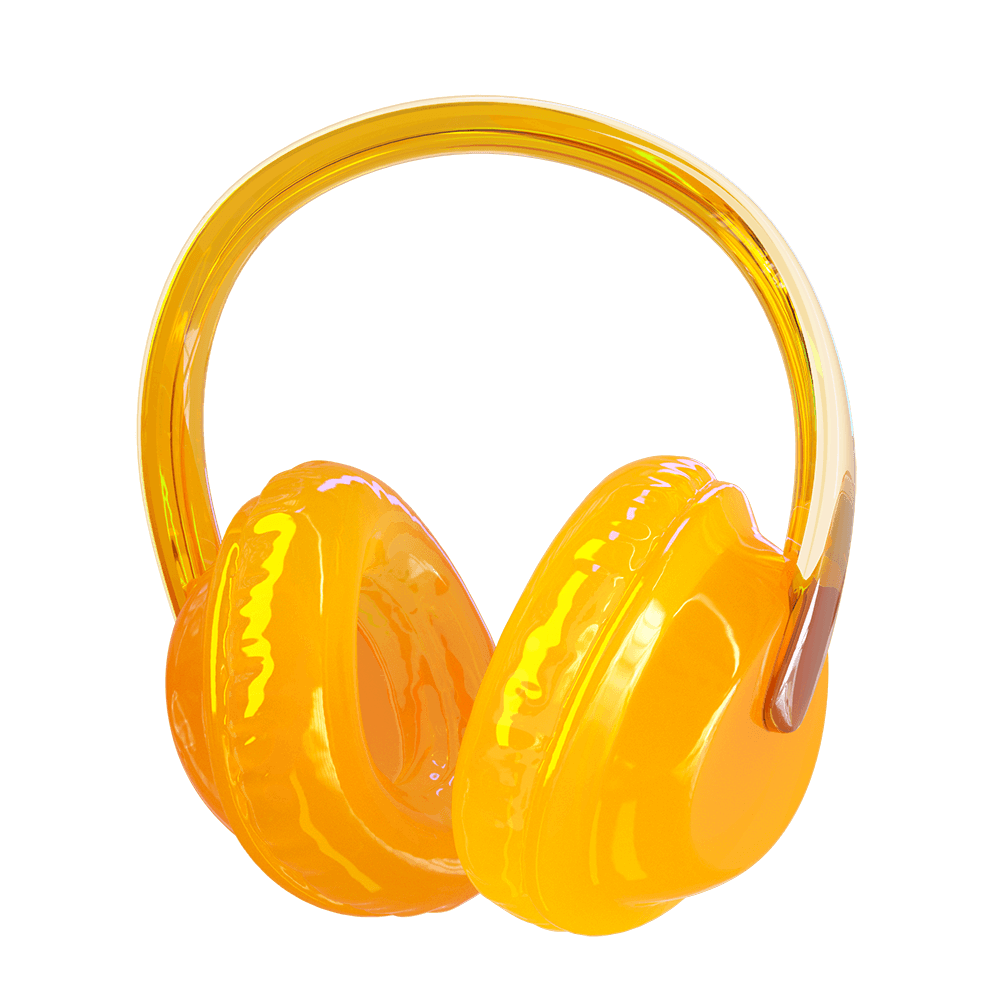 Subscribe now so you don't miss a thing!