Article  
TICKET OPTIONS EXPLAINED!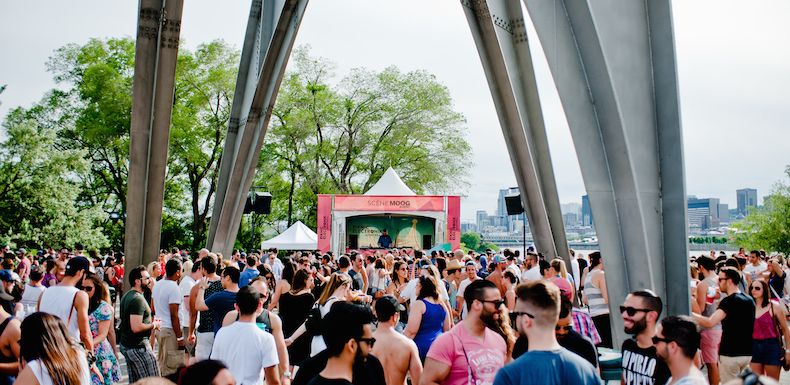 Because you're as excited about this up-coming Piknic season as we are, we're here to help you pass the time by explaining this year's various ticketing options. Here's a quick and easy summary :
Starting TODAY, you can go online and buy a ticket for a Piknic event of your choice for the low price of 13,50$ (including taxes and fees). Of course, you can also purchase your ticket on-site the day of the event for 15$ (11$ before 3PM). Oh, and Piknic is free for kids age 12 and under!
A single Piknic won't satisfy your craving? We understand. That's why we're offering three types of PASSES this summer. First, weighing in at 80$, the STUDENT PASS (student ID required). If you're no longer a student, you can grab our REGULAR PASS for 110$ and dance under the Calder all summer long. Finally, the all-new 60$ PIKNIC6X pass provides access to 6 Piknic events of your choice. We've got a feeling this new option will be a big hit!
Another new option, the 22$ FAMILY COMBO is perfect for mom, pop and the kids. This combo is valid for two adults accompanying at least one child (age 12 and under) and isn't available at the on-site box office, just online.
For the full scoop on these fares, please visit the ticketing section on our website.
See you on May 22nd for the first Piknic of the season!
Add good news to your inbox
Subscribe now to have access to our pre-sale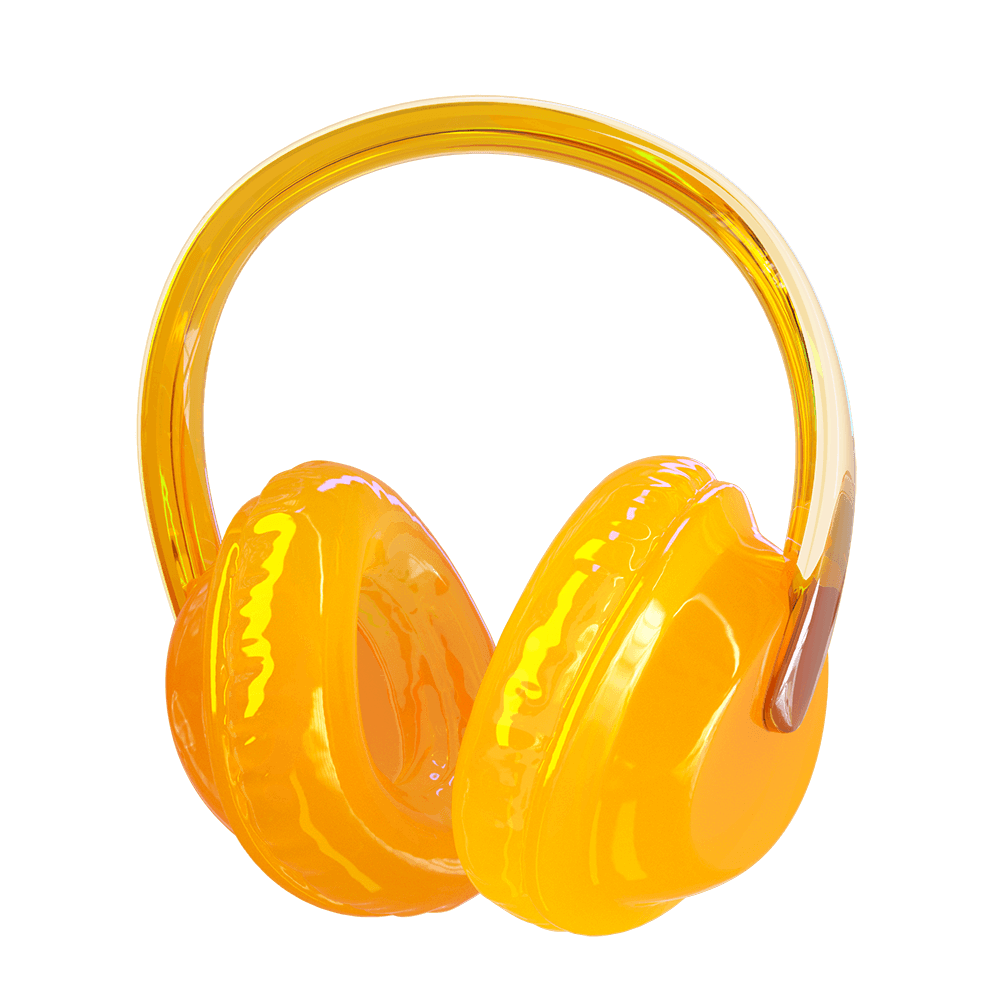 Subscribe now to have access to our pre-sale