Article  
What to expect at Piknic Électronik in June
It's official: Piknic's 20th season is officially underway☀️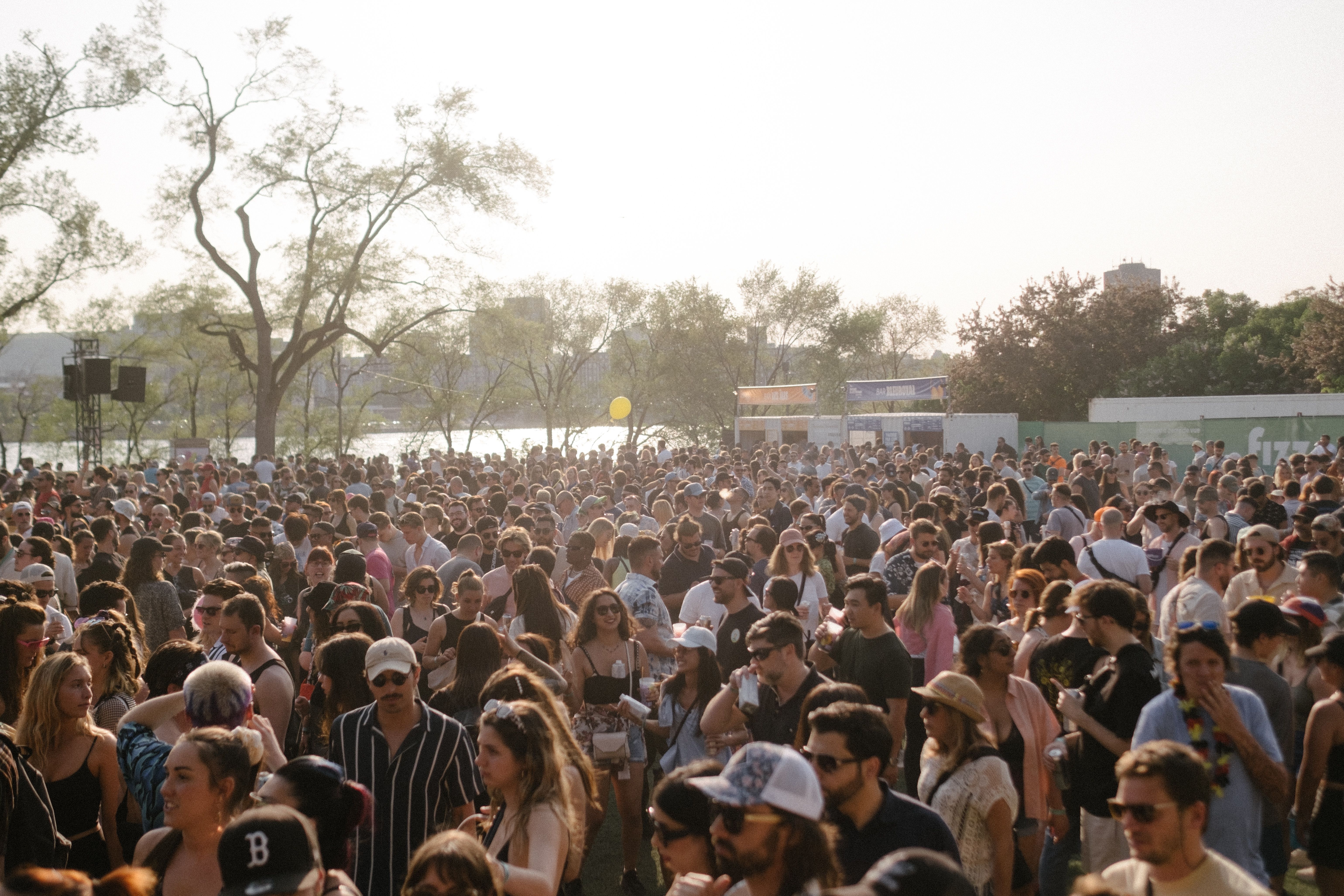 Montreal, June 1, 2023 — Since Sunday, May 21, Piknic Électronik has taken root in its new site at Parc Jean-Drapeau, and has already attracted nearly 35,000 fans! For the coming summer Sundays, expect loads of laughter with friends, delicious buckets to share, and moments of pure bliss in the company of our favourite artists. And for the month of June, none other than 2ManyDJs, Miss Monique, and local favourite Planet Giza will be on hand to celebrate the ritualist festival's 20th anniversary, which truly is the envy of the world.
Artists to Set the Pace in June
The month kicks off on a festive note, with the eagerly awaited Belgian duo 2ManyDJs taking to the scène Fizz for a wild DJ set on Sunday, June 4. On the scène du Boisé, Montreal local Jesse Futerman is sure to enchant audiences with his euphoric jazz. On Sunday, June 11th, Ukrainian-born star Miss Monique makes her return to Montreal, following her memorable performance at an Après-Ski party during Igloofest — who could ever forget her set in the biosphere for Le Cercle. Finally, on Sunday, June 25, Piknic will be all fleur-de-lys, with the unmissable hip-hop trio Planet Giza performing a DJ set in our glorious blue and white on the scène Fizz. And to add some sparks to the mix, Ouri is going to spoil us with elegant rhythms on the scène du Boisé.
Four OfF Piknic Events on the Bill
This month's OfF Piknic concert series features four festive dates: long-awaited rapper Hamza takes over the stage on Friday, June 2; Saturday, June 3, features Dirtybird, bringing together Claude VonStroke and legendary Green Velvet on the same stage; on Friday, June 23, Piknic welcomes American star John Summit and his sun-drenched beats; and to round things off, French duo The Blaze will present a live show that we know is going to go hard, on Saturday, June 24.
___

Piknic Electronik Would Like to Thank its Precious Partners
Piknic Électronik would never have become the flagship event of Montreal summers without the support of its precious collaborators. For its 20th anniversary, Piknic is happy to welcome two new major partners to continue writing its great history: Fizz, as a presenter, and National Bank as an official collaborator. Piknic greatly thanks its sponsors SAQ, Vodka Stoli, Les îles, Canadian Club, Bleu Royal, Fruitz, Redbull; and its public partners Parc Jean-Drapeau, Tourisme Montréal, and the Government of Quebec.
About Piknic Électronik
Piknic Électronik Montréal is an outdoor electronic music event whose mission is to create immersive, social experiences under the banner of conviviality. Historically set in Parc Jean-Drapeau—an urban park just 10 minutes from downtown Montreal—the event brings together thousands of electronic-music fans every Sunday during the summer. Piknic Électronik Montréal's varied programming has made this a flagship event on Montreal's summer cultural festival scene for over 19 years.

About Multicolore
Multicolore has successfully made its mark on the Quebec cultural and event scene for nearly 20 years. Masterfully creating colourful, inspiring, creative, and vibrant experiences, Multicolore is responsible for such must-see Montreal events as Piknic Électronik, Igloofest, the MEG festival, and Super Fête. It includes a production division, Matane Productions, and now Courage!. Multicolore creates and produces festivals and events around the world by imagining unique and entertaining social experiences thanks to a mix of talent and creative collaborations across the event and experiential marketing.

About Courage!
Founded in 2018 in Montreal, Courage! focuses on artist management, musical production, and concert and event production and presentation. Courage! is behind the artistic and musical curation of such festivals as Piknic Electronik and Igloofest in Montreal. In 2020, as the world was becoming more confined and the event industry struggled, Courage! continued to innovate by producing artistic content, notably CRi's album "Juvenile" (nominated in the Electronic Album of the Year category at the 2021 Juno Awards and winner of the Révélation de l'année and Album de l'année – electronic music at the 2021 Gala de l'ADISQ) and a live virtual performance by KAYTRANADA, in addition to launching a new record label: Collection Disques Durs.

For more information ↓
Piknic Électronik : https://piknicelectronik.com/en
Multicolore : https://multicolore.ca/en/
Press contact
Barbara Philip
bphilip@marellecommunications.com
MARELLE COMMUNICATIONS
Cell : 514 806-3673
Add good news to your inbox
Subscribe now so you don't miss a thing!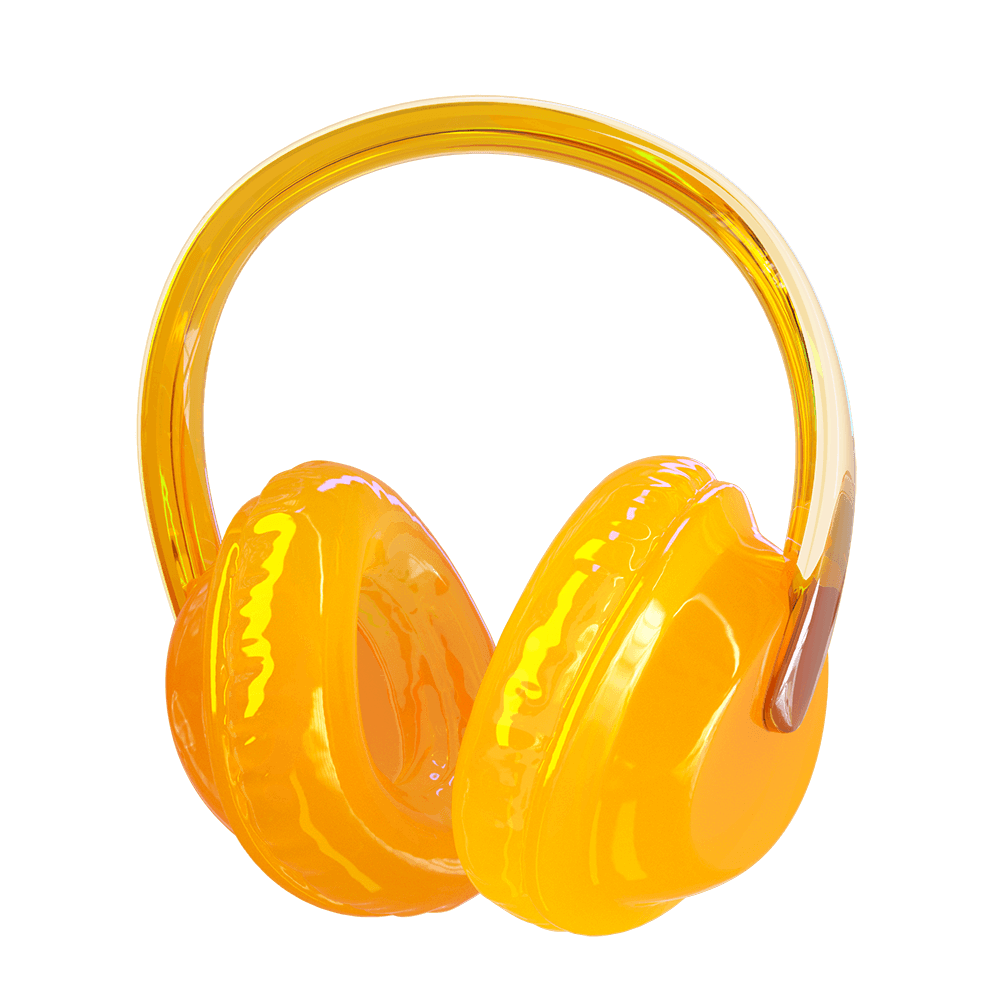 Subscribe now so you don't miss a thing!