Article  
Piknic's 20th Anniversary Grand Opening
Piknic Électronik opens its doors this Sunday and you're invited to meet up under the Calder for one helluva weekend!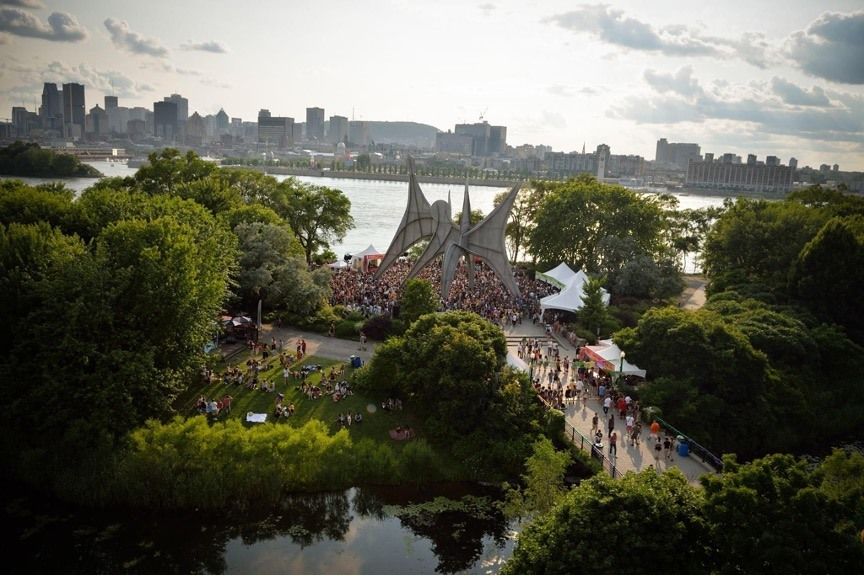 Montreal, May 15, 2023 — This Sunday, May 21, marks Piknic Électronik's grand return to Parc Jean-Drapeau! And to think that in just a few dance moves under the sun, sharing buckets, laughing with friends, and enjoying euphoric moments in the company of our favourite artists, nineteen summers have gone by! In honour of its 20th anniversary, Piknic Électronik is going old school by celebrating under the famous Calder, exceptionally for its first weekend. Kicking off the festivities on Sunday will be none other than Louie Vega and his playful house music, and the queen of Italian nights, Deborah de Luca, will perform on Monday, ready to make up for her missed appearance in 2019.
A new site and an exceptional return under the Calder during this first weekend
For its 20th anniversary from May 21 to October 1, Piknic Electronik is moving closer to its original site and will be held at Jardin Le Petit Prince in Parc Jean Drapeau, just a few steps from the metro station. You'll find redesigned installations, in an enchanting space surrounded by nature and close to the river. The team has been keeping us on our toes for a few weeks and is happy to finally announce that it'll in fact be a REAL return to its roots for the first anniversary weekend! The secondary stage, renamed the 
Piknic Stage for the occasion, will be set up exceptionally on May 21 and 22 under the famous three-disc art piece (Calder, for those who know it) in its original format! Piknic is also launching a new terrace with an elevated view of the FIZZ Stage, along with other small comforting touches. 
The big names that will set the pace in May
None other than Louie Vega and his upbeat house music — what better way to kick off this anniversary edition? For fans of more techno sounds, Piknic Electronik will also welcome Minneapolis DJ and producer DVS1 this Sunday. On Monday, for National Patriots' Day/Victoria Day, the queen of Italian nights, Deborah de Luca, along with the playful French trio Oden have a few things in store for us. Those in the know will remember her 2019 cancelled appearance, so don't miss the opportunity to see her this year! The month of May will draw to a close in a festive apotheosis in the company of the most excellent Berliners FJAAK (DJ SET) and the percussive Aussies X CLUB and their colourful rhythms. A great lineup of local talent will also be on hand for the first three Piknic events.
Piknic Electronik Would Like to Thank its Precious Partners

Piknic Électronik would never have become the flagship event of Montreal summers without the support of its precious collaborators. For its 20th anniversary, Piknic is happy to welcome two new major partners to continue writing its great history: Fizz, as a presenter, and National Bank as an official collaborator. Piknic greatly thanks its sponsors SAQ, Vodka Stoli, Les îles, Canadian Club, Bleu Royal, Fruitz, Redbull; and its public partners Parc Jean-Drapeau, Tourisme Montréal, and the Government of Quebec.
About Piknic Électronik
Piknic Électronik Montréal is an outdoor electronic music event whose mission is to create immersive, social experiences under the banner of conviviality. Historically set in Parc Jean-Drapeau—an urban park just 10 minutes from downtown Montreal—the event brings together thousands of electronic-music fans every Sunday during the summer. Piknic Électronik Montréal's varied programming has made this a flagship event on Montreal's summer cultural festival scene for over 19 years.
About Multicolore
Multicolore has successfully made its mark on the Quebec cultural and event scene for nearly 20 years. Masterfully creating colourful, inspiring, creative, and vibrant experiences, Multicolore is responsible for such must-see Montreal events as Piknic Électronik, Igloofest, the MEG festival, and Super Fête. It includes a production division, Matane Productions, and now Courage!. Multicolore creates and produces festivals and events around the world by imagining unique and entertaining social experiences thanks to a mix of talent and creative collaborations across the event and experiential marketing.
About Courage!
Founded in 2018 in Montreal, Courage! focuses on artist management, musical production, and concert and event production and presentation. Courage! is behind the artistic and musical curation of such festivals as Piknic Electronik and Igloofest in Montreal. In 2020, as the world was becoming more confined and the event industry struggled, Courage! continued to innovate by producing artistic content, notably CRi's album "Juvenile" (nominated in the Electronic Album of the Year category at the 2021 Juno Awards and winner of the Révélation de l'année and Album de l'année – electronic music at the 2021 Gala de l'ADISQ) and a live virtual performance by KAYTRANADA, in addition to launching a new record label: Collection Disques Durs.
For more information ↓
Piknic Électronik : https://piknicelectronik.com/f...
Multicolore : www.multicolore.ca
Press contact
Barbara Philip
bphilip@marellecommunications.com
MARELLE COMMUNICATIONS
Cell : 514 806-3673
Add good news to your inbox
Subscribe now so you don't miss a thing!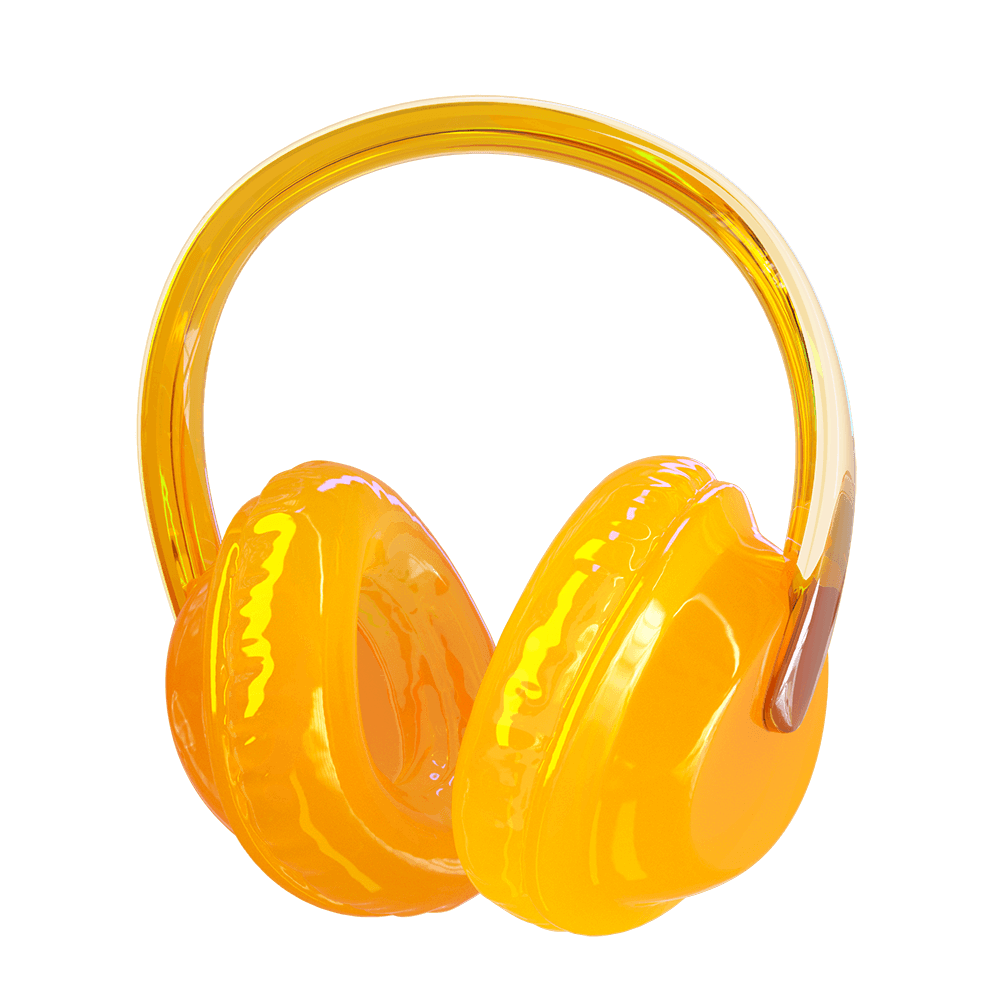 Subscribe now so you don't miss a thing!