Article  
A Record-Breaking Season for Piknic Électronik Montréal!
Two Decades of Festivities for Everyone!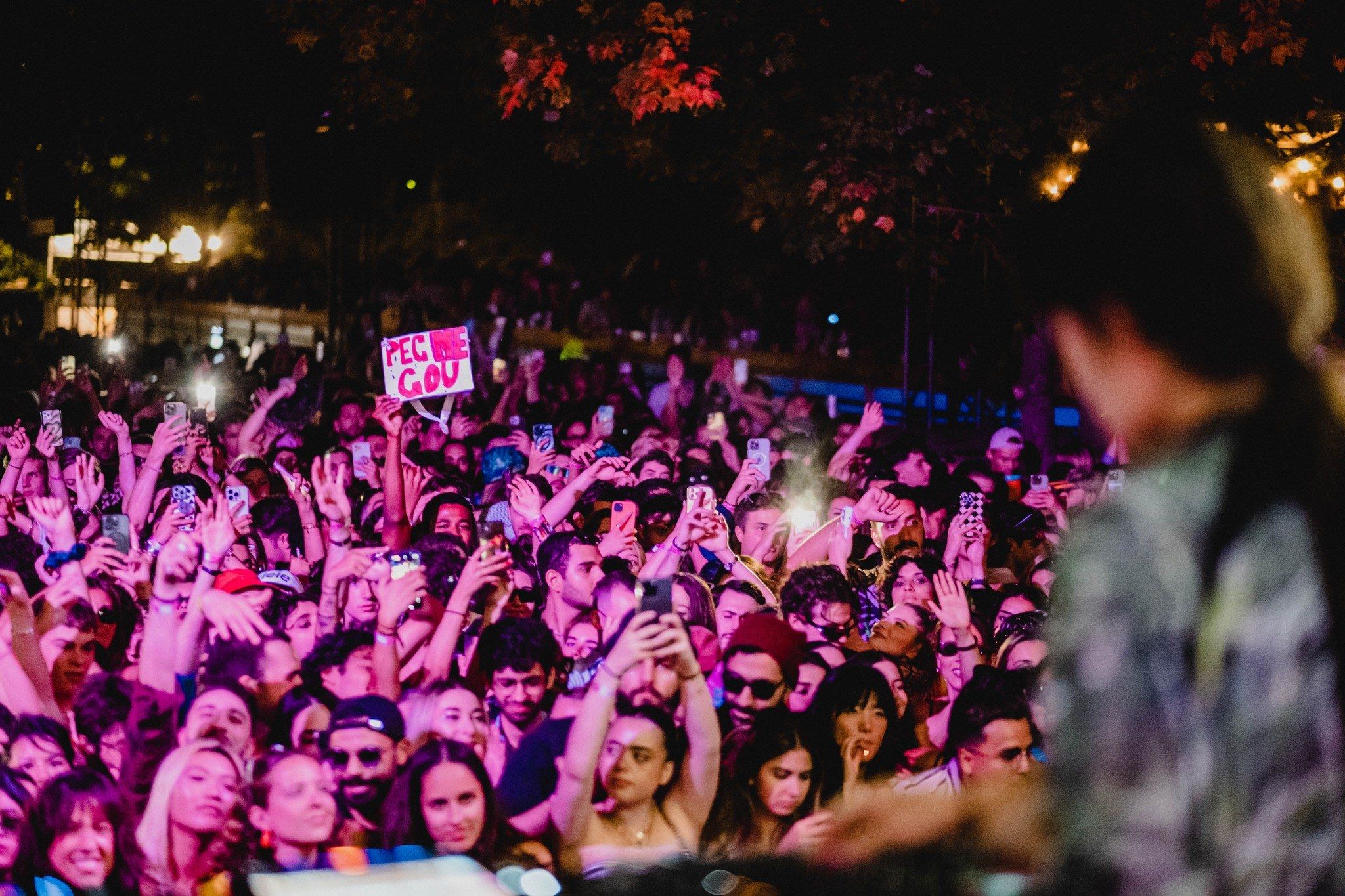 Montreal, October 18, 2023 — On October 8, the final notes of Piknic Électronik's 20th-anniversary celebration marked the end of an extraordinary season, with a record-breaking attendance of 224,000 enthusiastic dancers. The season was a triumph, featuring the iconic Calder as the backdrop for its opening weekend, performances by both headline and local artists that set the stage ablaze, and captivating Sunday parties. The success extended to the OfF Piknic events that left an indelible mark on Montreal's summer scene, as well as the Petit Piknic that found a dedicated audience. This year, the festival took a bold step by relocating to a new site, complemented by brand-new installations that delighted attendees of all ages at each event.
From May 21 to October 8, Piknic Électronik enjoyed its most spectacular season to date. A fresh venue, Le Petit Prince Garden, nestled in a wooded section of Parc Jean-Drapeau, a symbolic return to the festival's roots under the Calder's shadow, which attracted over 3,600 visitors with its 100% free offerings.
The on-site experience reached new heights with diverse street trucks, mocktail and cocktail bars, and inclusive games, including a volleyball area, pocket games, giant Connect 4, Ping-Pong table, and workshops for children during Petit Piknic. A total of 224,000 piknicers embraced the opportunity to dance beneath the stars at one of the city's premier summer events, with 40 chances to revel in the grass: 18 regular Piknic, 17 OfF Piknic and 5 Petit Piknic. The latter has become a veritable family ritual, with its own events and programming this year!
Outstanding Artistic Highlights
Piknic Électronik owes its quality and success to the exceptional performances of its artists. With a varied line-up open to all the most danceable spheres of electronic music, there's bound to be something for everyone to enjoy. Notable names from the festival's 20-year history include Louie Vega, who enchanted the site with his playful, infectious house, and Italian techno star Deborah de Luca, who lived up to her reputation. Miss Monique, a Ukrainian artist, once again captured the hearts of Montrealers. The best of French rap also resounded loudly with Hamza, as well as Vacra, during the MEG Festival, in front of a hyped crowd. As great influencers of the EDM scene, 2manyDJs delivered an unforgettable, high-octane performance that exceeded expectations. Many of the program's favourites were: the British Ben UFO, Berliners FJAAK, Lobsta B, Trikk, solid Dj Stingray b2b Helena Hauff, fiery Chris Avantgarde, techno phenomenon Skin on Skin, Oden & Fatzo, Carlita b2b DJ Tennis for one of Astra Club's rare North American dates. Last but not least, 6 OfF Piknic events, all of which were "sold out" were particularly wild and overloaded the ticketing system: including the luminous Charlotte de Witte, Aussie Fisher's unique vibe, the one-of-a-kind Peggy Gou, THE duo of the moment Kaytraminé, legend Bob Sinclar and Ben Böhmer's enchanting sounds.
The Best Partners!
Piknic Électronik owes its status as Montreal's flagship summer event to the unwavering support of its invaluable partners. In its 20th year, Piknic welcomed new major partners, Fizz as presenter, and National Bank as the official collaborator, joining the existing major partner, Sapporo. Heartfelt thanks go to loyal sponsors SAQ, Stoli, Les Iles, Canadian Club, BleuRoyal, Fruitz, Red Bull, and public partners Parc Jean-Drapeau, Tourisme Montréal, and the Government of Quebec.
Piknic Électronik expresses its deepest gratitude to the artists, sponsors, and the entire team for their tireless efforts in making this season a resounding success. Special thanks to the dedicated piknicers, especially those who braved inclement weather to join the party.
We eagerly anticipate the next season of Piknic Électronik, promising another thrilling experience. Ready for Igloofest?
About Piknic Électronik
Piknic Électronik Montréal is an outdoor electronic music event whose mission is to create immersive, social experiences under the banner of conviviality. Historically set in Parc Jean-Drapeau—an urban park just 10 minutes from downtown Montreal—the event brings together thousands of electronic-music fans every Sunday during the summer. Piknic Électronik Montréal's varied programming has made this a flagship event on Montreal's summer cultural festival scene for over 19 years.
About Multicolore
Multicolore has successfully made its mark on the Quebec cultural and event scene for nearly 20 years. Masterfully creating colourful, inspiring, creative, and vibrant experiences, Multicolore is responsible for such must-see Montreal events as Piknic Électronik, Igloofest, the MEG festival, and Super Fête. It includes a production division, Matane Productions, and now Courage!. Multicolore creates and produces festivals and events around the world by imagining unique and entertaining social experiences thanks to a mix of talent and creative collaborations across the event and experiential marketing.
About Courage!
Founded in 2018 in Montreal, Courage! focuses on artist management, musical production, and concert and event production and presentation. Courage! is behind the artistic and musical curation of such festivals as Piknic Electronik and Igloofest in Montreal. In 2020, as the world was becoming more confined and the event industry struggled, Courage! continued to innovate by producing artistic content, notably CRi's album "Juvenile" (nominated in the Electronic Album of the Year category at the 2021 Juno Awards and winner of the Révélation de l'année and Album de l'année – electronic music at the 2021 Gala de l'ADISQ) and a live virtual performance by KAYTRANADA, in addition to launching a new record label: Collection Disques Durs.

For more information ↓
Piknic Électronik : https://piknicelectronik.com/en
Multicolore : https://multicolore.ca/en/
Media contact
Barbara Philip
bphilip@marellecommunications.com
MARELLE COMMUNICATIONS
Cell : 514 806-3673
Add good news to your inbox
Subscribe now so you don't miss a thing!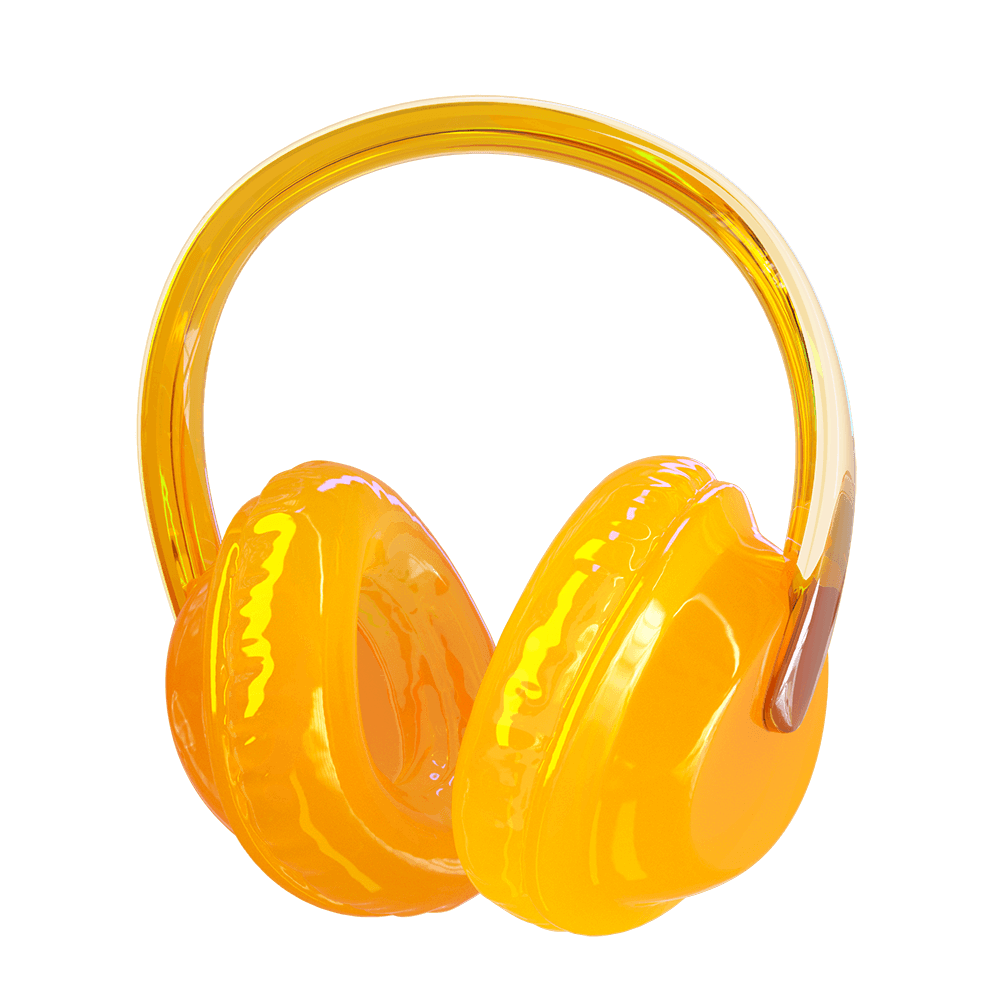 Subscribe now so you don't miss a thing!