Article  
This summer, Piknic Électronik celebrates its 20th anniversary and passes go on sale Thursday!
A ritualistic festival that hasn't aged a day!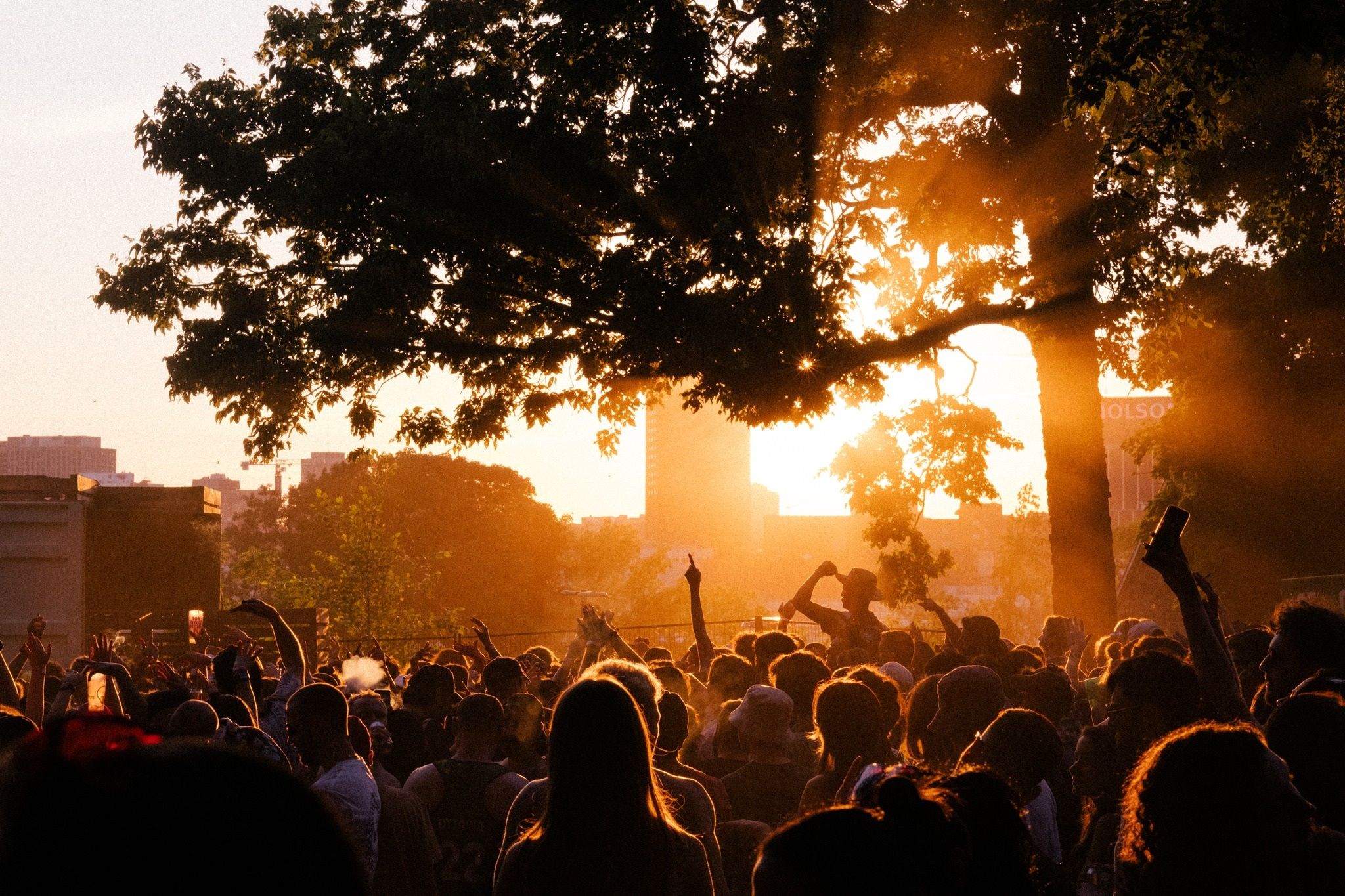 Montreal, March 28, 2023 — We've shared nineteen summers of swaying in the sun, sharing buckets, laughing with friends, and euphoric moments with our favourite artists... How time flies! This summer, Piknic Électronik is turning 20! And, of course, the Montreal party ritual is going all out to celebrate the occasion in style. As such Piknic will be held on a new site, right outside the Jean-Drapeau metro station! While we await the unveiling of the anniversary edition's program, guaranteed to groove our weekends from May 21st to October 1st, low-cost passes will be on sale this Thursday at 11:00a.m.
Twenty Years Old, Hasn't Aged a Bit!
Launched in 2003 by four friends, Pascal Lefebvre, Nicolas Cournoyer, Michel Quintal, and Louis-David Loyer, in hopes of bringing EDM outside of the nightlife scene, Piknic Électronik started out as an event dedicated to a few enthusiasts, but quickly became a popular phenomenon, bringing together thousands of people every week. With this social and cheerful experience, at the foot of the Calder and with a view of the downtown skyline, summer Sundays have never been the same. Year after year, the event has gained notoriety among Montrealers, but also among tourists from all over the world.
"We wanted to offer a different interpretation of what EDM represented at the time, which was often contained in nightclubs. There were already so many varieties of EDM that we wanted to bring to light and make more accessible. In fact, at the beginning, we simply wanted to create a cool, safe space for the whole family to hang out, while taking EDM out of its natural environment," says Nicolas Cournoyer, Co-Founder - VP Public Affairs and Social Responsibility of Multicolore.
"At the time, we were immediately enticed by the potential of Parc Jean-Drapeau as a gathering place for Montrealers. A place steeped in history, accessible by public transit, and in the heart of nature. Twenty years later, it's clear that Montrealers have made Piknic Électronik a true signature event for our city!" adds Pascal Lefebvre, Cofounder - President and CEO of Multicolore.
Since 2003, close to 1.5 million festival goers have come to dance at Piknic Électronik, as well as hundreds of artists who've performed there. Having become a worldwide phenomenon, Piknic Électroniks have sprouted abroad based on the Montreal model: Piknic Électronik Melbourne since 2014, Piknic Électronik Santiago since 2015, Piknic Électronik Miami, launched in 2022, and this year for the first time Piknic Électronik Sao Paulo in Brazil.
Piknic Changes Location, but Not Its Recipe
Returning home for its 20th anniversary, Piknic Électronik is getting closer to its original site and will be held from May 21st to October 1st at Jardin Le Petit Prince, in Parc Jean Drapeau, just a few steps from the metro station. A brand new site, now that's something to celebrate! Here you'll find redesigned installations in an enchanting space, surrounded by nature and the river. A true paradise on earth... but above all, a Piknic spirit 20 times more festive!
Four OfF Piknic events have already been announced, as a foretaste of a promising summer to come!
Part of the Piknic Électronik family, OfF Piknic is a concert-style event on the Piknic site. Showcasing the vast EDM scene, these events take place on Fridays and Saturdays, from late afternoon to nightfall, in addition to the regular Piknic season that is usually held on Sundays throughout the summer. Four dates are already on the agenda for EDM enthusiasts: the arrival of the relentless Italian duo Tale Of Us on Friday, May 26; the queen of European nights, Charlotte de Witte, on Saturday, May 27; an unmissable date on Saturday, June 3, with heroes, Dirtybird; Mr. Claude Vonstroke will be in good company with none other than the legendary Green Velvet, as well as a date with our Australian mate Fisher, in collaboration with Evenko and NEON, on Saturday, July 8.
___

Thank you to our valued partners!
Piknic Électronik would never have become the flagship event of Montreal summers without the support of its precious collaborators. For its 20th anniversary, Piknic is happy to welcome two new major partners to continue writing its great history: Fizz, as presenter, and National Bank as an official collaborator. Piknic greatly thanks its sponsors Sapporo, SAQ, Les îles, Canadian Club, Bleu Royal, Redbull; and its public partners Parc Jean-Drapeau, Tourisme Montréal, and the Government of Quebec.
About Piknic Électronik
Piknic Électronik Montréal is an outdoor electronic music event whose mission is to create immersive, social experiences under the banner of conviviality. Historically set in Parc Jean-Drapeau—an urban park just 10 minutes from downtown Montreal—the event brings together thousands of electronic-music fans every Sunday during the summer. Piknic Électronik Montréal's varied programming has made this a flagship event on Montreal's summer cultural festival scene for over 19 years.
About Multicolore
Multicolore has successfully made its mark on the Quebec cultural and event scene for nearly 20 years. Masterfully creating colourful, inspiring, creative, and vibrant experiences, Multicolore is responsible for such must-see Montreal events as Piknic Électronik, Igloofest, the MEG festival, and Super Fête. It includes a production division, Matane Productions, and now Courage!. Multicolore creates and produces festivals and events around the world by imagining unique and entertaining social experiences thanks to a mix of talent and creative collaborations across the event and experiential marketing.
About Courage!
Founded in 2018 in Montreal, Courage! focuses on artist management, musical production, and concert and event production and presentation. Courage! is behind the artistic and musical curation of such festivals as Piknic Electronik and Igloofest in Montreal. In 2020, as the world was becoming more confined and the event industry struggled, Courage! continued to innovate by producing artistic content, notably CRi's album "Juvenile" (nominated in the Electronic Album of the Year category at the 2021 Juno Awards and winner of the Révélation de l'année and Album de l'année – electronic music at the 2021 Gala de l'ADISQ) and a live virtual performance by KAYTRANADA, in addition to launching a new record label: Collection Disques Durs.
For more information ↓
Piknic Électronik : https://piknicelectronik.com/f...;
Multicolore : www.multicolore.ca
Media Contact
Barbara Philip
bphilip@marellecommunications.com
MARELLE COMMUNICATIONS
Cell : 514 806-3673
Add good news to your inbox
Subscribe now so you don't miss a thing!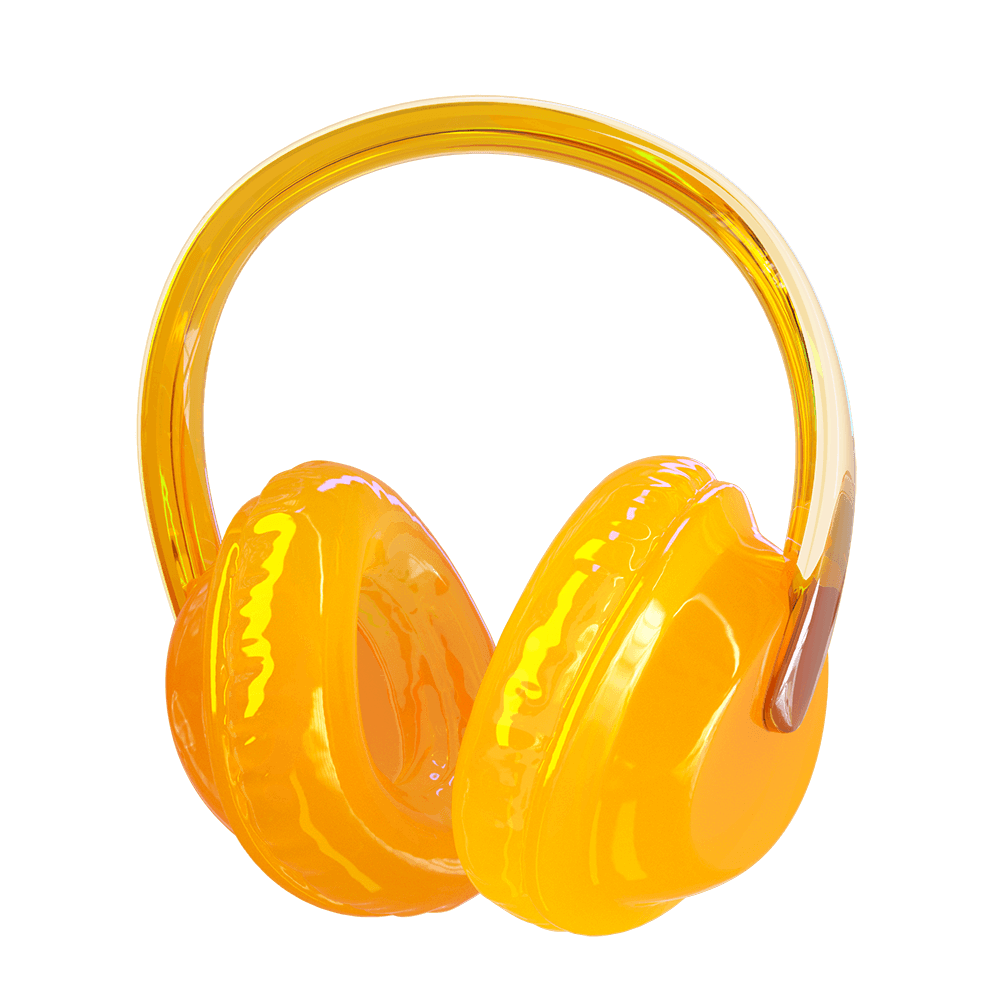 Subscribe now so you don't miss a thing!