Article  
Piknic Terrace Experience
[PIKNIC TERRACE] 😎☀️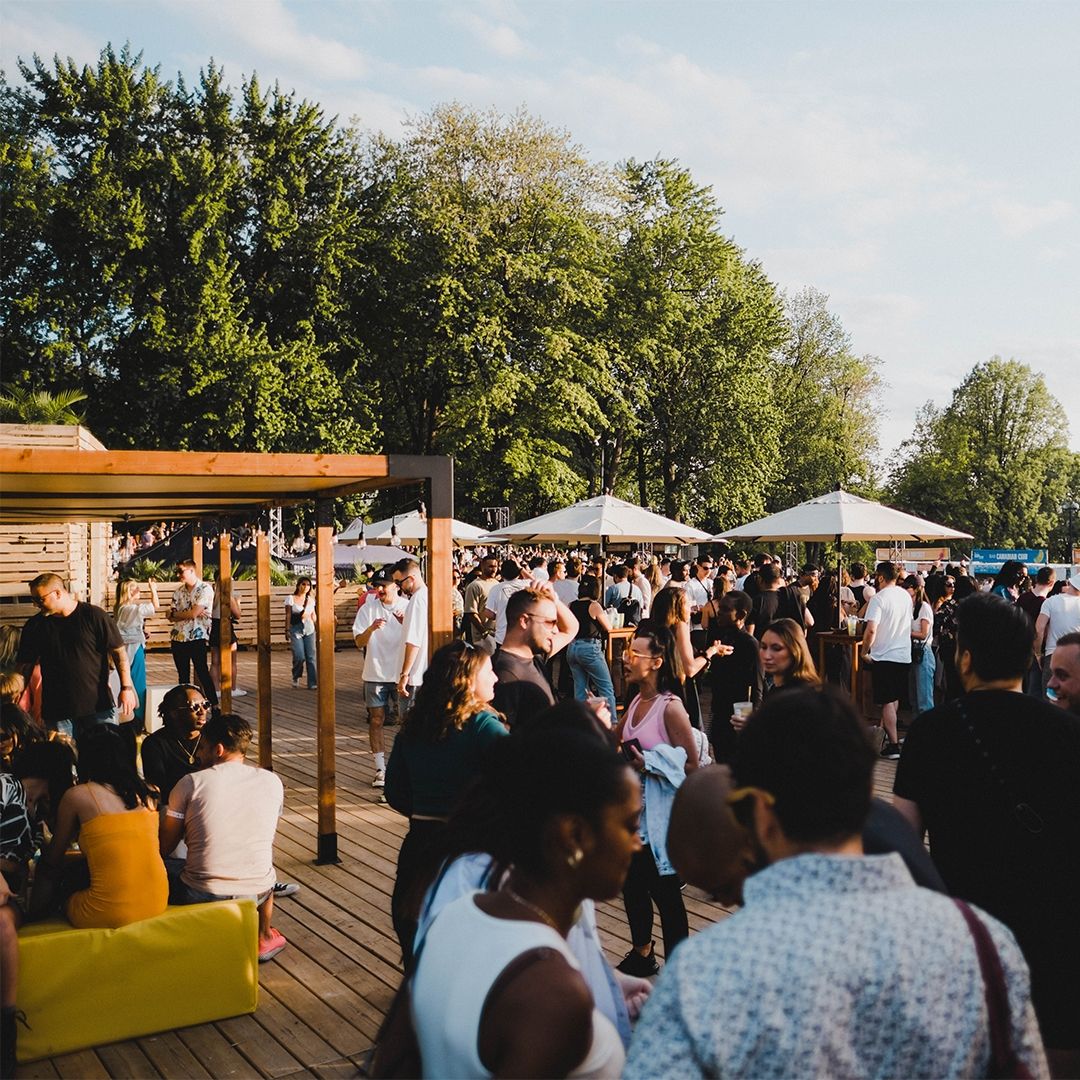 For its 20th anniversary, Piknic has treated itself with a fresh new location AND a brand new terrace for its OfF Piknic events!
What does the Piknic Terrace ticket includes?
‣ All of the general admission advantages ;

‣ Express entry on site ;

‣ Raised terrace with view on the FIZZ stage ;

‣ Exclusive bathrooms ;

‣ Exclusive bar ;

‣ Furnished for more comfort ;

‣ Bottle service option by contacting our partner info@brahmmauer.com
You already have your ticket for one of our OfF events and would like to enhance your experience? Follow these simple steps :
1. Buy your "Piknic Terrace" ticket online ;
2. Email us at us at info@piknicelectronik.com indicating the number of your two orders to obtain a refund for your General Admission ticket. 🤝
🎫 THIS WAY : bit.ly/BilletteriePiknic_OfF
Add good news to your inbox
Subscribe now so you don't miss a thing!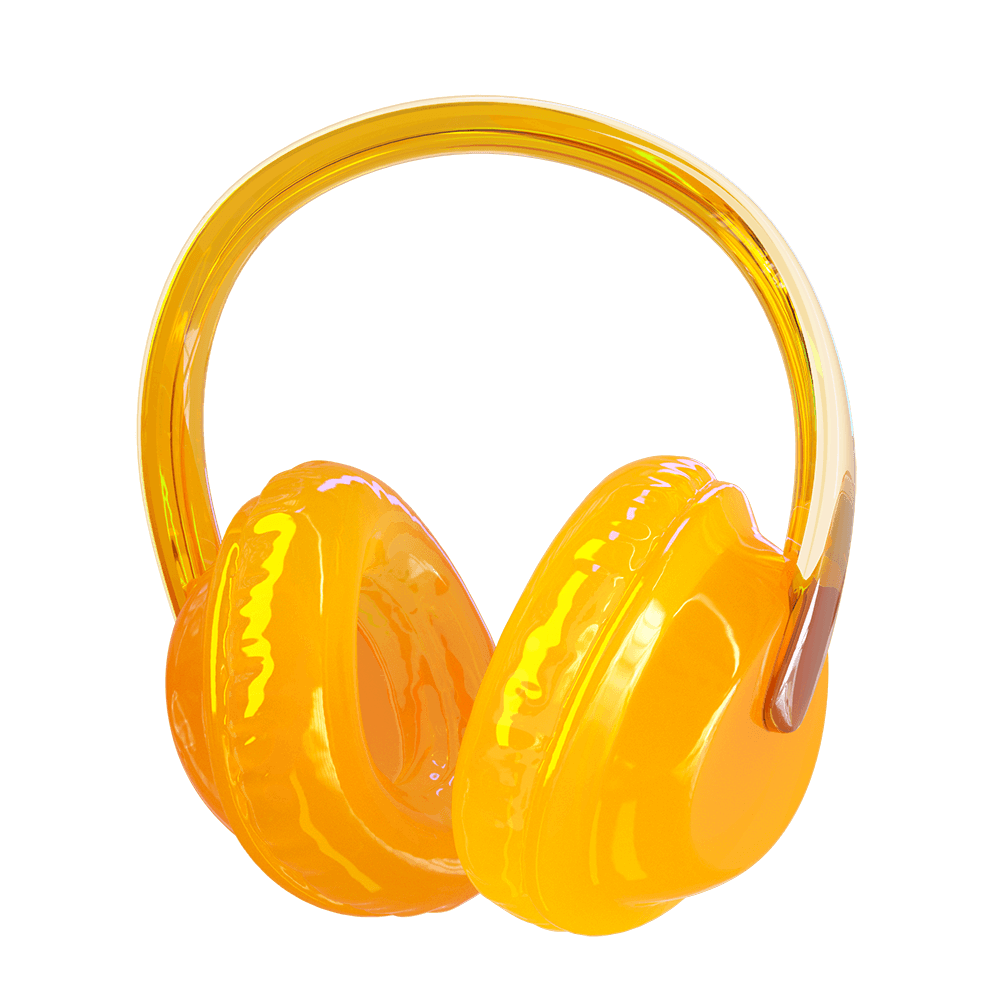 Subscribe now so you don't miss a thing!