Article  
We're opening our Terrace all summer long!
[PIKNIC TERRACE] ⛱
Why not open our brand new Piknic Terrace during our 18 regular Piknic events AS WELL as our OfF Piknic events? We were thinking the same. 😉
From May 21st to October 1st, 2023, come and enjoy the Piknic Terrace with your gang and celebrate our big 20th anniversary! ☀️
👉 The Piknic Terrace tickets include :
‣ All of the general admission advantages ;
‣ Express entry on site ;
‣ Raised terrace with view on the FIZZ stage ;
‣ Exclusive bathrooms ;
‣ Exclusive bar ;
‣ Furnished for more comfort ;
‣ Bottle service option by contacting our partner info@brahmmauer.com
Already have your general admission ticket for one of our regular events and would like to enhance your experience? Follow these simple steps :
1. Buy your "Piknic Terrace" ticket online ;
2. Email us at info@piknicelectronik.com indicating the number of your 2 orders to obtain a refund for your General Admission ticket.
🎫 THIS WAY : https://bit.ly/PiknicElectroni...
Add good news to your inbox
Subscribe now so you don't miss a thing!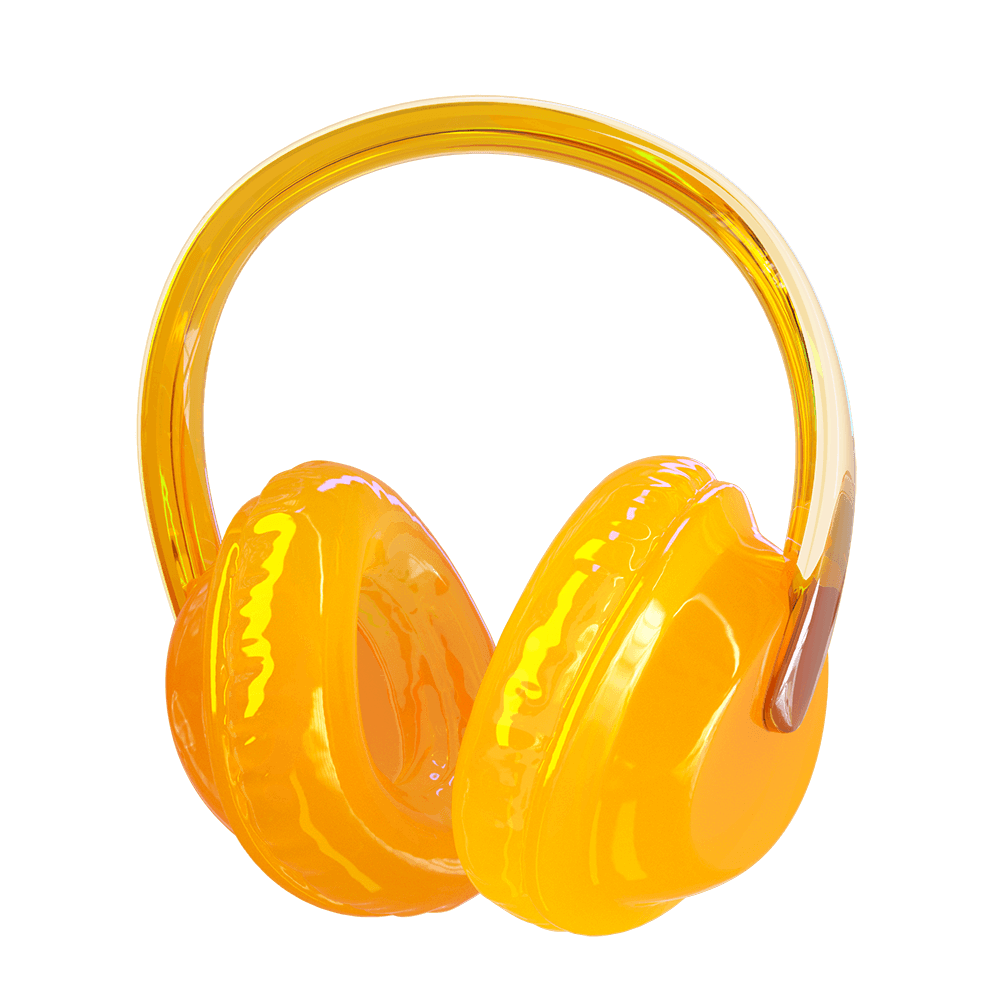 Subscribe now so you don't miss a thing!