Article  
RESCHEDULED : Tale Of Us at Stade Olympique on September 2nd
Important, must read!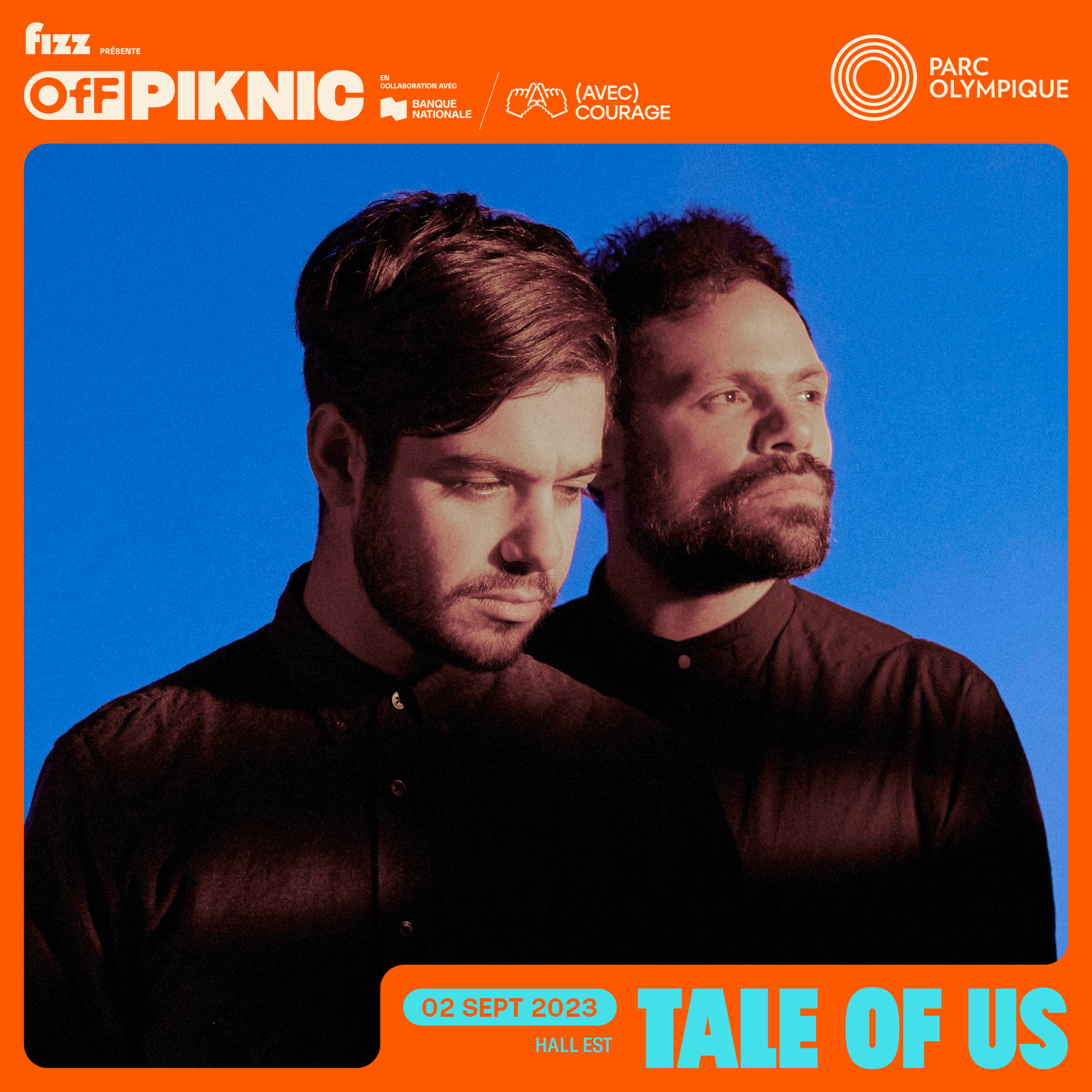 Due to unforeseen circumstances, the OfF Piknic event with Tale Of Us, originally scheduled for May 26, 2023, will be postponed. As the initial date for this event is fast approaching, our teams have been diligently working on a new date. The event has been rescheduled for Saturday, September 2nd, 2023, (event times 10 pm - 3 am) and will take place at the East Hall of the Olympic Stadium.
Hold on to your tickets! You'll be able to use the tickets, which will grant you access to the Tale Of Us show at the Olympic Stadium on September 2nd: it's all handled!
If you can't make it to the show, please, contact us at info@piknicelectronik.com, with your full name and order number by June 22, 2023. Once again, thank you for your understanding. We truly hope you'll join us on Saturday, September 2nd 2023!
Your Piknic team 🧡
Add good news to your inbox
Subscribe now so you don't miss a thing!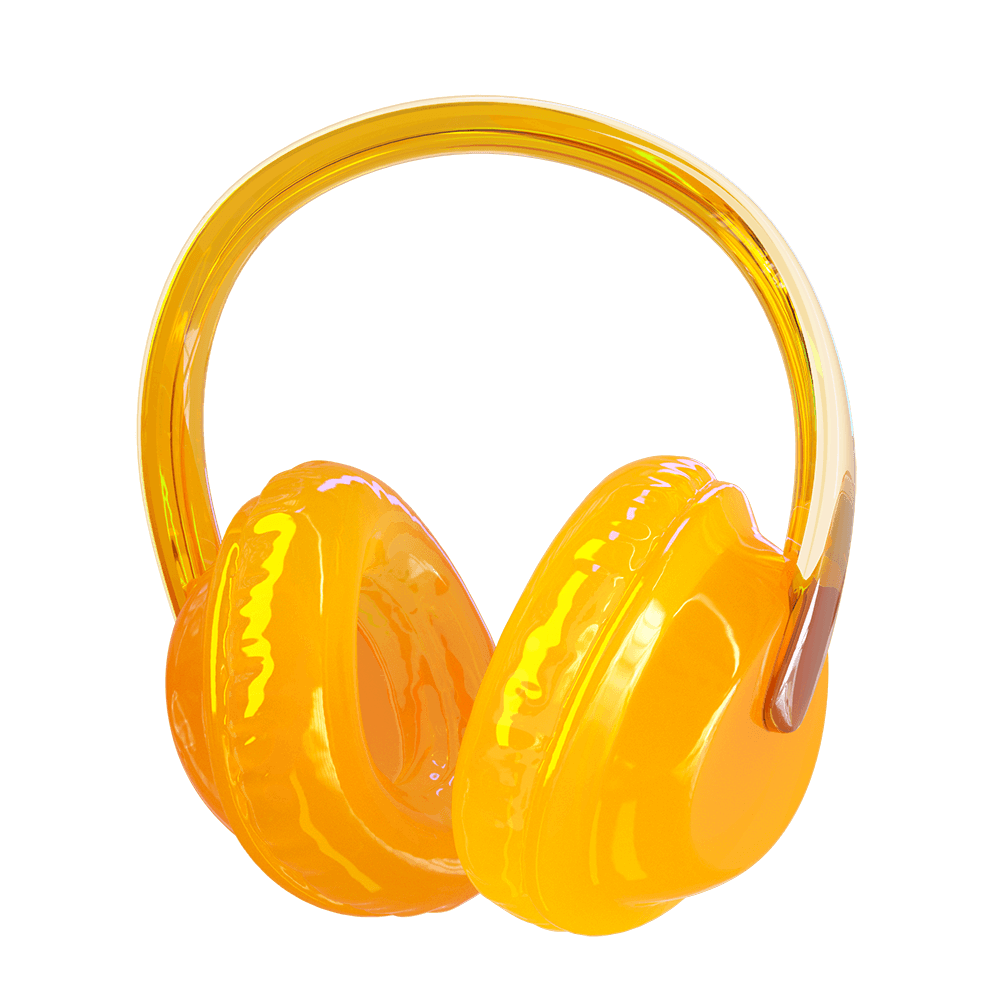 Subscribe now so you don't miss a thing!