Article  
Back to Calder for one weekend only
Back to basics for our 20th anniversary! 💿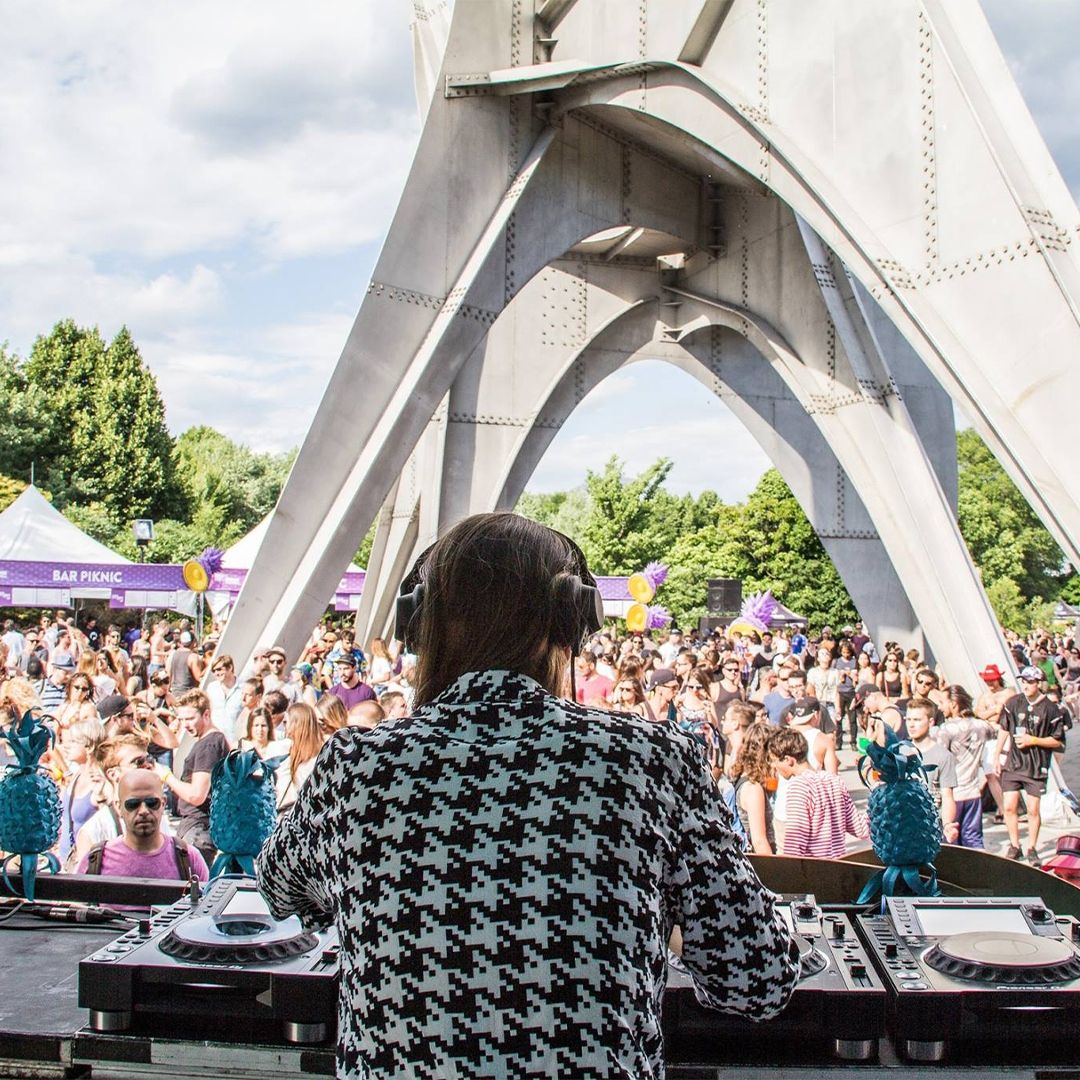 We teased you with a special announcement a couple of weeks ago... here it is! We're planning on a TRUE return to our roots for the first weekend of our 20th anniversary! Our second stage, renamed Piknic stage for the occasion, will exceptionally be set up under the famous trois disques work of art (the Calder, for those who know) in its original format... Yes, you heard that right, with pop-up tents and all. You'll be able to enjoy this mythical place that was well appreciated by the OGs, the Sunday and Monday of the Queen's Day weekend.
Your good times ritual is back in full force on May 21 and 22 - make sure you get your tickets NOW. We're counting down the hours until we get to celebrate with you!
See you soon ☀️
Add good news to your inbox
Subscribe now so you don't miss a thing!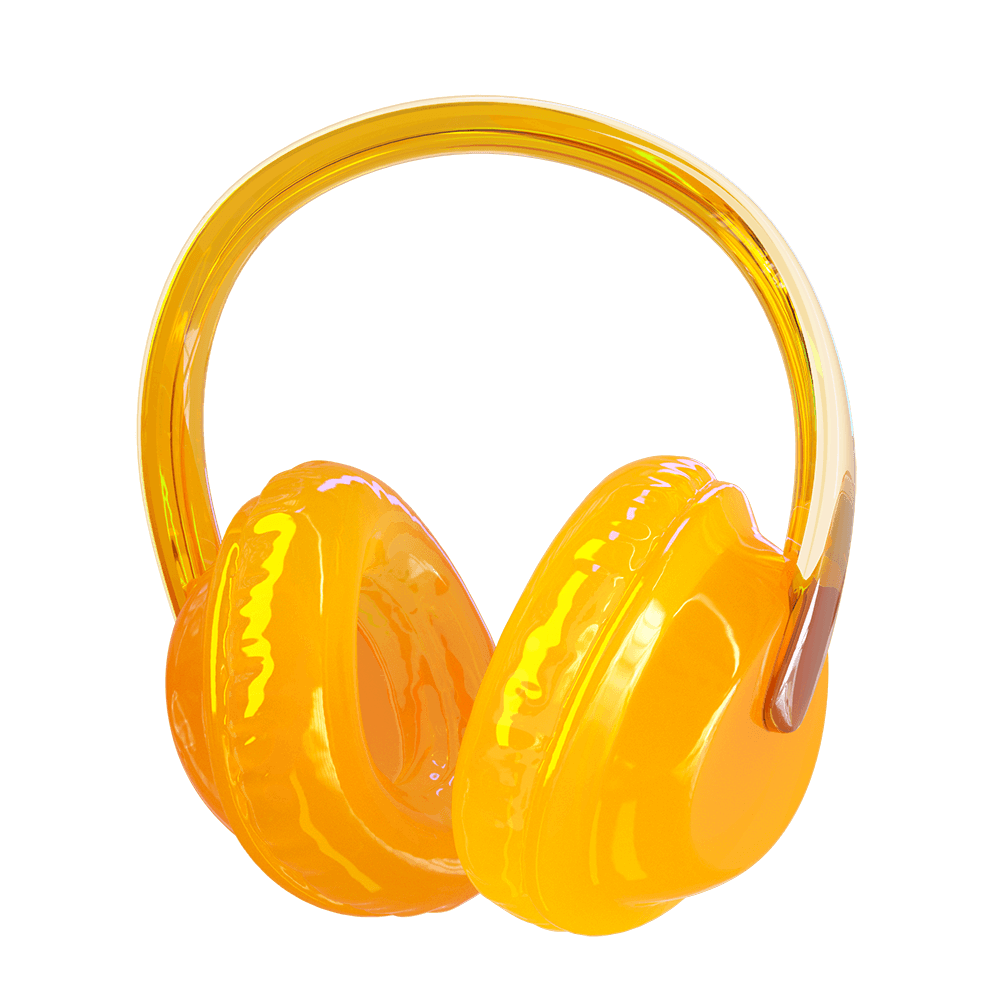 Subscribe now so you don't miss a thing!