Waner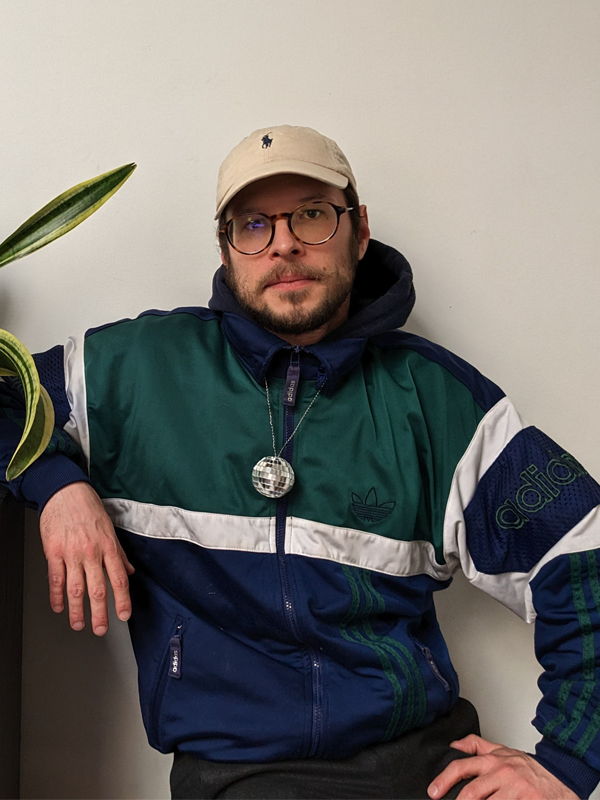 Waner is a DJ, producer, and the founder of Kizi Garden Records. A self proclaimed disco and techno head, he defines his sound as "weird techno," blending the two genres with house music and various electronic influences from his upbringing in Paris and adventures throughout Europe. He became fascinated by the infinite possibilities offered by electronic music creation after moving to Montreal, and was inspired to create a record label of his own after various trips to Chicago. The result is Kizi Garden; a record label whose aim is to give artists the freedom to express themselves within the boundaries of house, techno and dub techno, and to enable talented artists to reach a different, more diverse audience than their own.
2023 Shows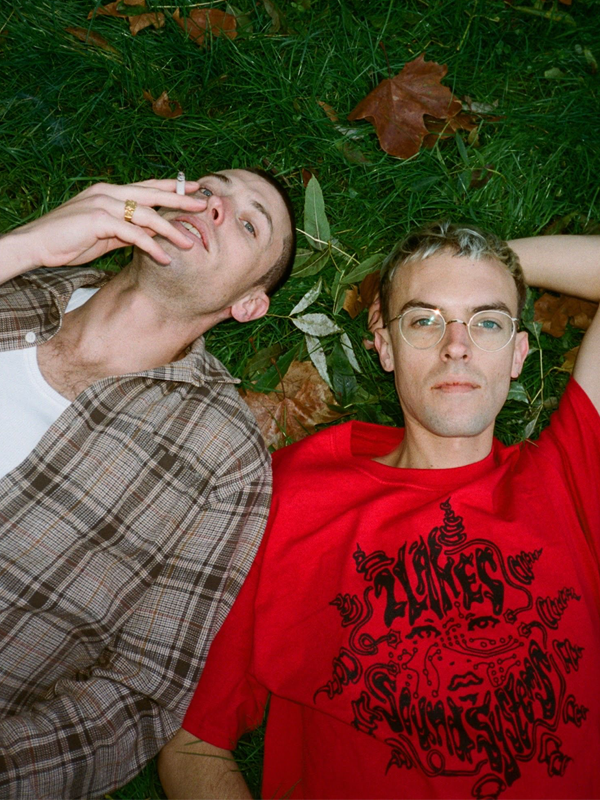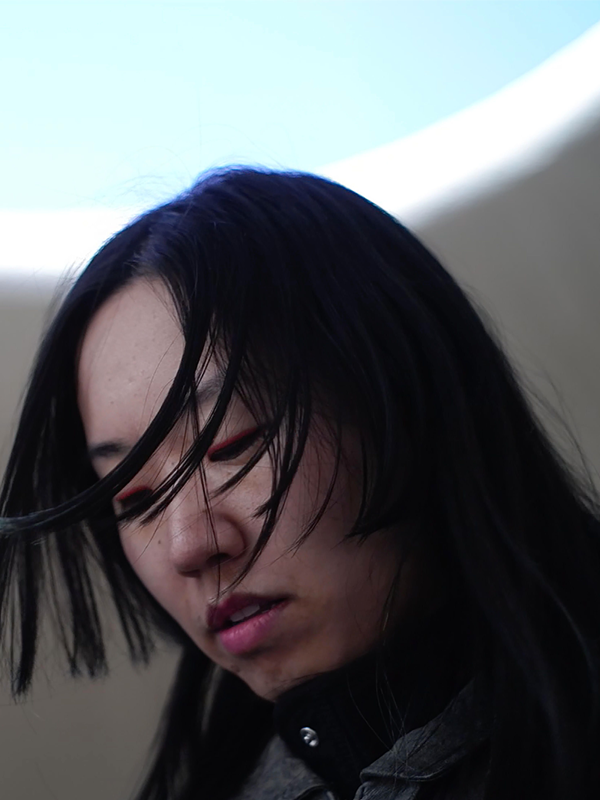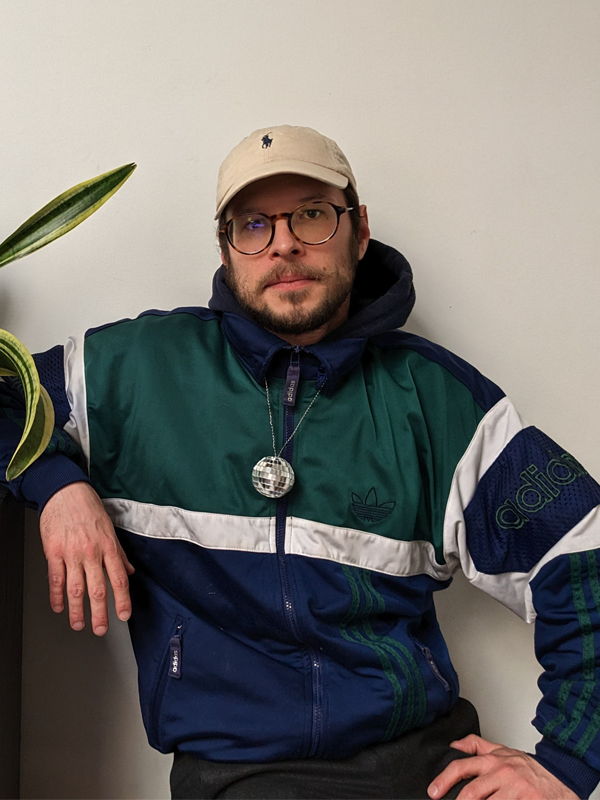 2022 Shows
2021 Shows
Add good news to your inbox
Subscribe now so you don't miss a thing!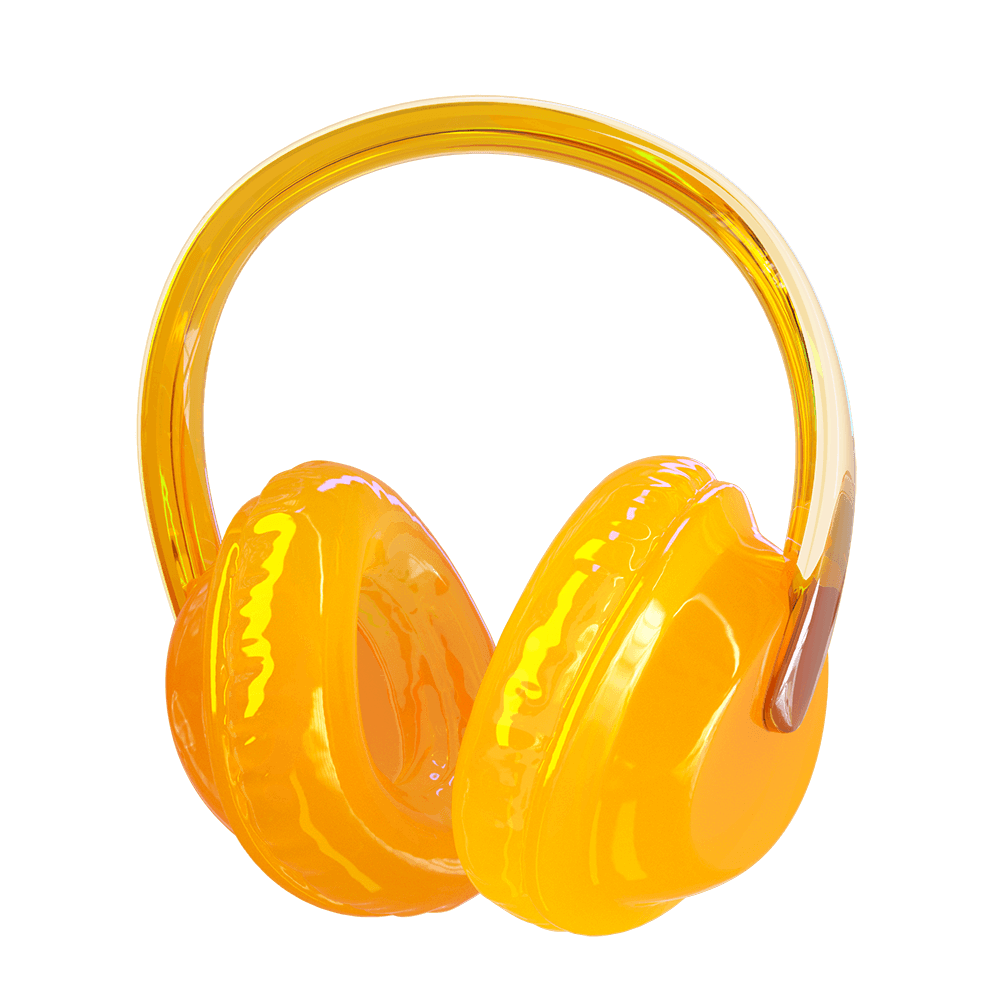 Subscribe now so you don't miss a thing!