Ultima Esuna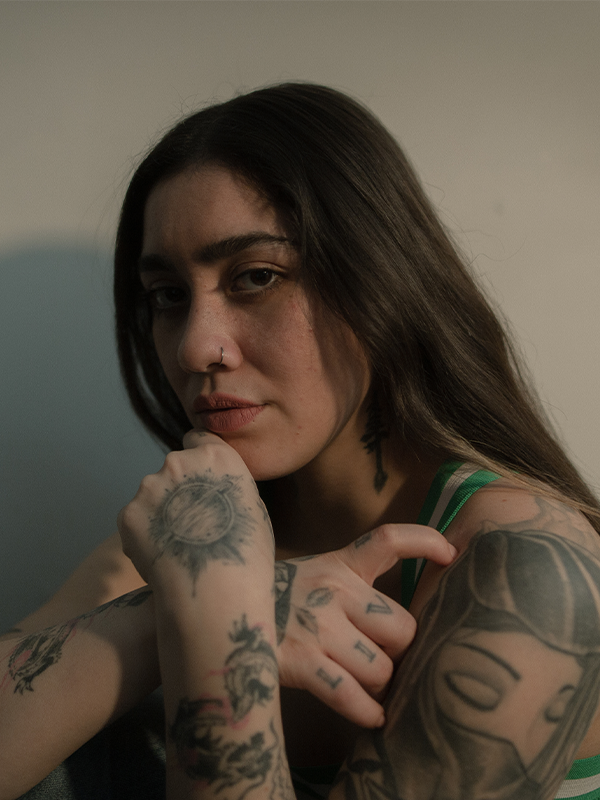 Ultima Esuna's world is an enchanting blend of lush and dreamy productions, spanning the realms of dembow, steady drums, captivating percussion, Latin elements, and smooth house. Drawing from her rich Latin American heritage, her sound seamlessly weaves together traditional danzón, folklore, and reggaeton, resulting in a captivating and unique musical tapestry.

With an unwavering commitment to her craft, Ultima Esuna pays meticulous attention to every aspect of the creative process. From the inception of a composition, she immerses herself completely, crafting evocative environments that invite listeners to explore their imaginations, traversing realms of calmness and sensuality. Her music effortlessly captures the essence of melancholy, transforming it into a profound sense of growth and evolution.

Ultima is a part of the esteemed trio ALTA FAMILIA, alongside NAP and SIM, showcasing the strength of their collective artistic vision. Additionally, she anticipates the release of her first vinyl, a collaboration with Michael Red, titled ORO AZUL.
Add good news to your inbox
Subscribe now so you don't miss a thing!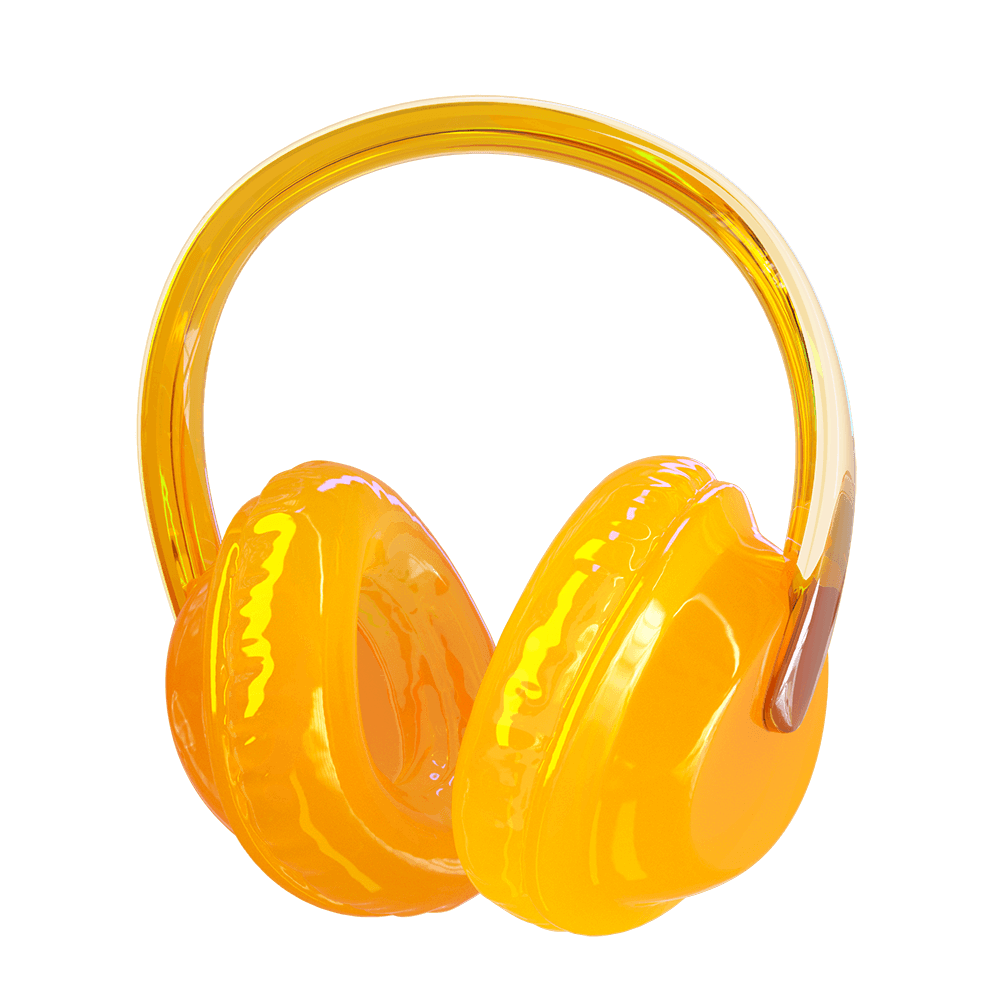 Subscribe now so you don't miss a thing!