The Librarian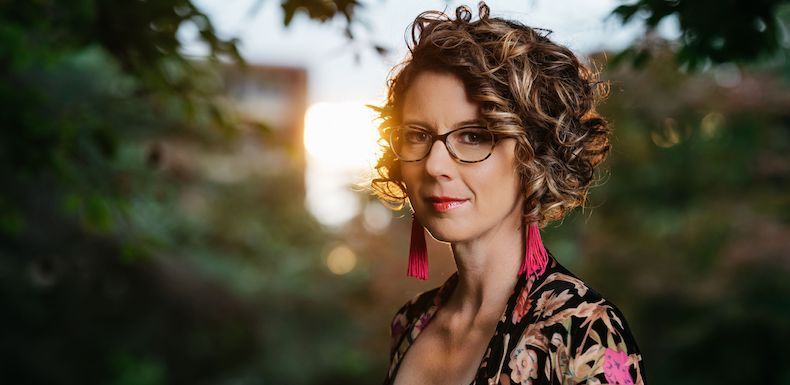 Andrea Graham, better known by her stage name The Librarian, is a celebrated Canadian DJ, producer, and curator. She is the co-founder and music director of Bass Coast Music Festival – known internationally for its innovative music programming and installation art – and is widely considered one of bass music's leading creative minds and tastemakers. Equally an artist and entrepreneur, Andrea's reputation as an inclusive community-builder in the electronic world has brought her a legion of fans and industry followers across the globe.
As a DJ, Andrea's sets move through bass music, dubstep, grime, footwork, jungle, drum and bass and more, tying the diverse genres together with fluid mixing and powerful low end frequencies that push the boundaries of the world's biggest PAs. Andrea performs throughout Canada, the USA, Australia, Central America, India and Southeast Asia. Past performance highlights include Coachella, Symbiosis, Bumbershoot, Lightning in a Bottle, Bass Center, Freestyle Sessions, Rainbow Serpent, and Shambhala.
Andrea studied classical piano, jazz piano, guitar and voice until early adulthood, before translating that classical skillset into her passion for electronic music in the early 2000's. The Librarian moniker was given to her by friend and Bass Coast co-founder Liz Thomson, referring to her signature glasses and expansive library of music.
Andrea currently resides in Squamish, BC, Canada. When not touring or programming Bass Coast Festival, she is embarking on a highly anticipated body of original studio work, with new music arriving in 2022.
Add good news to your inbox
Subscribe now so you don't miss a thing!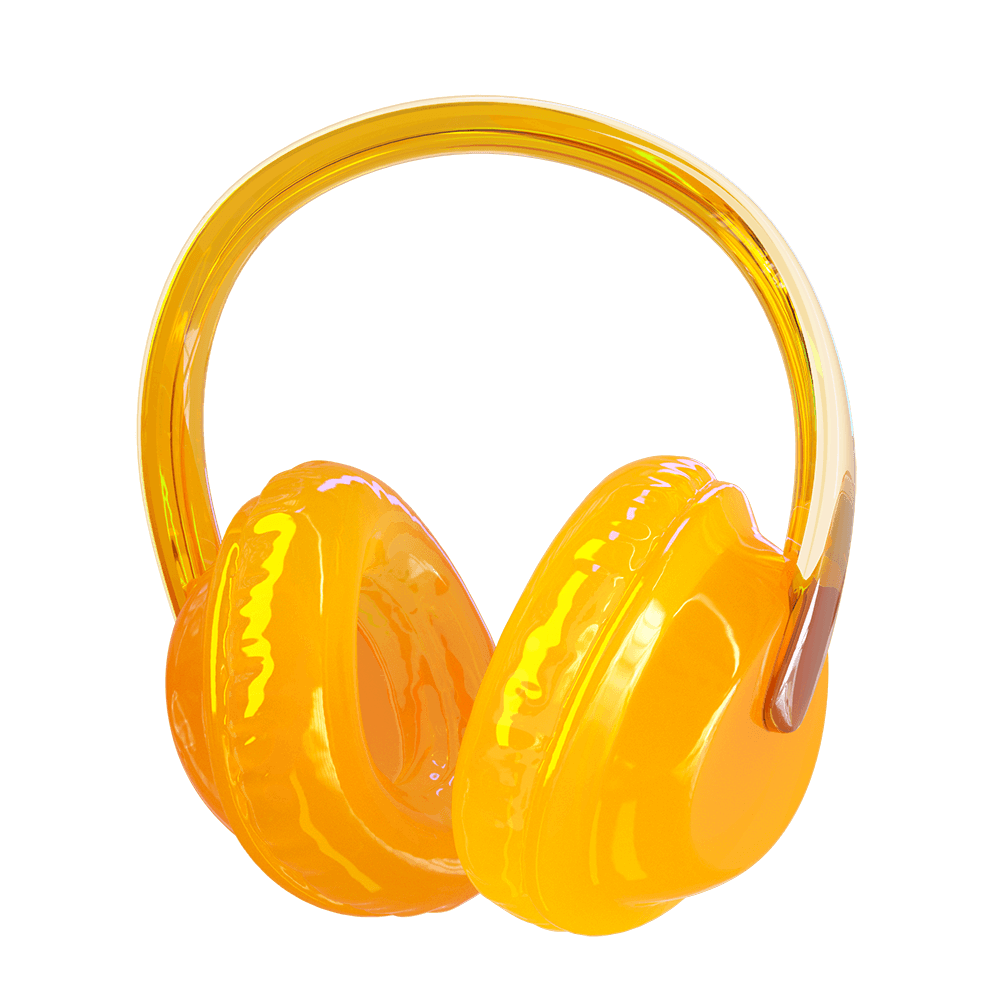 Subscribe now so you don't miss a thing!