The Blessed Madonna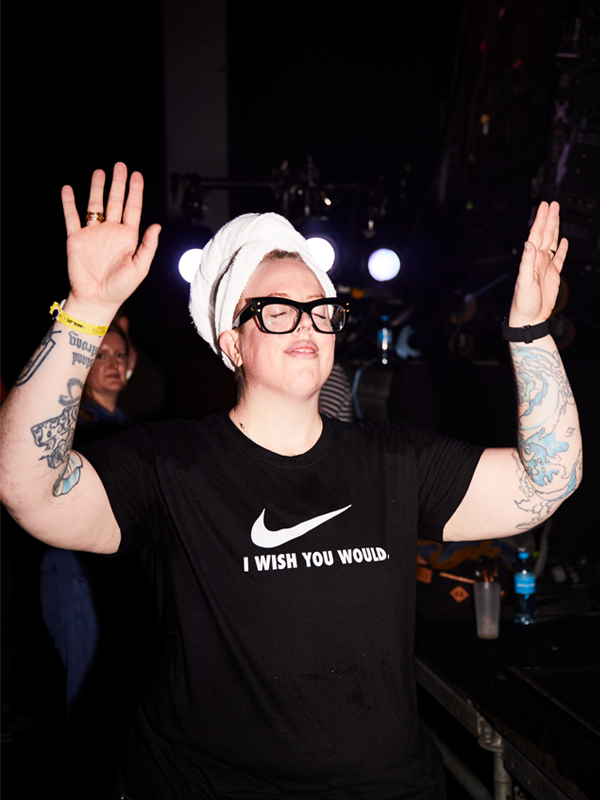 Prophesied and promised, rumoured, remade and restarted, The Blessed Madonna began her music career in illegal rave promotion as a teen. Since then, she has grown into one of the most sought after and respected producers, song writers, and DJs in the world, boasting a residency at the legendary SmartBar and spearheading the kaleidoscopic "We Still Believe" events. Her reputation as a sublime technician behind the decks and selector has cemented a legacy of fluent and dynamic sets, spanning from disco to techno to house and back. A legend in her own right, The Blessed Madonna functions amphibiously in the sweaty dank depths of dance music's underground and while soaking effortlessly in the same mainstream waters as Dua Lipa, Madonna, Florence and Elton John.
Add good news to your inbox
Subscribe now so you don't miss a thing!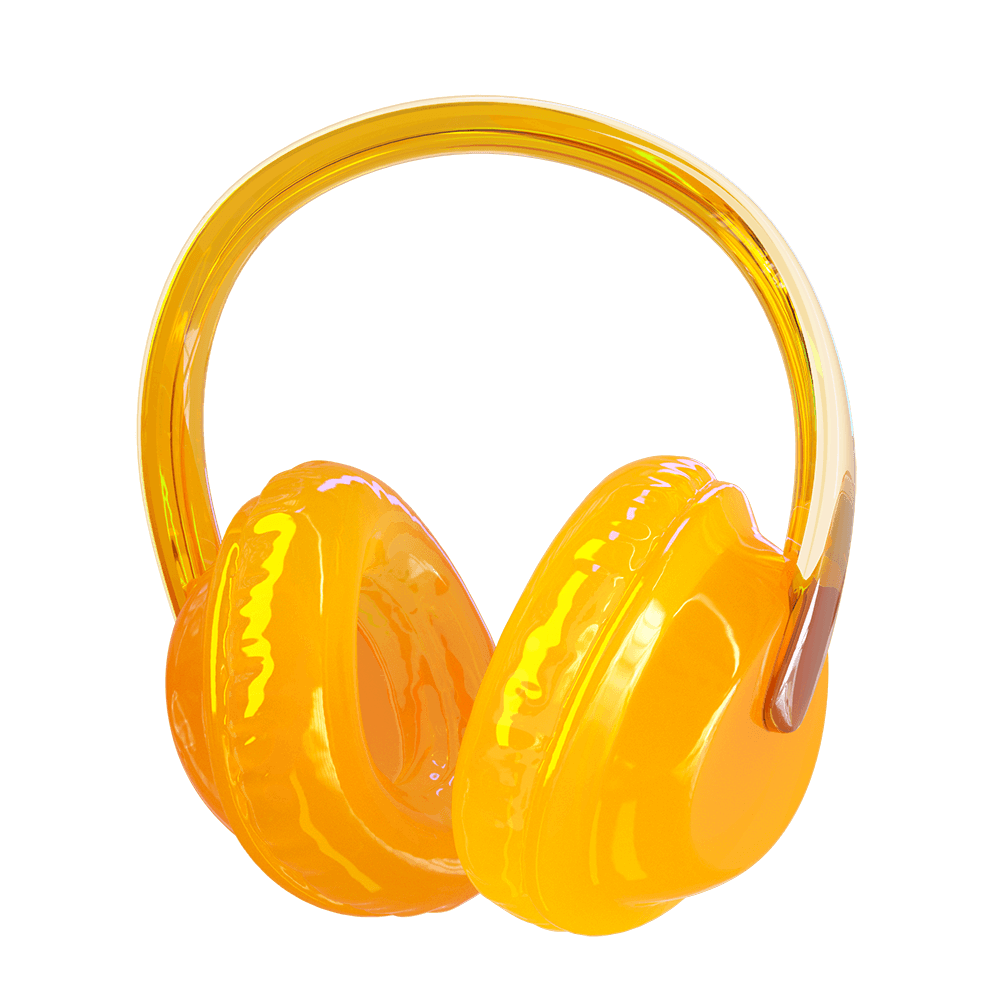 Subscribe now so you don't miss a thing!