Skin On Skin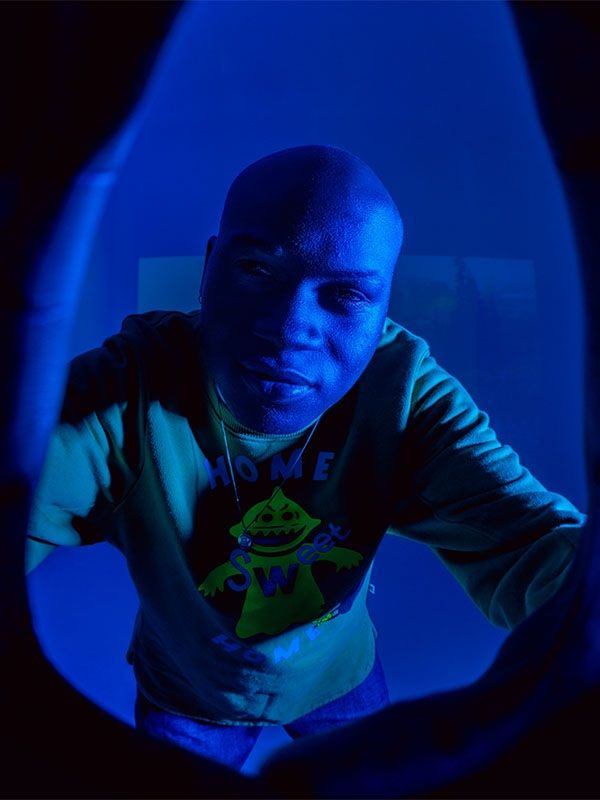 Australian DJ and producer Skin On Skin has been making waves in the electronic music scene ever since 2019 with the release of Steel City Dance Discs Volume 9, a trailblazing project that put him on the map alongside acts like Mall Grab and jamesjamesjames. Since then, Skin on Skin has released a slew of potent, passionate tracks that have earned him the reputation as one of the most exciting, visionary artists in the electronic landscape. His unique, forward-thinking blends of techno, house and alternative hip-hop mixed with his intricacy and emphasis on craft has solidified Skin on Skin as the creator of some of the most forward-thinking sounds in the world right now.
Add good news to your inbox
Subscribe now so you don't miss a thing!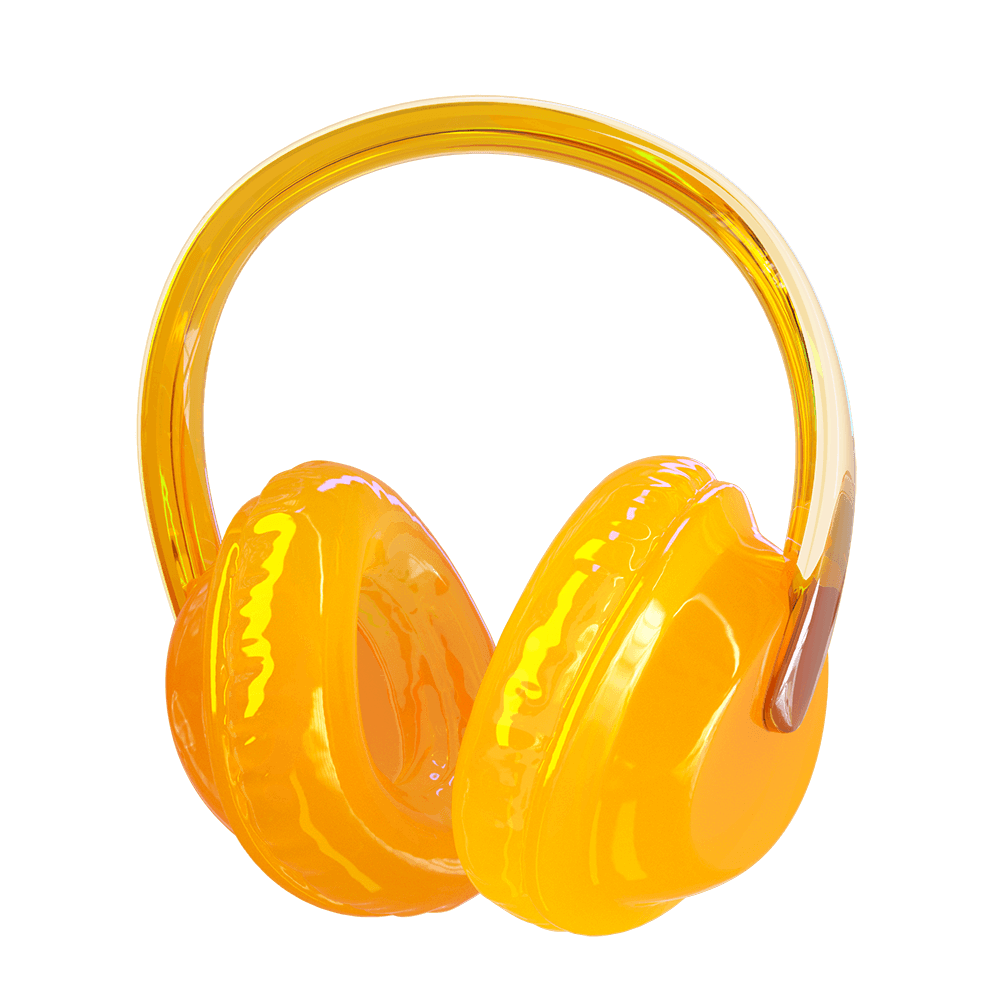 Subscribe now so you don't miss a thing!