Salma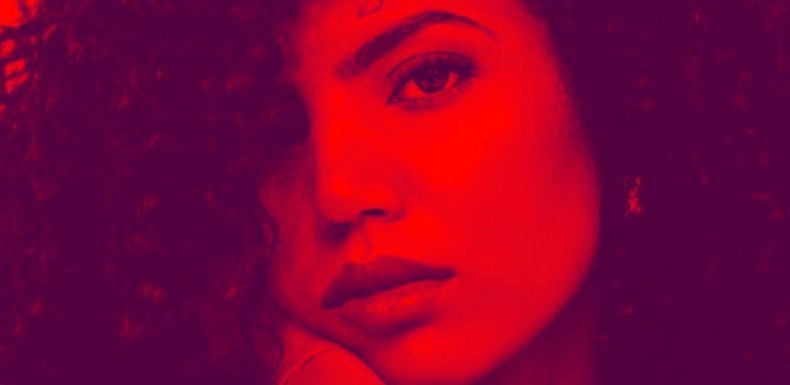 Originally from Morocco, Salma fell in love with the electronic music scene right after landing in Montreal in 2015.

Her love and passion for music led her to take an interest in Djing and start her DJ career in 2018. She found her style from her African roots. Salma is known for her infectious energy and extravagant looks.

Salma played in many venues in Montreal and Morocco such as Velvet, Newhaus, Nhaubar, Nacarat, La Voute and several electronic music events in Quebec.

Her style of music is a mix of deep house, progressive, Melodic H&T and Afro house.
Add good news to your inbox
Subscribe now to have access to our pre-sale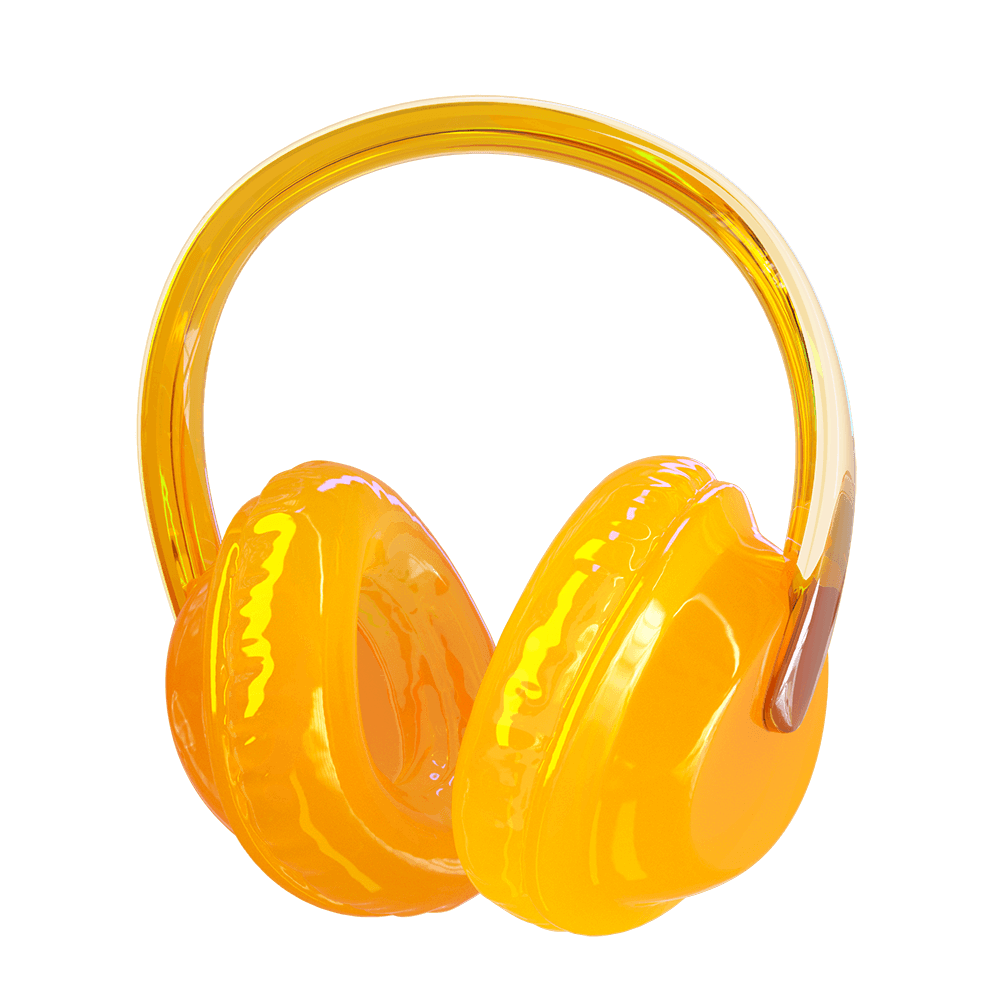 Subscribe now to have access to our pre-sale