Rissa Garcia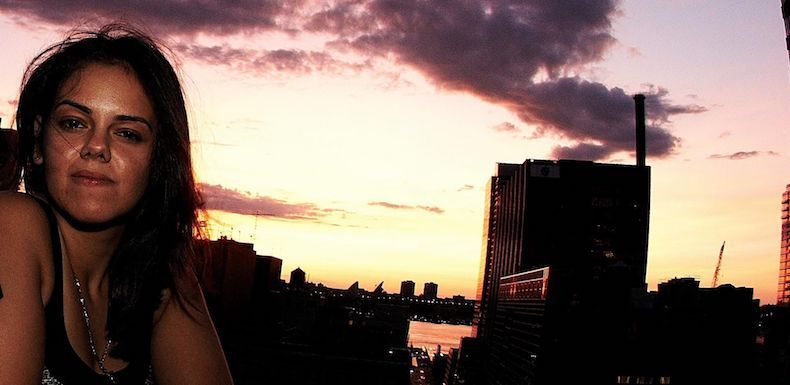 New York house DJ, producer and label head Rissa Garcia has long bagged a reputation as a driving force within her hometown scene. Rinsing her vast stack of vinyl at clubs across NYC for the best part of two decades, she's shared the decks with icons Danny Tenaglia, Danny Krivit, Tony Humphries and Kenny Dope, among more.

Rissa caught the music bug at a very early age. As she avidly recalls her childhood, memories of backyard parties within her close-knit Staten Island neighbourhood cut through with a real sense of fondness and pride. Experiencing that house party vibe long before she'd firmly implant herself on New York's hallowed dance floors stayed with her.

In 2000 she discovered Club Vinyl with NYC linchpin Danny Tenaglia behind the booth. "My soul just seemed to come alive and it completely engulfed me. From the lights to the vibe to the dark walls and sexiness in the air, it was exactly what I had been searching for. This was my Paradise Garage." Decidedly hooked, she was there without fail every Friday immersing herself in club culture with Tenaglia at the helm. Emboldened by a sense of growing intuition, soon it was clear that she needed to be the one controlling the room, manipulating and utilizing rhythms to invigorate the crowd.

Since landing her first gig in 2004 at an intimate lounge on NYC's Lower East Side, she's steadily risen through the ranks, laying down selections which dive between classics, house, funk, soul and everything in between at Cielo Club, Output, Avant Gardner, Good Room and Elsewhere Space.

From her earliest clubbing days, Rissa recognized and appreciated that the music itself is at the heart of the experience, and she shuns static crowds that favor the spectacle of watching the DJ. Preferring to remain in the shadows, she shrewdly selects tracks that incite clubbers to move, groove, flow and catch the beat to the last drop. Launching her own event series Dancing Room Only gave her that opportunity to come through with her own statement on what the clubbing experience should be. "DJs are there to make you dance. I started this event to get a message out to younger generations coming through the scene that it's not all about the glamour - it's about everybody being together. Quit staring at the DJ, put the phones off and dance."

Re-Launching NightChild Records in 2018, Rissa's label has become an exciting hub for top-notch material which reach across the house spectrum. Nearing its 100th release, recent highlights include a propulsive cut from house music icon Todd Terry, one which had the remix treatment from fellow New Yorkers Sean Cormac and Jon Billick, as well as Rissa herself. While she pours her energy into nurturing Nightchild Records, with this being where fans of her sound will find most of her club sounds, she's also dropped releases through labels Plastik People Recordings, Jakdat Records, Rhythm & Culture and LW Recordings, among more.
Add good news to your inbox
Subscribe now so you don't miss a thing!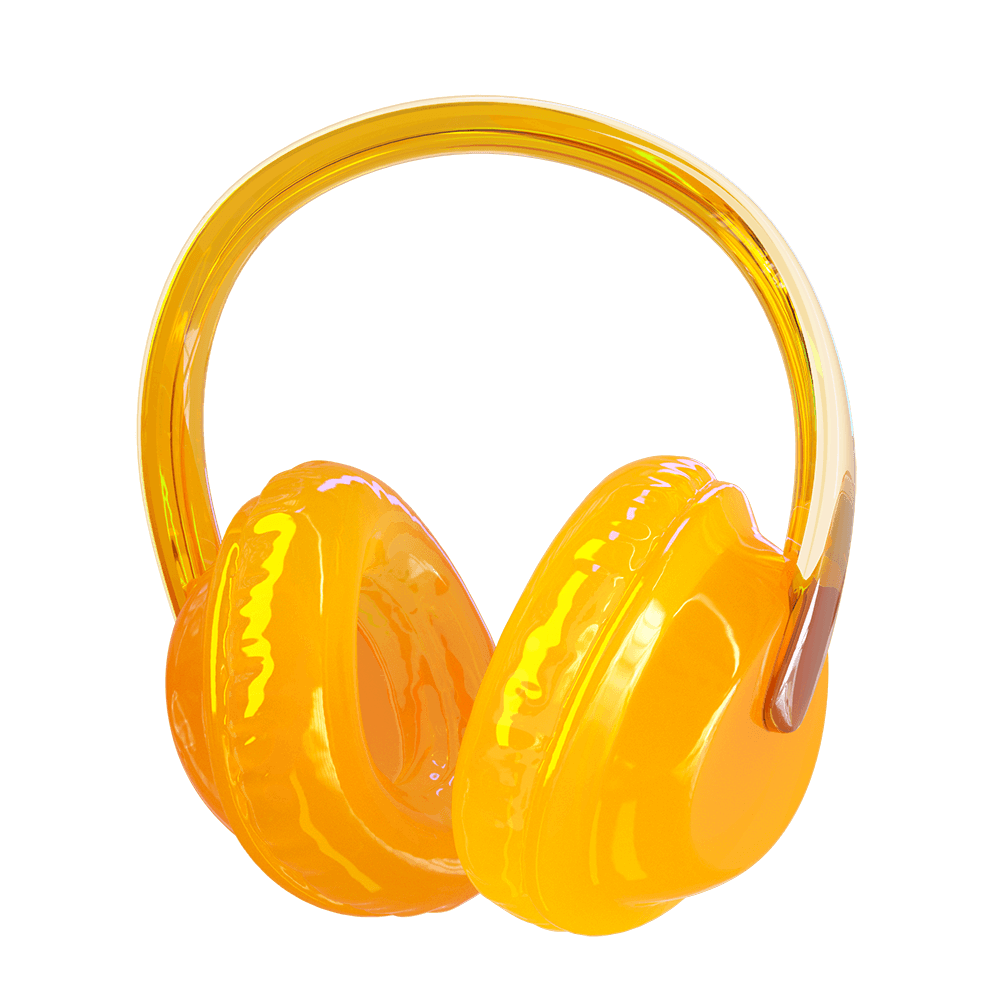 Subscribe now so you don't miss a thing!