Raär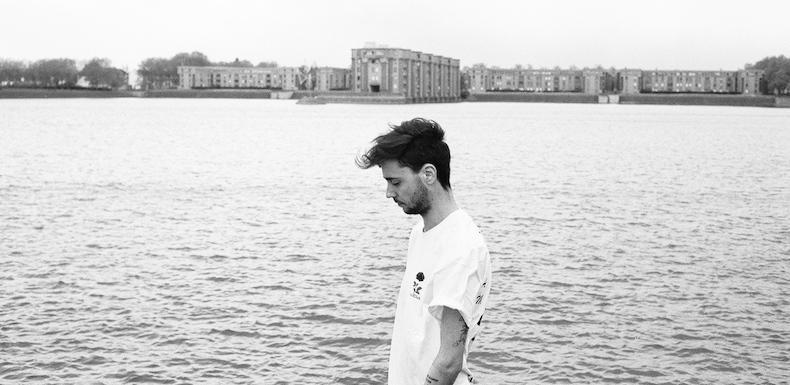 Vital Cornet, better known as Raär, is a Parisian house and techno producer. His prolific output and melodic, melancholic approach to hard-edged electronic music have propelled the young producer to the forefront of the underground in recent years.

Though best known for driving house workout "Sometimes I Hear Sirens", and the dub-infused "Leave Me in My Broken Dreams", Raär's discography touches on rolling techno, vocal house, ambient trance, warehouse acid, and Detroit electro, where his sound is increasingly exploring the darker reaches of the techno spectrum.

Raär recently launched his own label, Vaerel Records, and has released music Gasp, Who's Susan, Renascence, House for Her, Raw Culture, XYZ projectand Dream Raw Recordings.
Add good news to your inbox
Subscribe now so you don't miss a thing!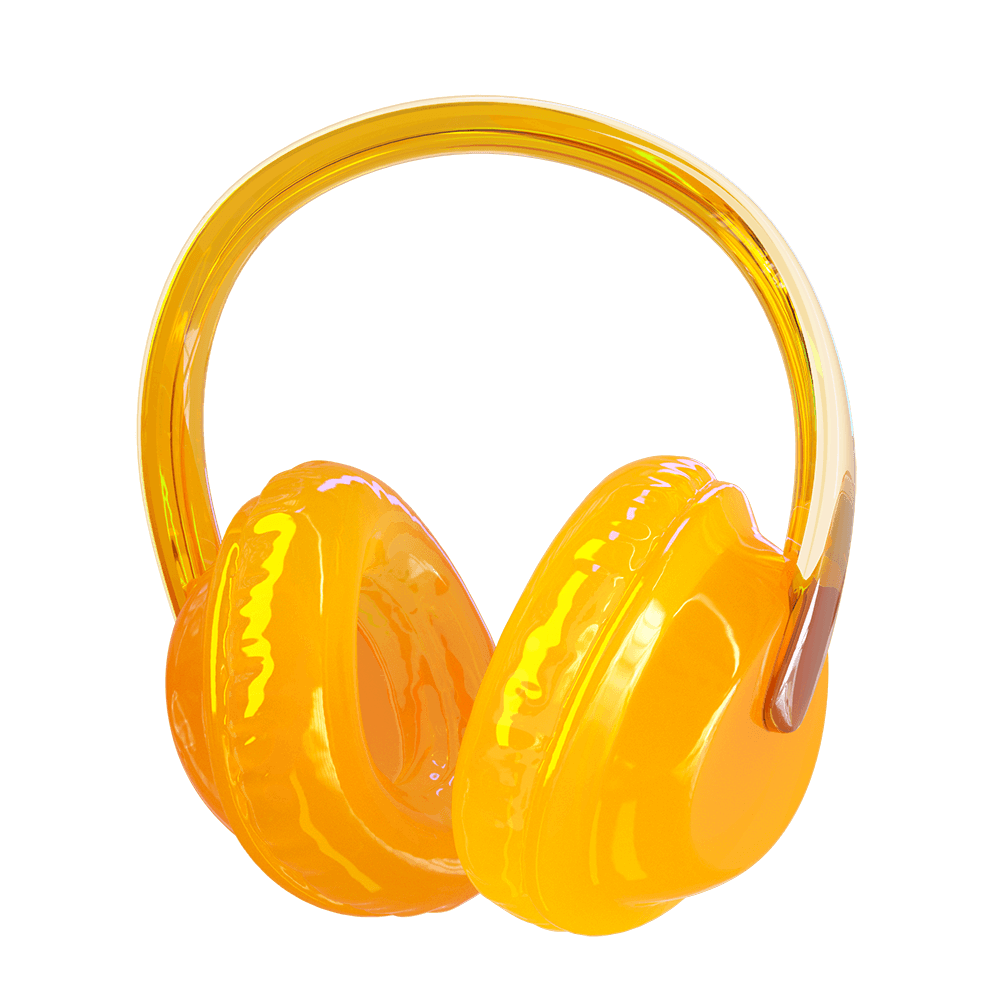 Subscribe now so you don't miss a thing!