Priori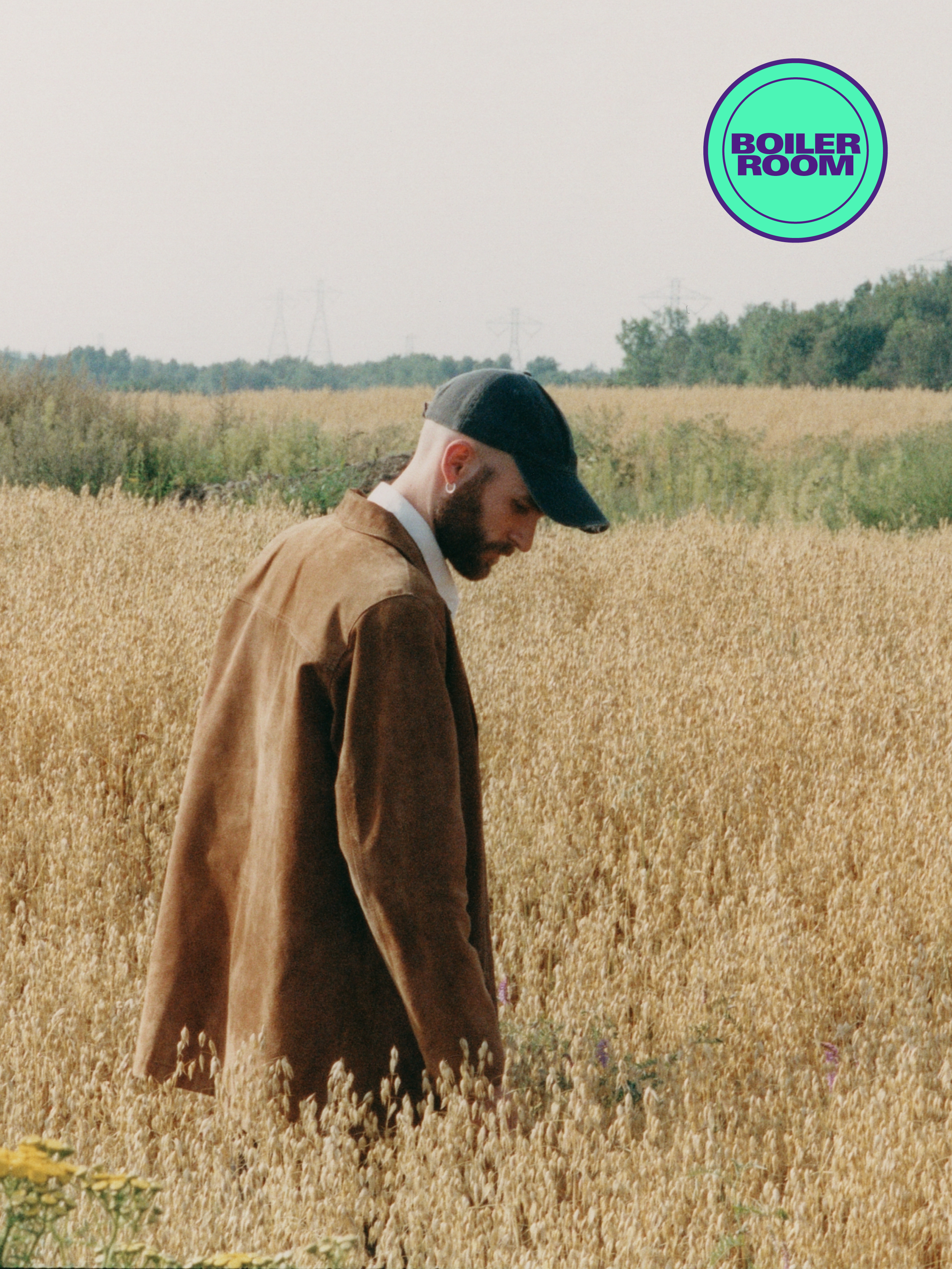 Under the Priori Moniker, Québecois musician Francis Latreille has established himself as a crucial voice in underground techno. His sound oscillates between the possibility and impossibility of technological utopia, with elements of dub techno, drum & bass, IDM, and tech-house, while also giving rise to a lighter and more joyful atmosphere. He plays with the unresolved tension of opposites; between the biological and the synthetic, the actual and the possible, the positive and the negatively charged. In this way, his body of work stands as a study of nature of a kind, a science of life in its myriad forms. With his music and his career as an accomplished mixing engineer, Francis is quietly shaping the course of underground electronic dance music in Canada and abroad.
2023 Shows
2022 Shows
2021 Shows
2018 Shows
Add good news to your inbox
Subscribe now so you don't miss a thing!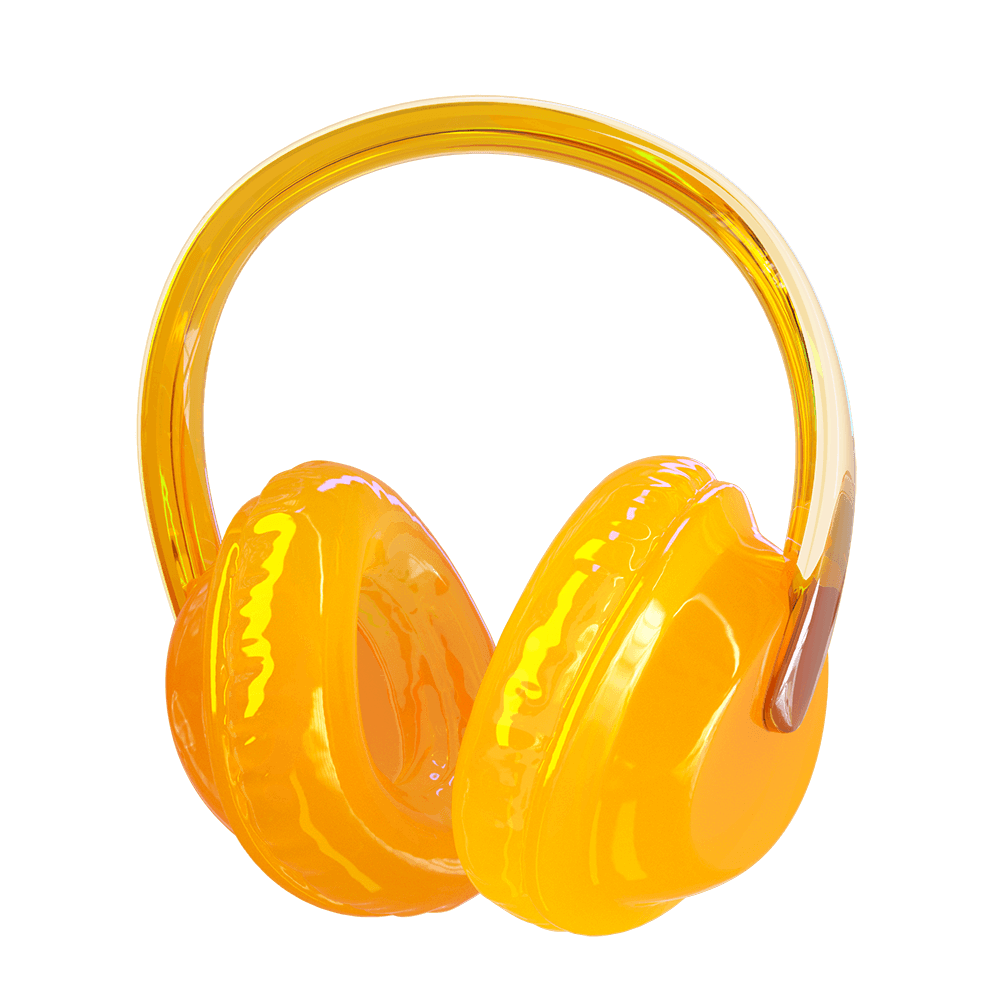 Subscribe now so you don't miss a thing!