Peggy Gou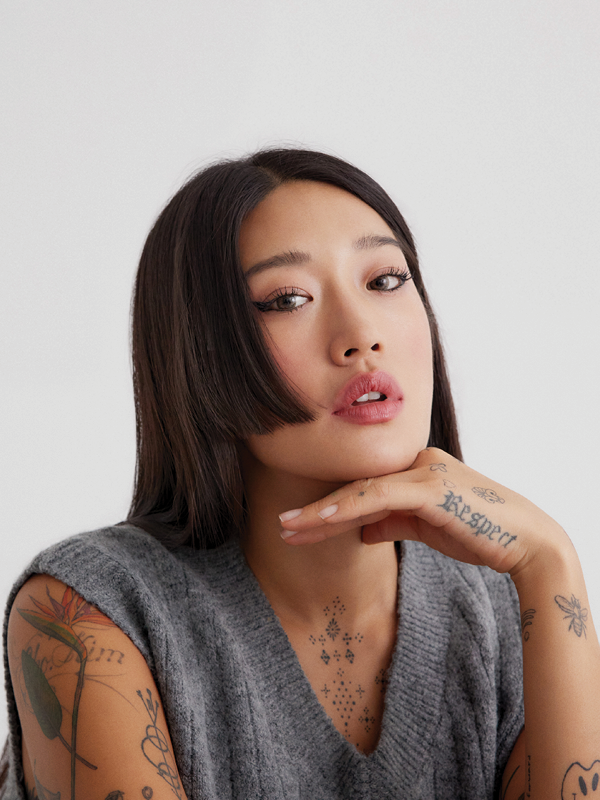 Few artists in recent memory have made the impact of Peggy Gou. Already an icon of club culture and fashion, Gou's creative instincts and curious spirit have led her to become one of the world's most recognisable and recognised DJs. She has distilled her passions into a celebration of electronic music and alternative culture, a personal vision that has resonated universally. Having studied in London and experienced the inspiring glory years of the much-missed club Plastic People, the whirlwind time since has seen Gou honouring electronic music's heritage whilst imprinting upon it her own unique personality. Gou's natural feel for the warmth, joy and freedom of house and techno's legacy have led to a run of irresistible releases that quickly became international hits, solidifying her place as one of the biggest names in electronic music today.
Add good news to your inbox
Subscribe now so you don't miss a thing!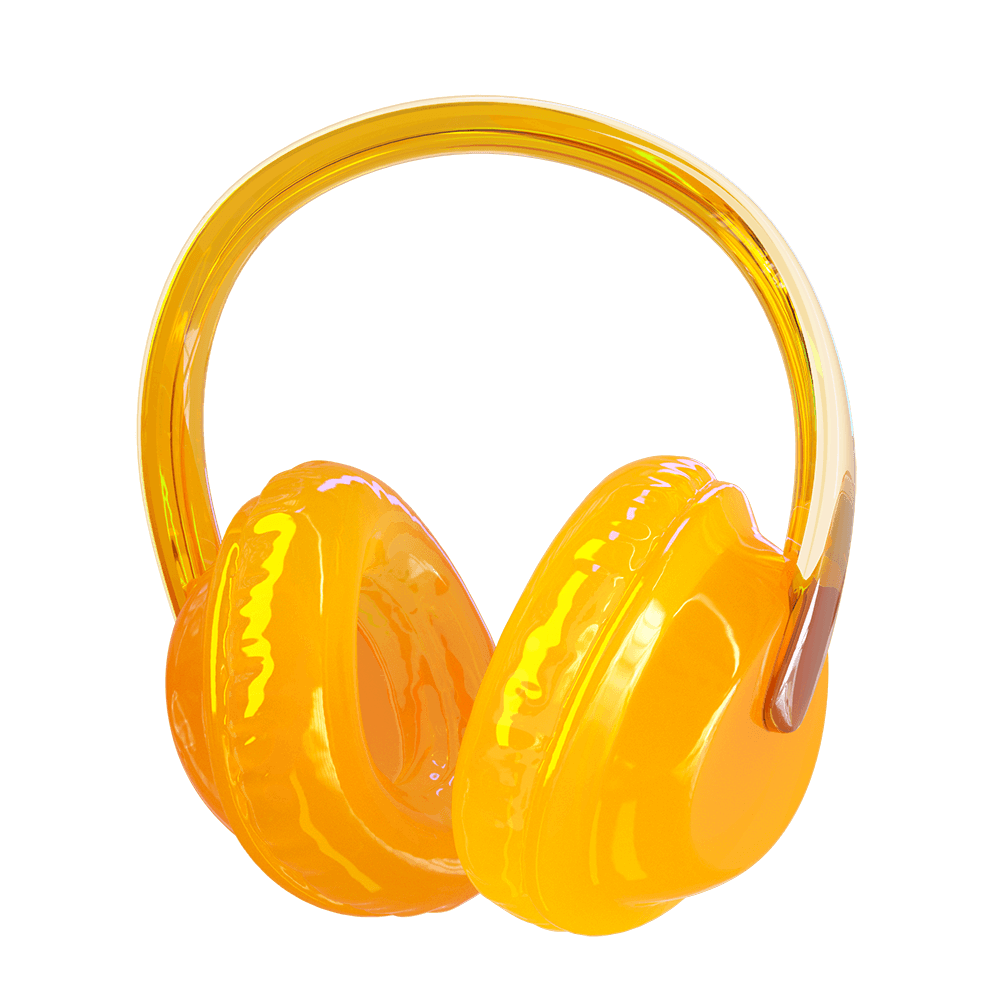 Subscribe now so you don't miss a thing!