Patrick Holland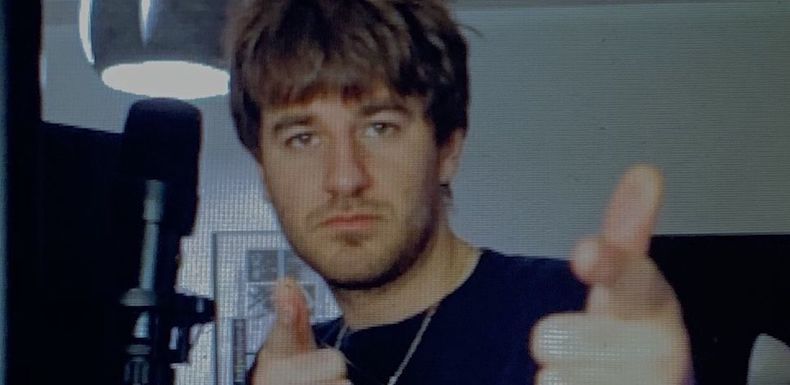 Patrick Holland is a Canadian musician residing in Montreal, Quebec, Canada. Over the years he's released music under a variety of aliases, most notably Project Pablo & Jump Source, while also running a string of labels, ASL Singles Club, SOBO and his own personal imprint Verdicchio Music Publishing (VMP). Keeping a consistent global tour schedule since the release of his debut LP "I Want to Believe" in 2015, Holland went on to release notable singles "Closer" (via SOBO 2016), "Warm Priority" (via R&S), "Is It Dry?" (via Ninja Tune), and "Sofware" (via VMP), along with his sophomore LP "Come To Canada You Will Like It" in 2018. 
?
With solo efforts primarily focused on motifs and soundscapes synonymous to electronic dance music, Holland also worked behind the scenes on records of different genres. Credits include Forever's "Heaven's Mouth" and "Make It Happen" (writing/production/mixing), Mind Bath's "Bad Timing" and "Flower Tattoo" (writing/production/mixing), and Blue Hawaii's "Free At Last" (production). Holland's knack for production was sought out in recent years in the form of commissioned remixes by Cut Copy, Cold Cut, TOPS, Jacques Greene, Homeshake, and Two People.
?
At the top of 2020, Holland began releasing music under his given name, debuting with "Up To You" (via VMP). Rolling Stone said, "'Up To You' builds intensity stealthily", while describing it as, "immaculately layered". "Still (ft. Tiberius b)", a vocal driven pop tune, followed in February, while more experimental EPs "Simstim" and "Reality Picture" were released in May. 
Add good news to your inbox
Subscribe now so you don't miss a thing!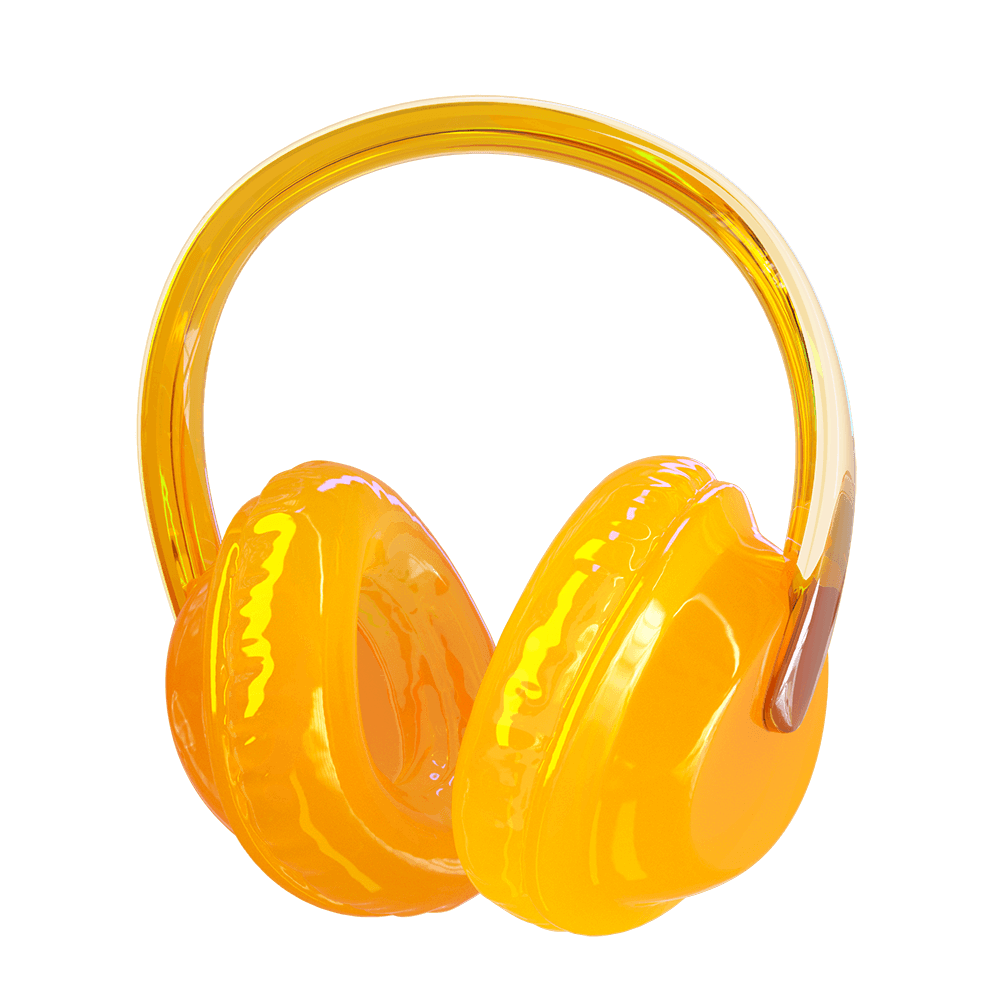 Subscribe now so you don't miss a thing!