Ouri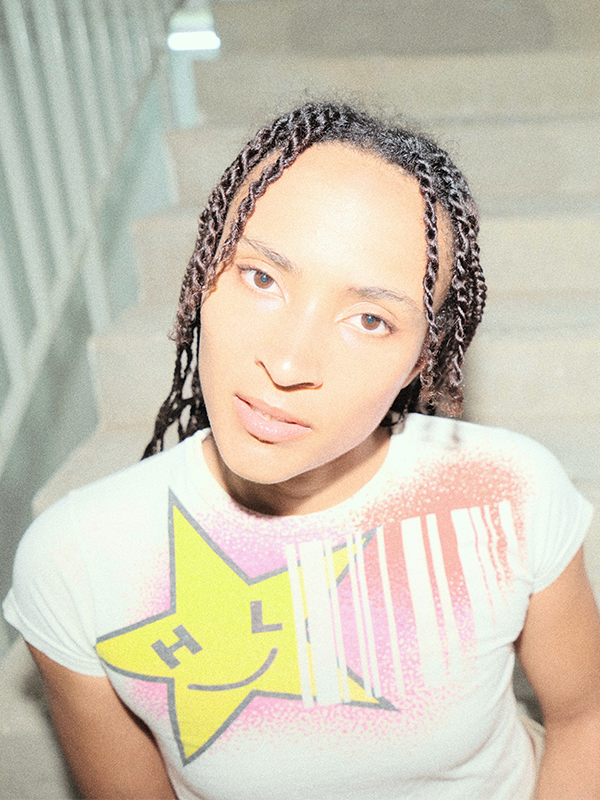 Ouri grew up in France in a family of Afro-Caribbean descent before arriving in Montréal at the age of 16 to start composition studies. It was here that her artistry and vision grew, establishing herself in the city's music community as a producer, instrumentalist and vocalist, and sharing Montréal's rich underground rave culture with magical late-night DJ sets. It was during her many collaborations that the itch to explore her own abilities as a singer and songwriter took shape. Using a variety of synthesizers, amplified guitar, cello, and multiple effects pedals, she builds intense atmospheres, navigating beautifully between impactful power and harmonic fluidity.
2023 Shows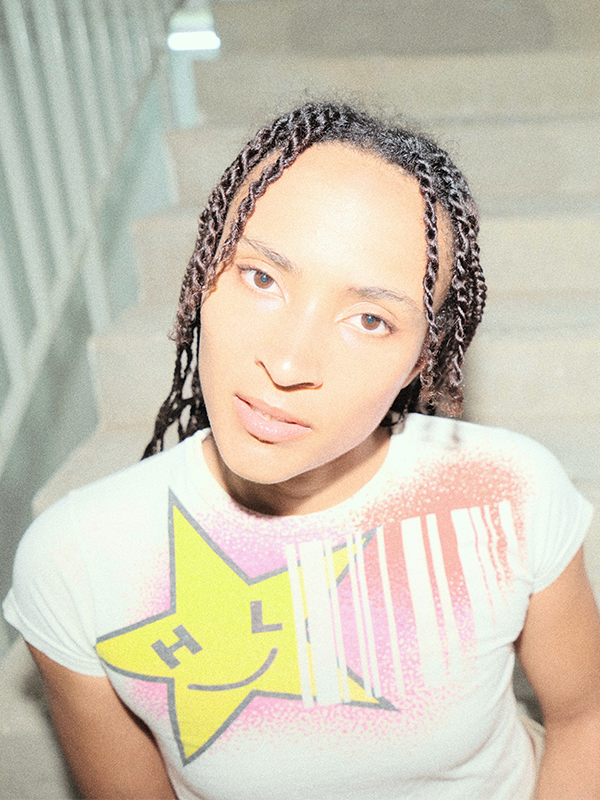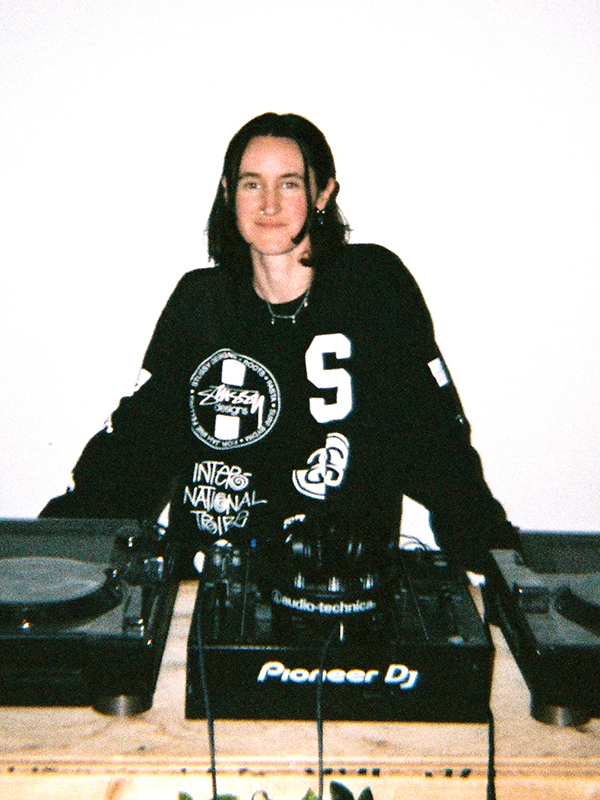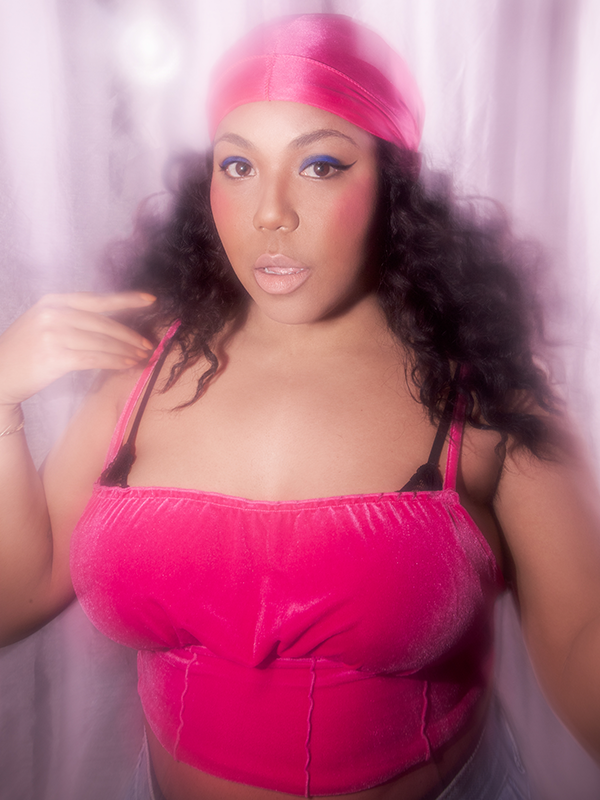 2018 Shows
2016 Shows
Add good news to your inbox
Subscribe now so you don't miss a thing!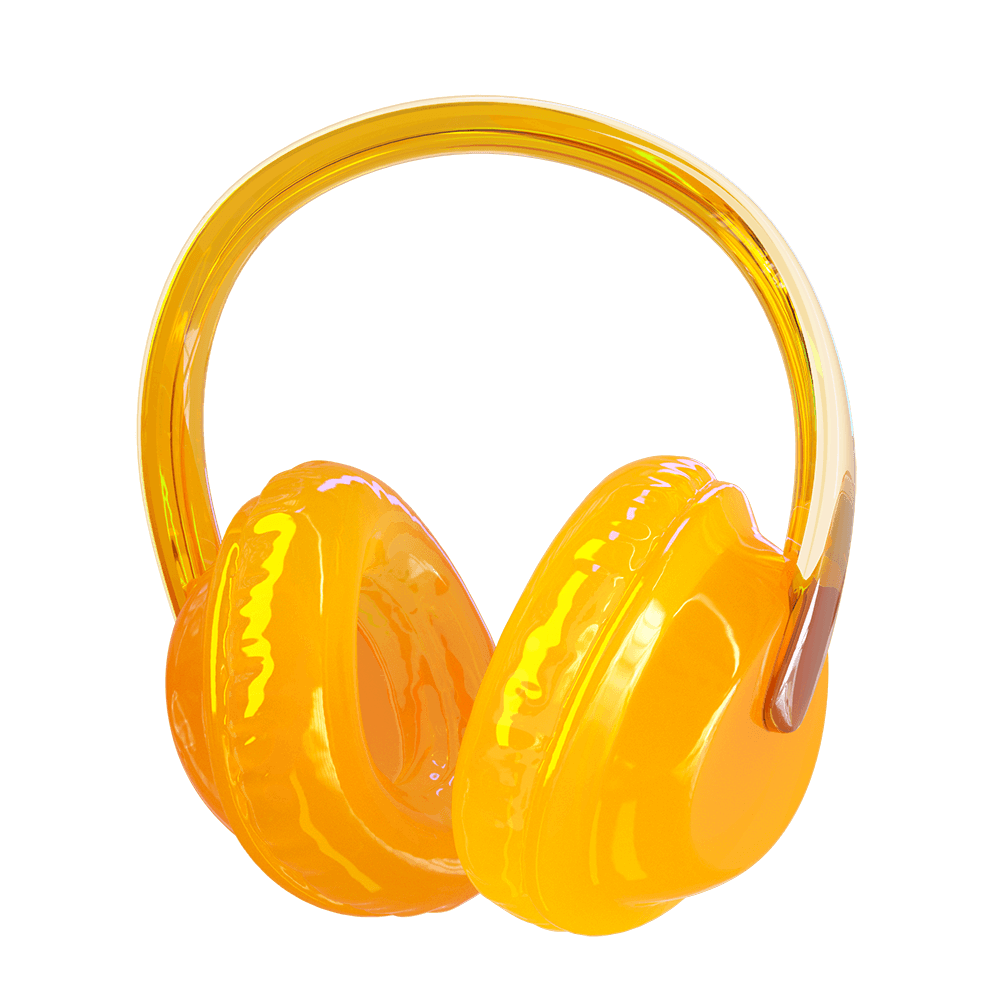 Subscribe now so you don't miss a thing!