Myst Milano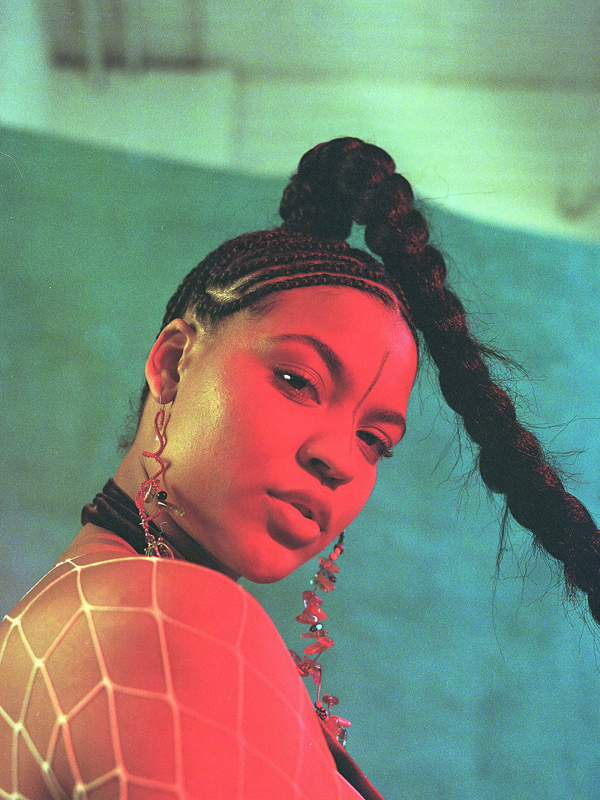 Myst Milano is a multidisciplinary artist and community advocate best known for being an active DJ, performer and musician. They are part of the Canadian Ballroom (vogue) scene, and were a news source during the 2020 George Floyd protests via online platform Club Quarantine. Their debut, Polaris Prize long-listed album "Shapeshyfter" showcased their dynamism and range as a rapper and producer, and included 11 songs from different genres, serving as an exploration of themes varying from love & sexuality to dissatisfaction, police brutality and disconnection. Whether DJing a rave, MCing a bashment, hosting Beyoncé's official album release party, commentating a ball, or performing at a punk show in a garage, Myst is able to float between scenes, concepts and expressions with stunning aplomb. Myst has shared stages with Rico Nasty, DMC, Lizzo, Tinashe, Kim Petras, Thundercat, and more.
Add good news to your inbox
Subscribe now so you don't miss a thing!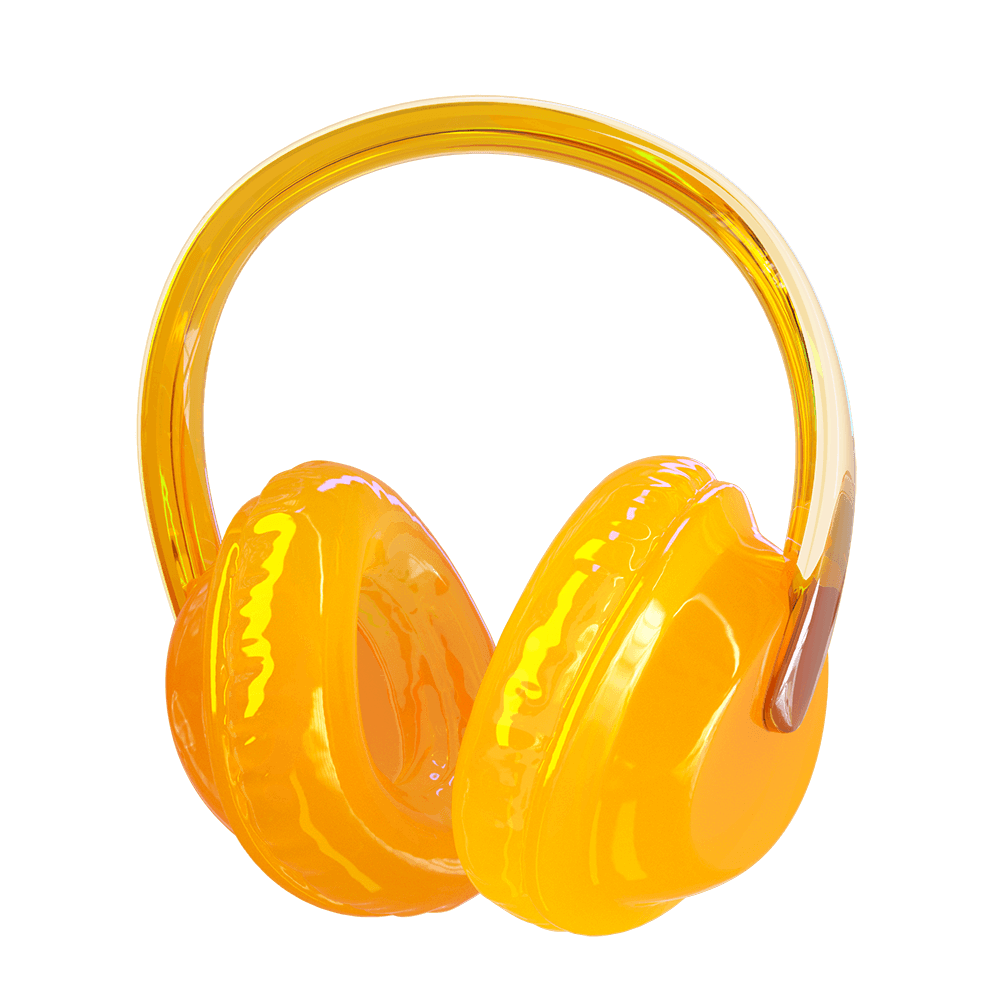 Subscribe now so you don't miss a thing!