Mike Haddad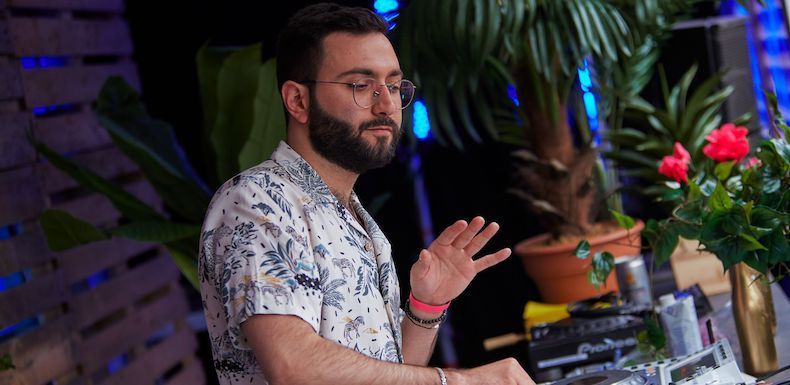 Montreal based DJ, obsessed by the deepest of sounds, and the most hypnotic grooves.
His goal is to transport his listeners; whether it's through his mixes, or on the dance floor - the
groove remains. His musical identity is built on a craving for groove. He relentlessly pursues it,
unearths it, and plants it as his sound's center of gravity.

Raised on classic hip-hop, his insatiable curiosity has nurtured a cultured journey throughout
genres. From minimal to melodic techno, from eastern down-tempo to dark dub, from
storytelling deep house to inventive pop samples, Mike works like an alchemist extracting
rhythm from the deepest of sounds. His spellbinding sets reach even further in the online
realm, with delicately curated guest mixes across podcasts and online radio channels. Lately,
he has been exploring the world of minimal, and delivering a fresh sound to eager listeners.
Mike's groove has carved its place within the Montreal scene and onwards to venues in Toronto,
Vancouver, San Francisco, Los Angeles, and more. His passion and purpose have earned him
opening duties for some inspiring artists in the scene, including Brian Cid, Öona Dahl, Âme,
Goldcap, Miyagi, and John Digweed.

With each set, Mike chronicles a different quest, complete with storylines, characters and raw
emotion. Those who step aboard his spaceship, will be able to hear how his next tales will
unfold.
Add good news to your inbox
Subscribe now so you don't miss a thing!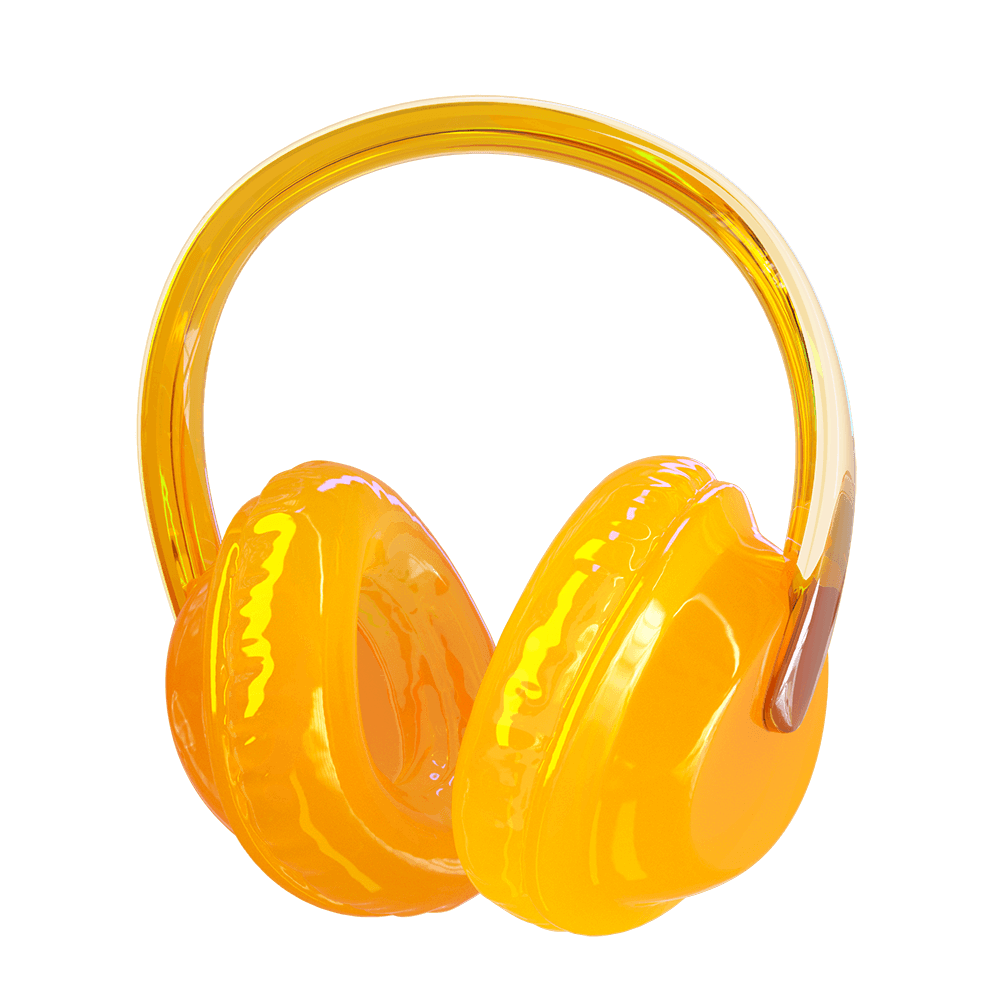 Subscribe now so you don't miss a thing!