Leylaisonfire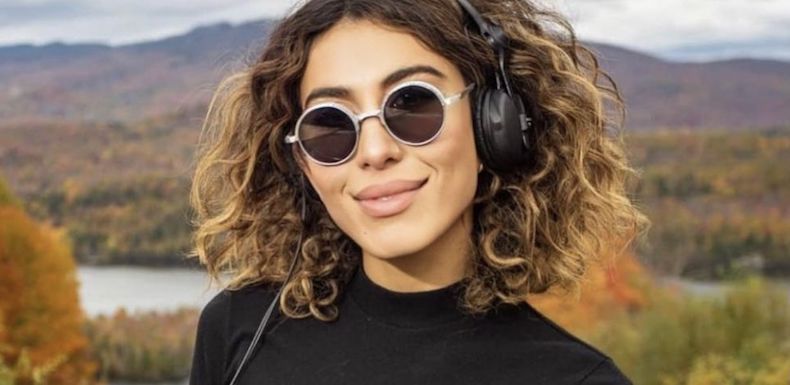 Leyla Ghobadi , known under her artist name "Leylaisonfire" is a Canadian Persian artist and international DJ based in Montreal. She started her passion for music 6 years ago. Her love for traveling combined with music got her to play all around the world . Being an acclaimed artist, she makes many art collectors happy, where her art "collage and paint" is sold internationally.

Her music career kicked off right after she bought herself a dj booth and started practicing at home. She then got booked at the famous Velvet bar in old Montreal. Her first international adventure started in Ibiza at the famous Blue Marlin. Taking off to Dubai, Leyla got immersed into the Middle Eastern flair, to play at Bedouin Tech. She also had an iconic appearance at Burning Man -Caravan of Light in the Black Rock Dessert . She continued her USA tour with a stop in Miami, playing at Lemon city Studios and "Do Not Sit On The Furniture" and " Soundtuary". The Next stop was Tulum described as an incredible experience, playing by the beach with palm trees around for ultimate happiness while escaping Canadian freezing winters. Tulum is a landmark spot where all music lovers gather in Winter, enjoying the Mexican hospitality and good party vibes of the country. Adding to the list, London UK was a must stop for Leyla, she was grateful to play for the Brits, techno lovers.

Leyla is an artist who loves to connect with her crowd while making them dance on her melodic techno style. Today her music style translates to be more deep house with some flair of tribal. She is eager to pursue her love for music by mixing despite the pandemic impact on artists in the past year. After her participation in international events online, exciting projects coming up while the city is starting opening up , post the lockdown. Making art and playing music is her passion as they both involve making people happy through street art or music.

Leyla has few projects in the pipeline for the upcoming year. Lots of excitement as she cannot wait to share that with her followers, fans and every person that has been supporting this incredible artist since day one. Thank you to Piknic team for all the love. God bless.
Add good news to your inbox
Subscribe now so you don't miss a thing!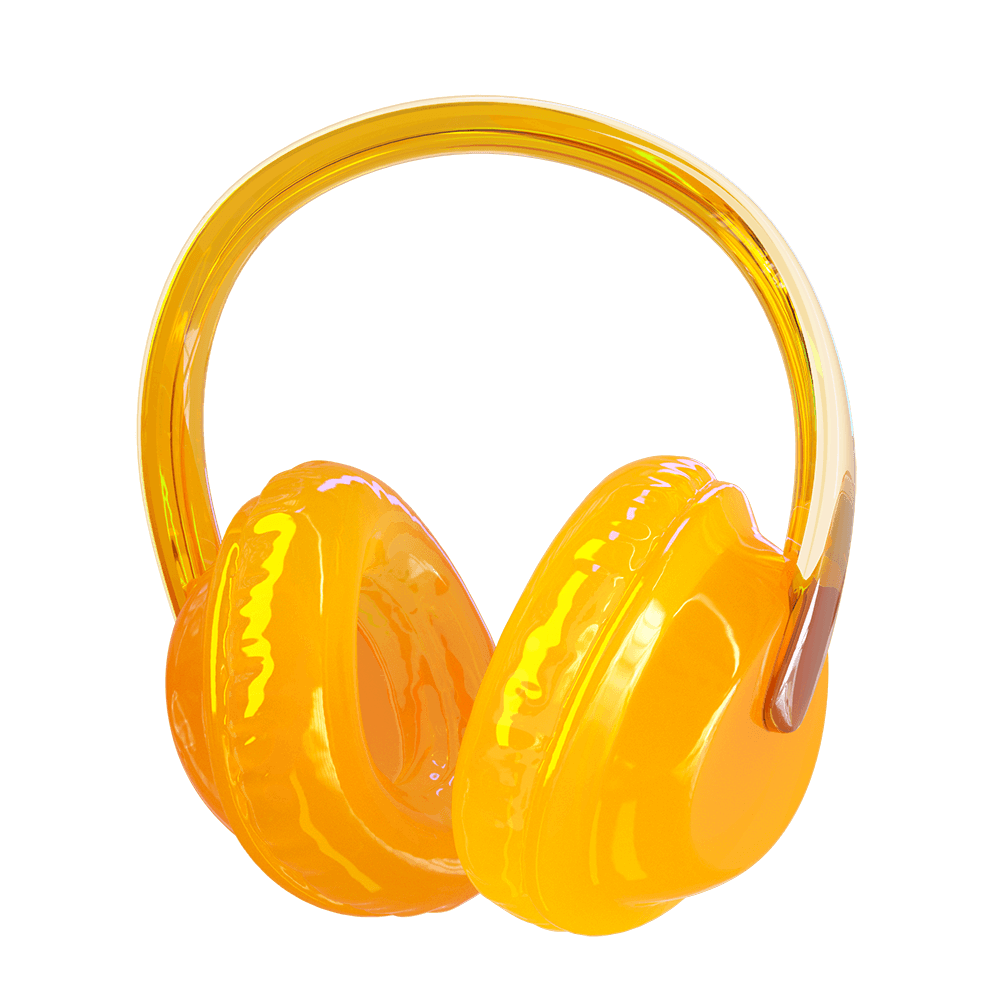 Subscribe now so you don't miss a thing!