Lexis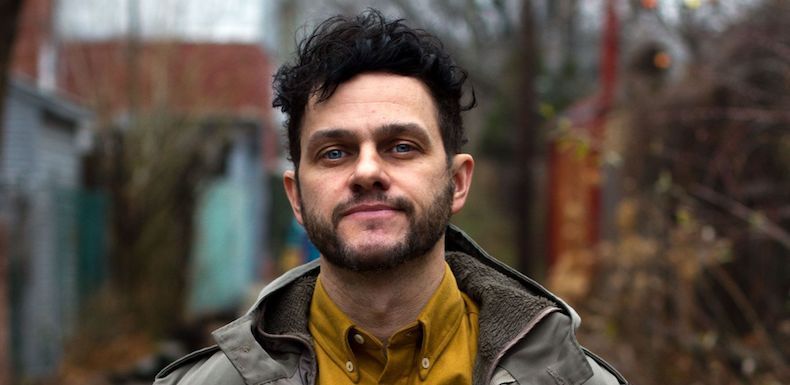 Lexis is the founder of the Music Is My Sanctuary platform as well as the 24 Hours of Vinyl event series. For the past 15 years he has been a pillar of the Montreal music scene as a DJ and event organiser. He is also a speaker, music consultant for businesses as well as a radio / podcast host.

He was recently featured on the worldwide TED platform with a conference on the cultural role of the record collector community and importance of human music curation. This TED Talk has now been viewed 1 million times and is available in 18 languages.

Watch the conference: https://bit.ly/2PYdQWA

He continues to lead his two main passion projects: Music Is My Sanctuary (founded in 2007) has grown into one of the most respected independent music voices. Every week it features articles, interviews and podcasts from passionate music curators from all over the world. The 24 Hours of Vinyl (founded in 2011) has traveled to globe with the mission of uniting local DJ's and dancers in their love of vinyl records.

He also hosts a weekly podcast featuring long-form interviews some of the most progressive and accomplished musicians.

As a DJ, Lexis is one of the most versatile out there and continues to tour the world, festivals, appear on radio shows, and share the stage with some of his heroes.

In this era where most of the music is served by algorithms, Alexis continues to build and run projects all of which aim to reposition the human at the centre of musical discoveries, exchange and listening.
2021 Shows
2017 Shows
2016 Shows
2015 Shows
2014 Shows
Add good news to your inbox
Subscribe now so you don't miss a thing!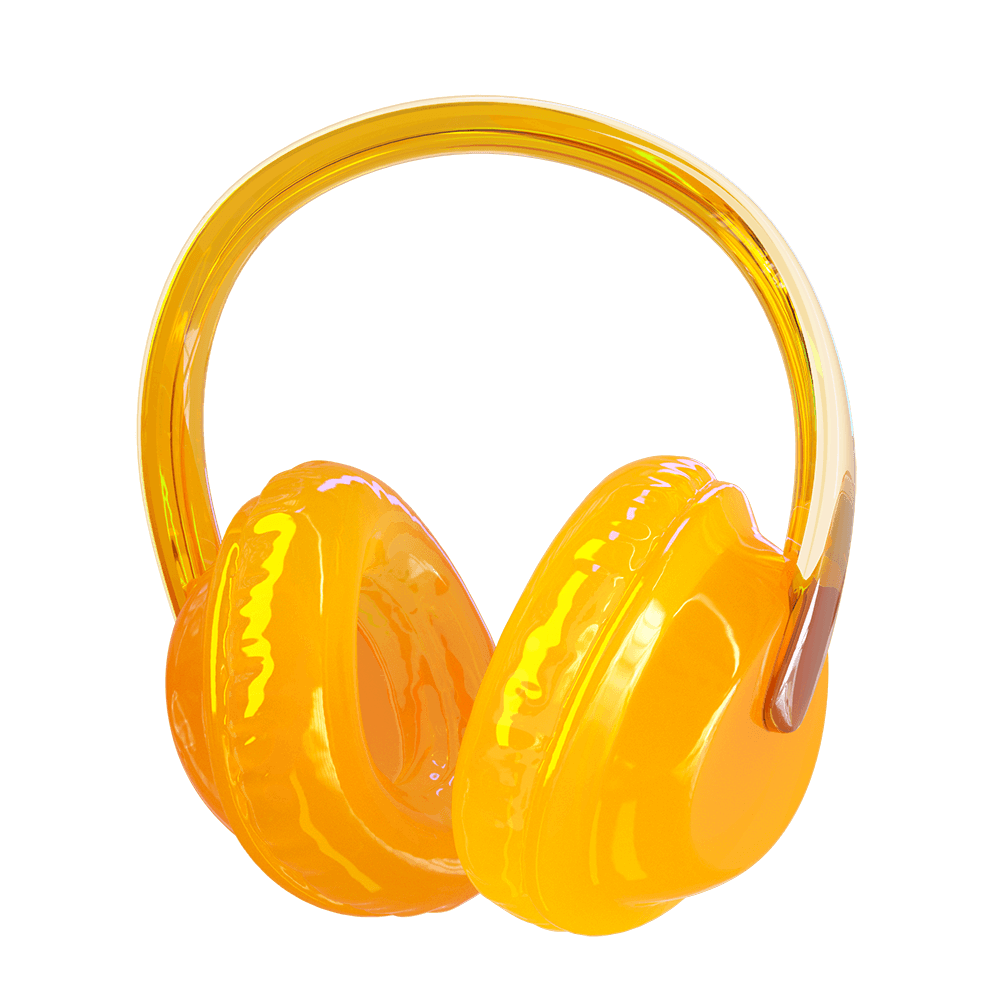 Subscribe now so you don't miss a thing!