Laurence Matte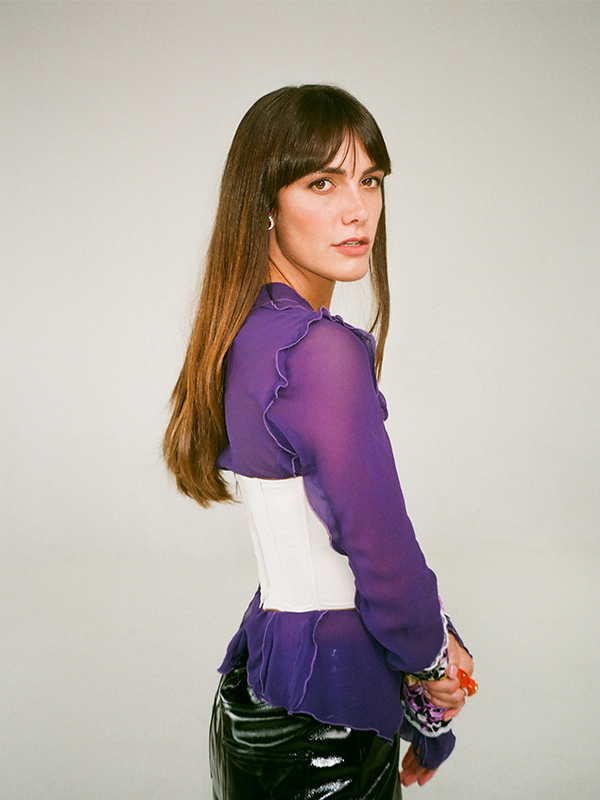 As a DJ, Laurence Matte finds creative joy in contrasts. She explores the unexpected and conjures familiar feelings with unfamiliar sounds. Her DJ sets are fluid and responsive trips that are often slow-burning. Genres become blurred as she threads together steamy jungle dubs, psyched-out and percussive grooves and loose-limed rhythms that have transfixed crowds internationally. As a producer, Laurence is gaining musical maturity and a fully formed sound that is in sync with her subversive DJ sets. Her open mind and desire to experiment in the niches in between traditional genres is what sets Laurence apart. She is adept at controlling an overarching narrative, ramping things up one tune at a time, always with a compelling underlying groove and sense of musical adventure that is beguiling and beautiful.
2023 Shows
2022 Shows
2022 Shows
2021 Shows
2018 Shows
Add good news to your inbox
Subscribe now so you don't miss a thing!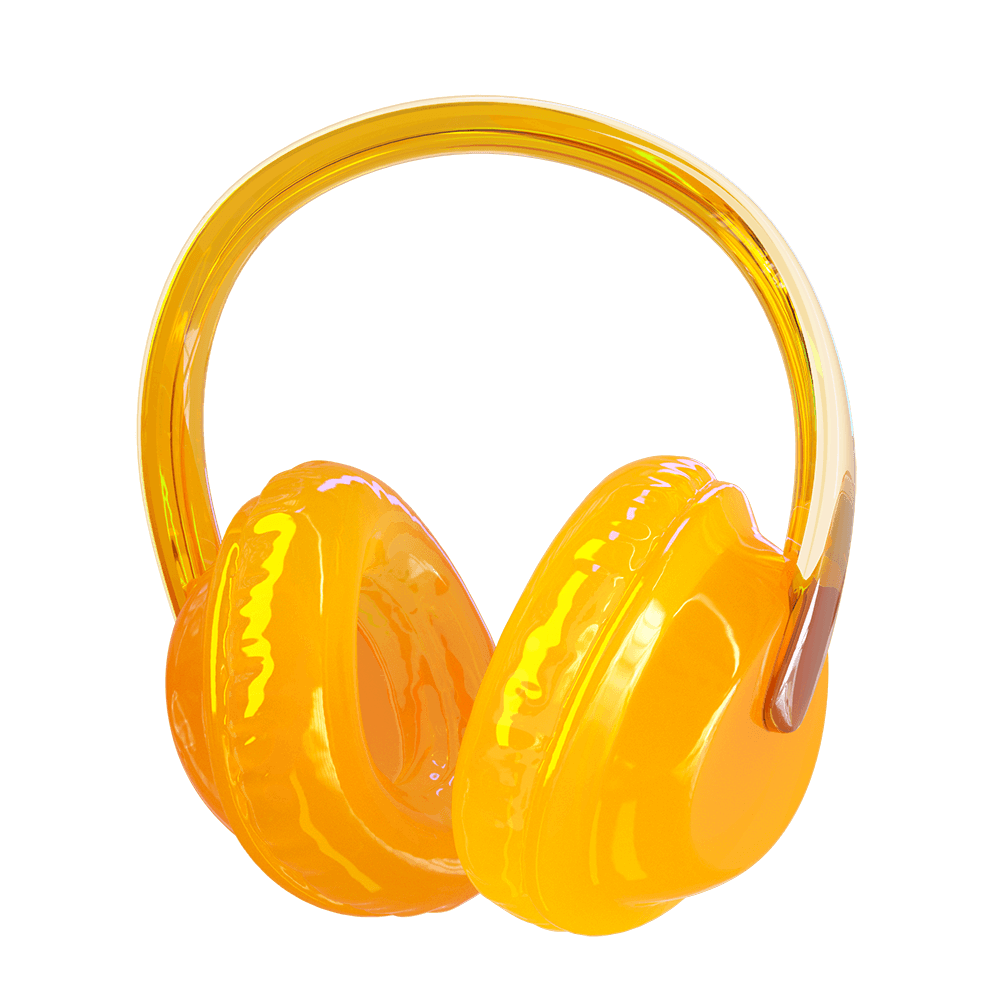 Subscribe now so you don't miss a thing!