Laura Scavo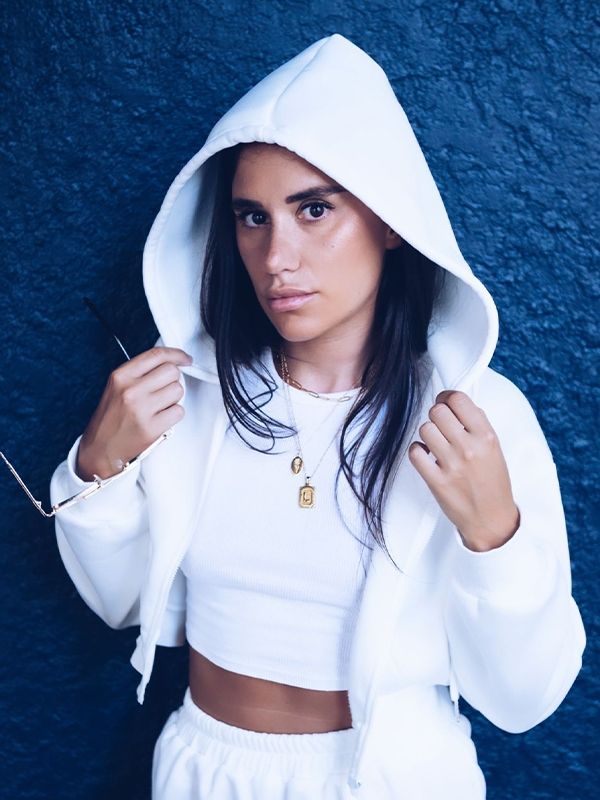 An electronic music DJ and producer, Laura Scavo is noted for her versatility and musical range, sampling some of her most important influences from across the globe. Crafted with great attention, her sets and productions deliver deep and sexy bouncy rhythms with euphoric and soulful breaks that will cast a spell on the audience and keep them on their toes throughout her entire set. She has played alongside some of house music's most popular Artists, including; Guy Gerber, Hugel, Maya Jane Coles, Joezi, Sebastien Leger, Amelie Lens, Matthias Tanzmann, ARTBAT, Pan-Pot, James Hype, Lauren Lane, Leyla Benetiz, Guy Laliberté, Deborah De Luca and more.
2023 Shows
2022 Shows
2021 Shows
2018 Shows
2016 Shows
2015 Shows
Add good news to your inbox
Subscribe now so you don't miss a thing!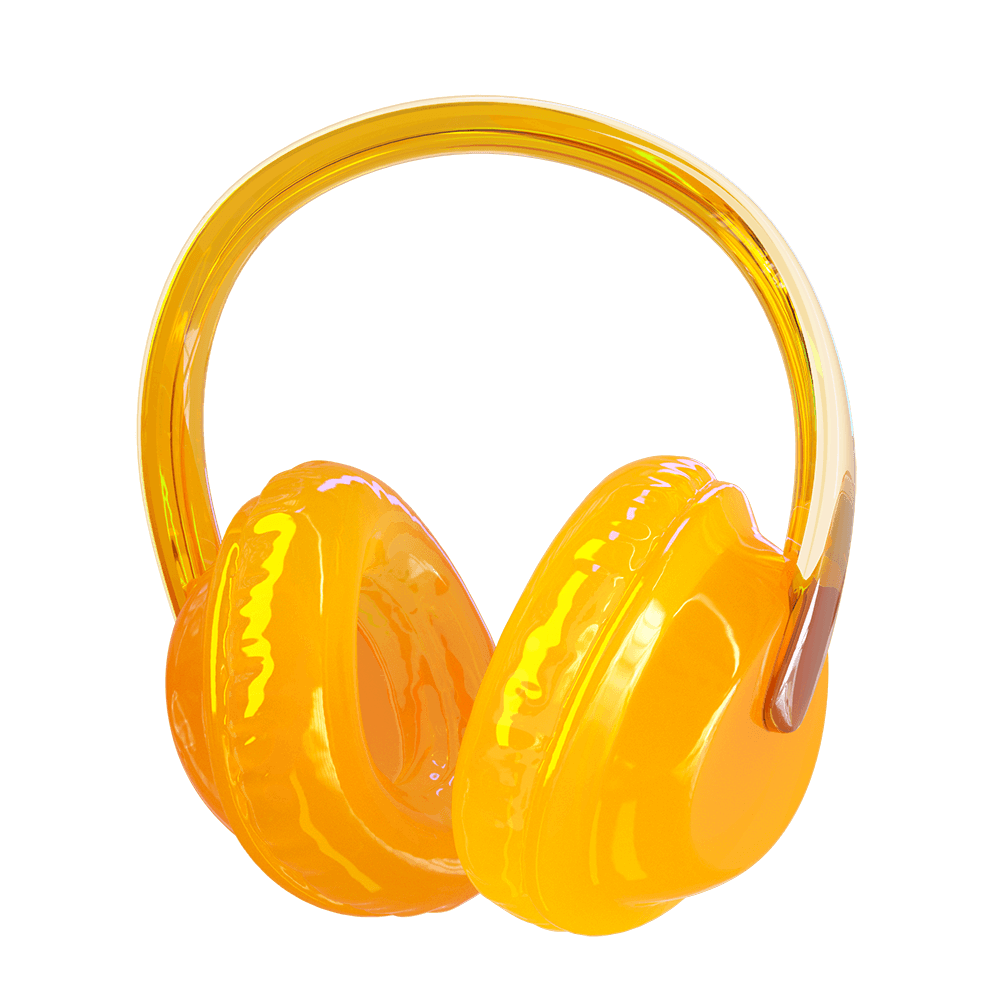 Subscribe now so you don't miss a thing!