KORVN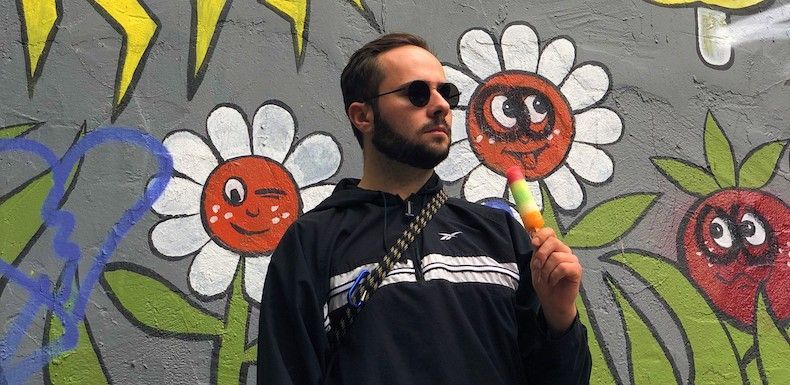 Originally from the French Atlantic coast, KORVN lives in Montreal since
2016. It was here that he began to explore the possibilities of musical creation and
DJing.
From melancholy to euphoria, KORVN explores the spectrum of emotions in both
his productions and his sets. He tries to narrate the sorrows of his heart and the
thoughts of his raving brain with a type of music infused by a brutal and powerful
techno style.
As a fervent defender of Montreal's techno scene, he participates in organizing
major events within OCTOV collective of which he is also one of the resident
artists. He has recently released his first tracks on promising Montreal-based
labels: MFC Records, Vagues Records and Secret Knowledge. Get your eardrums
ready for the next collaborations and the tracks to come!
Add good news to your inbox
Subscribe now so you don't miss a thing!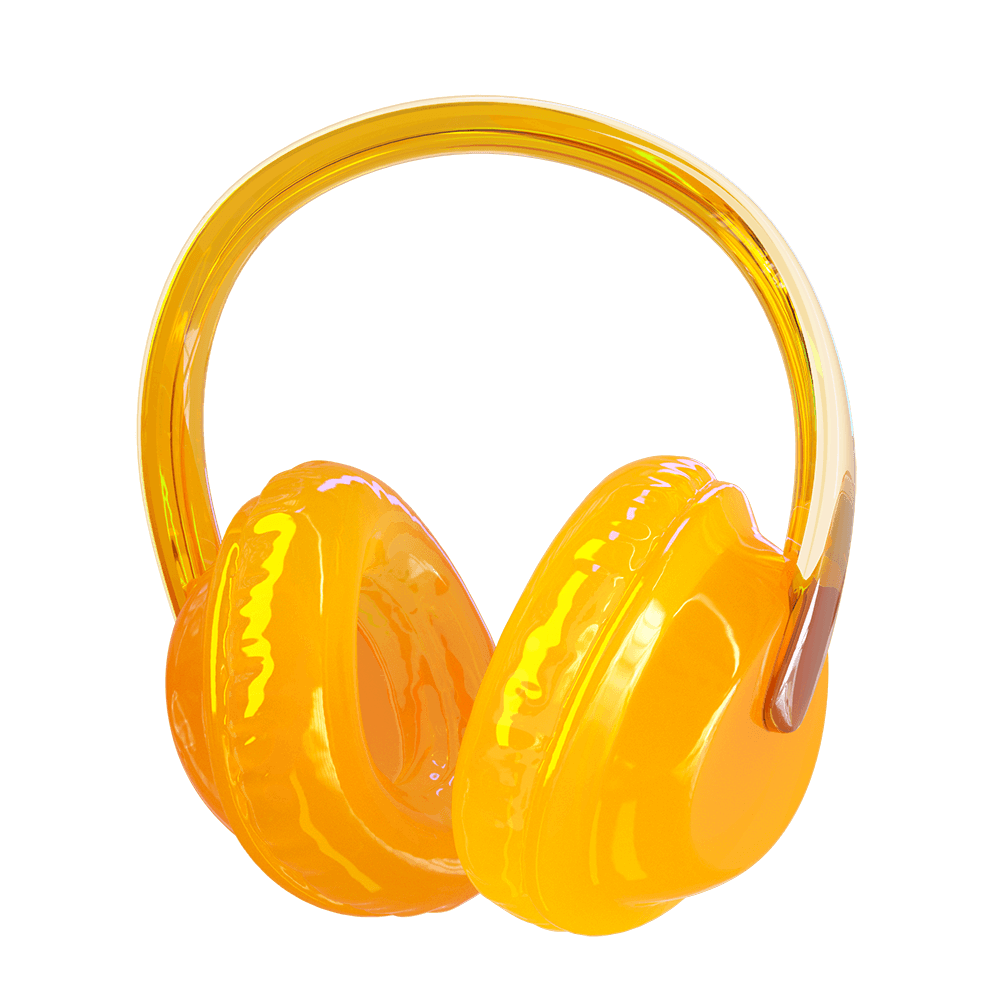 Subscribe now so you don't miss a thing!