Kora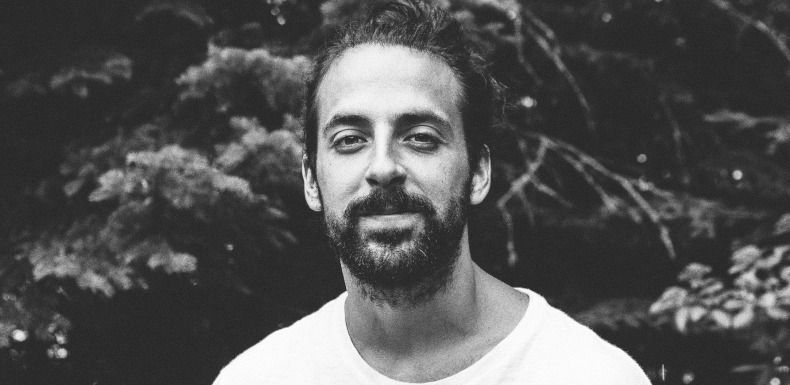 Kora is an artist project blending diverse sounds and stimulating textures, a place where organic elements and modern means collide. It is home to a traveller on a lengthy voyage - an expedition to inspire and connect with room for one more...

The journey of Montreal producer Kora represents a tale of patience and creativity. The budding producer shared his first piece of a story nearly two years in the making with a splendorous debut outing on Get Physical's 'Kindisch' in October, 2016. He captured the attention of the scene with two engrossing tracks in 'Nuit d'Afrique' and 'Ovo'. The former would go on to break 4 million plays on Spotify, while the latter was featured on the vinyl and digital editions of Sasha's Fabric 99 compilation (published in July 2018).

Follow-up releases on Earthly Delights and Kindisch fortified the stellar reputation of the Canadian before a powerful debut on Sol Selectas. The 'Caddo' EP cemented his place among the leading lights of the modern house sound, bringing an awe-inspiring list of supporters to the fore including Lee Burridge, John Digweed, Hernan Cattaneo and more.

In October 2017, Kora made his debut on legendary UK label Anjunadeep, contributing the soul-stirring anthem 'Nous' to the famed annual compilation, compiled by Jody Wisternoff and James Grant in its ninth edition. The track would go on to be one of the highest selling cuts for the London-based imprint, while the Quebec native finished the year as the highest selling Deep House artist on Beatport.

His sumptuous sounds have taken him around the globe, showcasing his prowess behind the decks in Amsterdam, Zurich, Dublin, Istanbul, Berlin, Paris and more; as well as North American shows in San Francisco, Los Angeles, New York, Chicago, Atlanta, Miami, Denver, and hometown Montreal. Now an untethered nomad, Kora captures his travels with unparalleled visual imagery, sharing his story and the most emotive of happenings on the road.

Following his debut tour of India in September 2018, Kora launched his very own label Saisons with opening releases from David Orin and Wuachuma. The Montreal-based label operates with a core focus of furthering the fight against climate change through art. Kora took control of the reins at Saisons on December 10th with the release of his very first track on the label 'Hydrant', before releasing a collaboration with fellow Quebecois Wuachuma titled 'Caroussel'.
2021 Shows
2019 Shows
2017 Shows
Add good news to your inbox
Subscribe now so you don't miss a thing!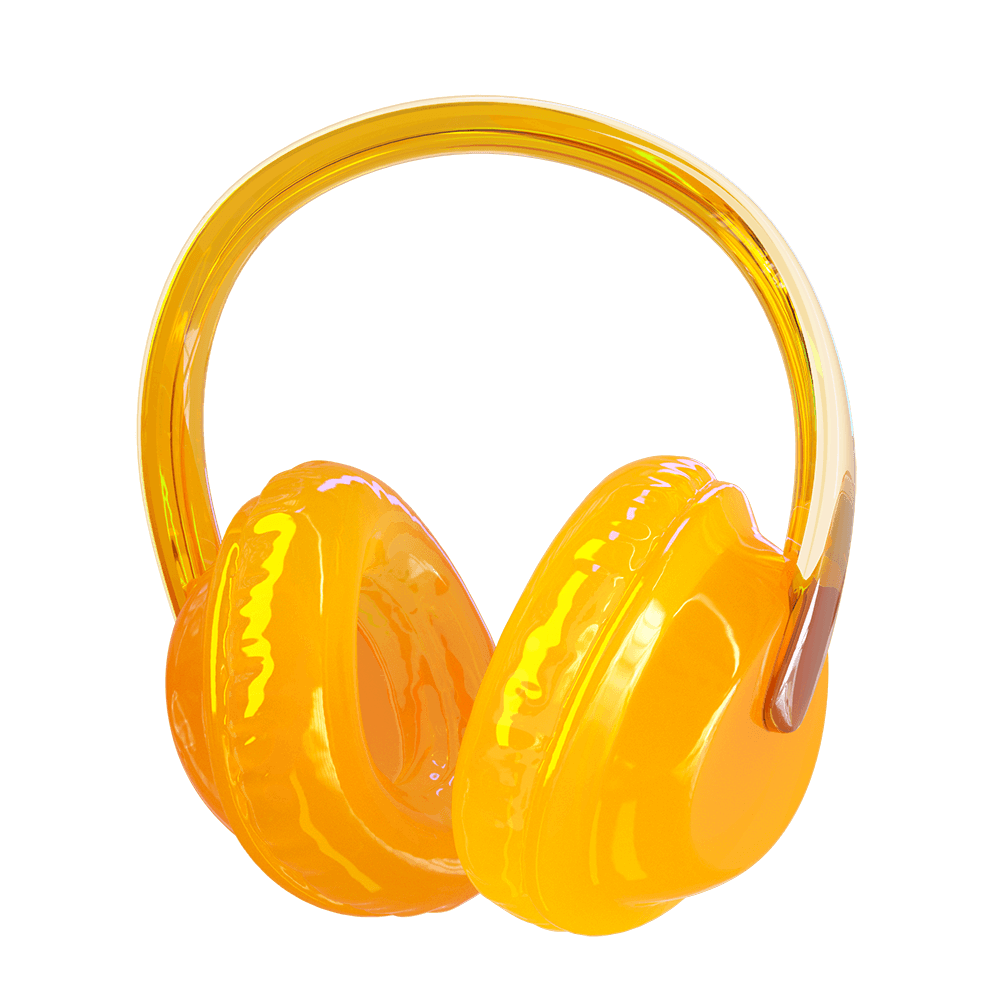 Subscribe now so you don't miss a thing!