Kerri Chandler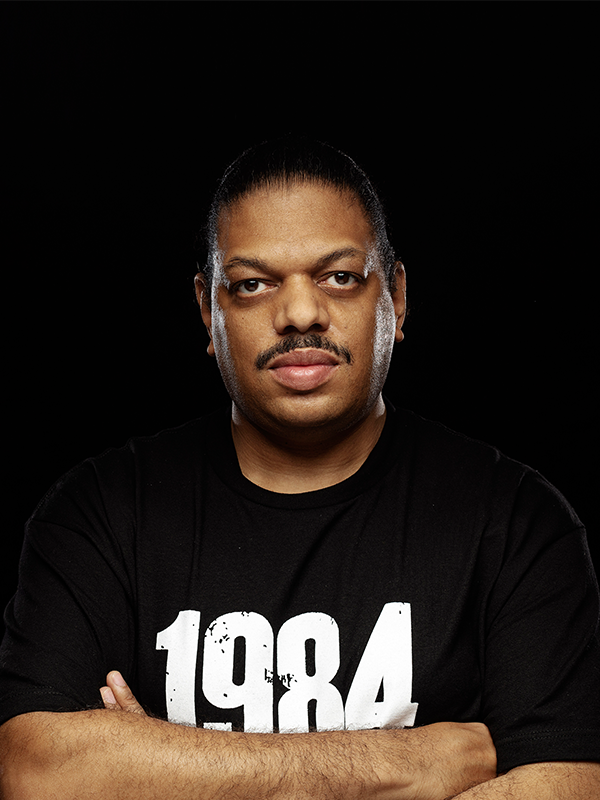 Kerri Chandler has been injecting soul into music since the early nineties. His introduction to music began at a young age, as his hometown was a cultural melting pot with different scenes round every corner, from funk to soul, jazz to hip hop. Those essential early learnings have stayed with him, resulting in electrifying sets and soulful, authentic, positive house music. His accolades range from his residencies at famous spots like DC10 to gracing the covers of Mixmag and DJmag. Kerri Chandler has been a house legend for many years, and has unquestionably helped shape the house music landscape, but what sets him apart is his unique ability to blend tradition with innovation in fascinating new ways.
Add good news to your inbox
Subscribe now so you don't miss a thing!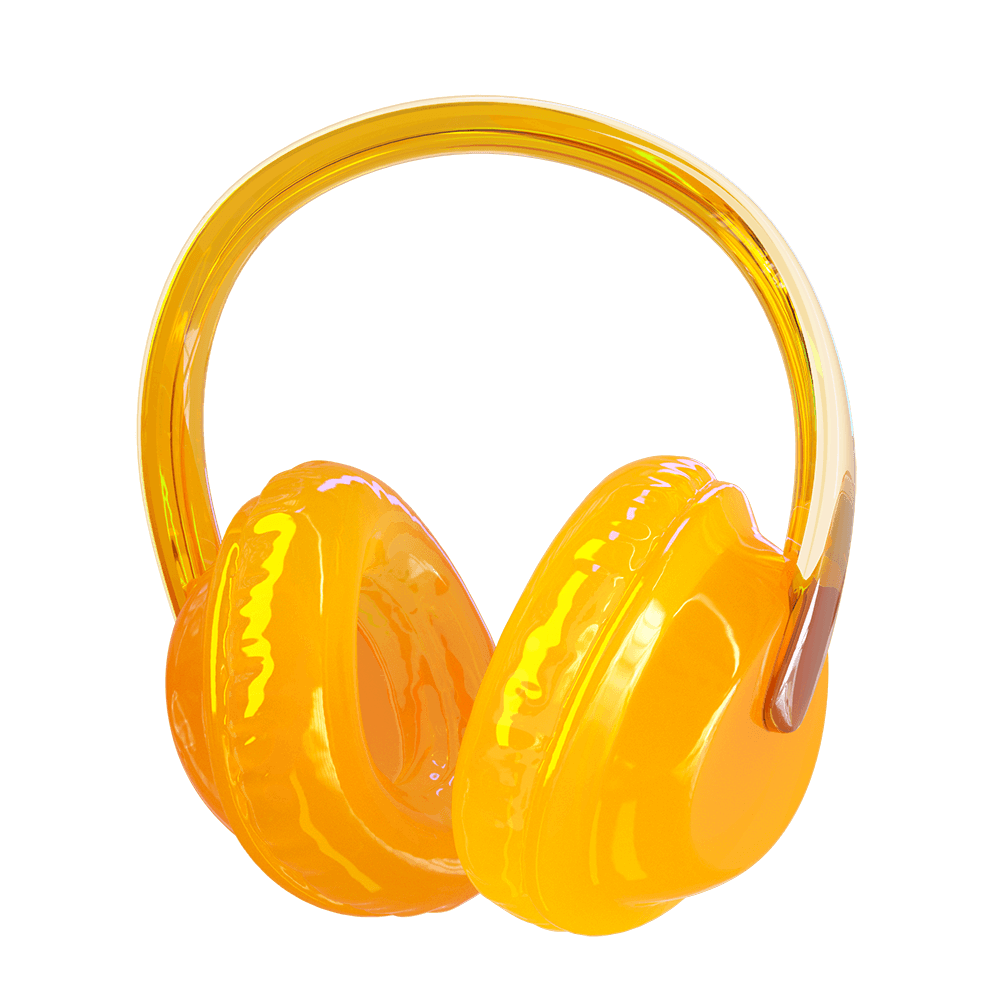 Subscribe now so you don't miss a thing!