Joumana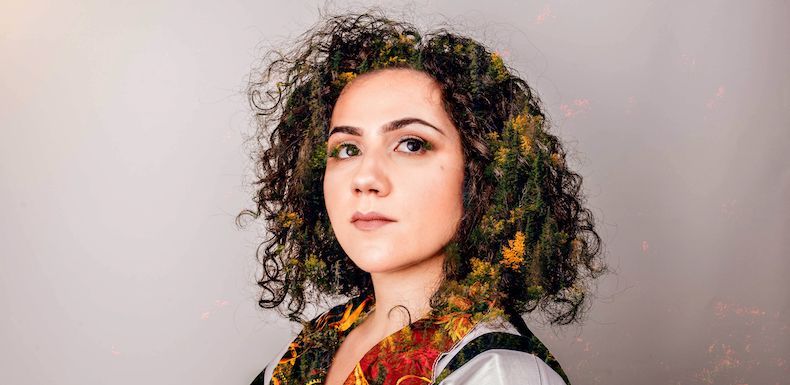 Joumana is one of the fastest rising DJs in Montreal's underground scene. Born in Canada to Lebanese parents, her journey in music started at an early age with the piano and a general passion for music of all styles and influences. Her passion for electronic music emerged when she discovered its magnetism in 2016, ever since then her commitment and talent has carried her on to play at some of the best venues and events in Montreal like Stereo, PY1, Piknic Electronik, and AIM Festival. Her captivating sets allow listeners to immerse themselves in sounds and cultures from around the globe.
With her eyes on the horizon, she embarked on her journey as a producer. With a community of talented friends around her and a fire in her belly, the future holds nothing but promise for the young artist.
Add good news to your inbox
Subscribe now so you don't miss a thing!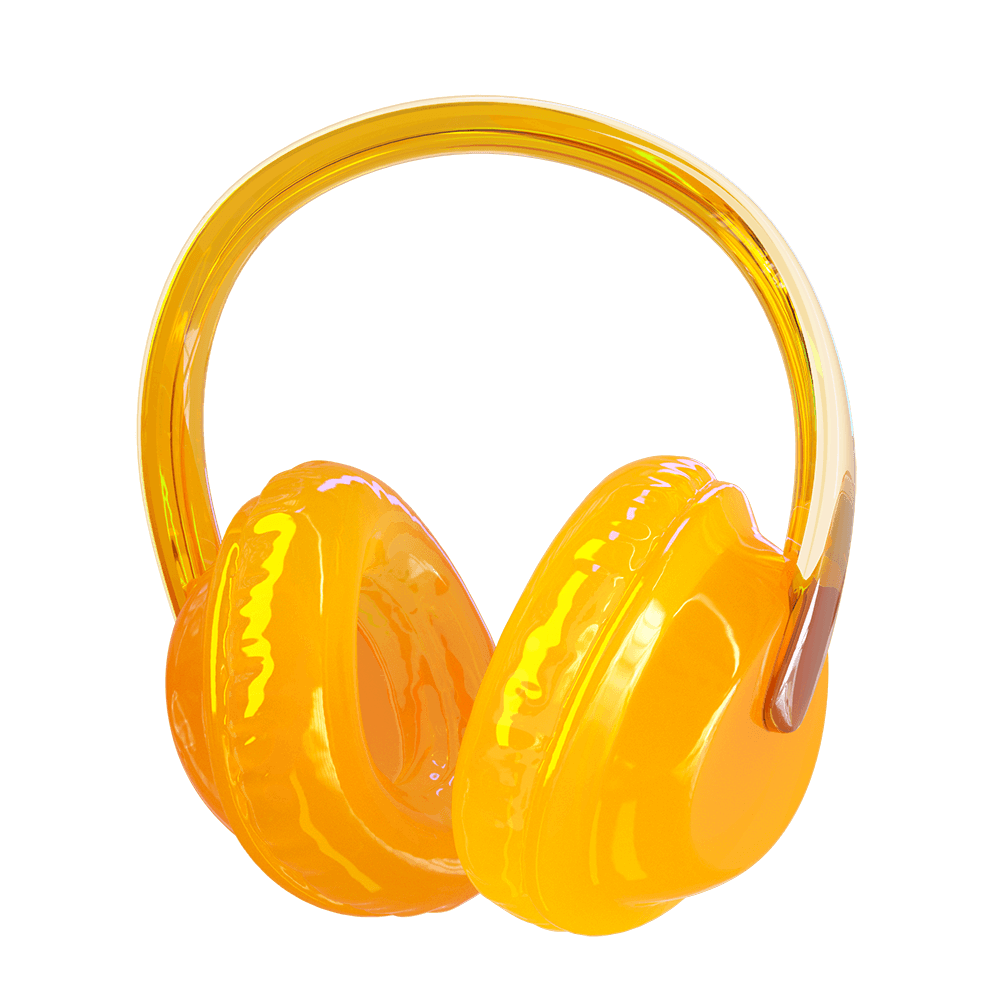 Subscribe now so you don't miss a thing!