John Summit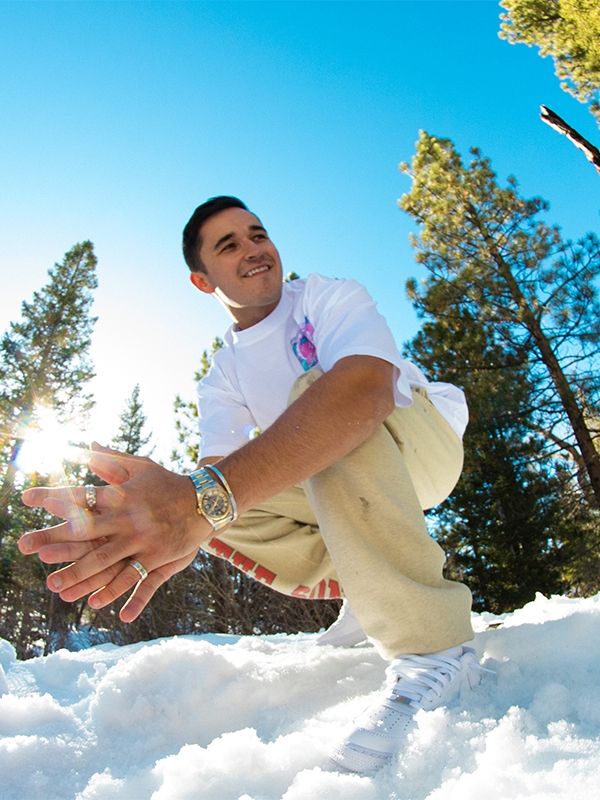 Chicago native John Summit's rise to prominence is a testament to the power of hard work and creative passion – but what truly sets him apart is his infectious energy and boundless enthusiasm. Whether he's playing a sold-out festival or an intimate club, John Summit is always the life of the party, bringing his signature brand of high-octane spirit to every set. His appreciation for duality is reflected in his music, which manages to be both accessible yet complex. His desire for artistic freedom led him to launch his own record label and events brand, Off The Grid. With Off The Grid, John Summit is creating a community of like-minded artists and fans, united by their love of boundary-pushing dance music and unforgettable live event experiences.
Add good news to your inbox
Subscribe now so you don't miss a thing!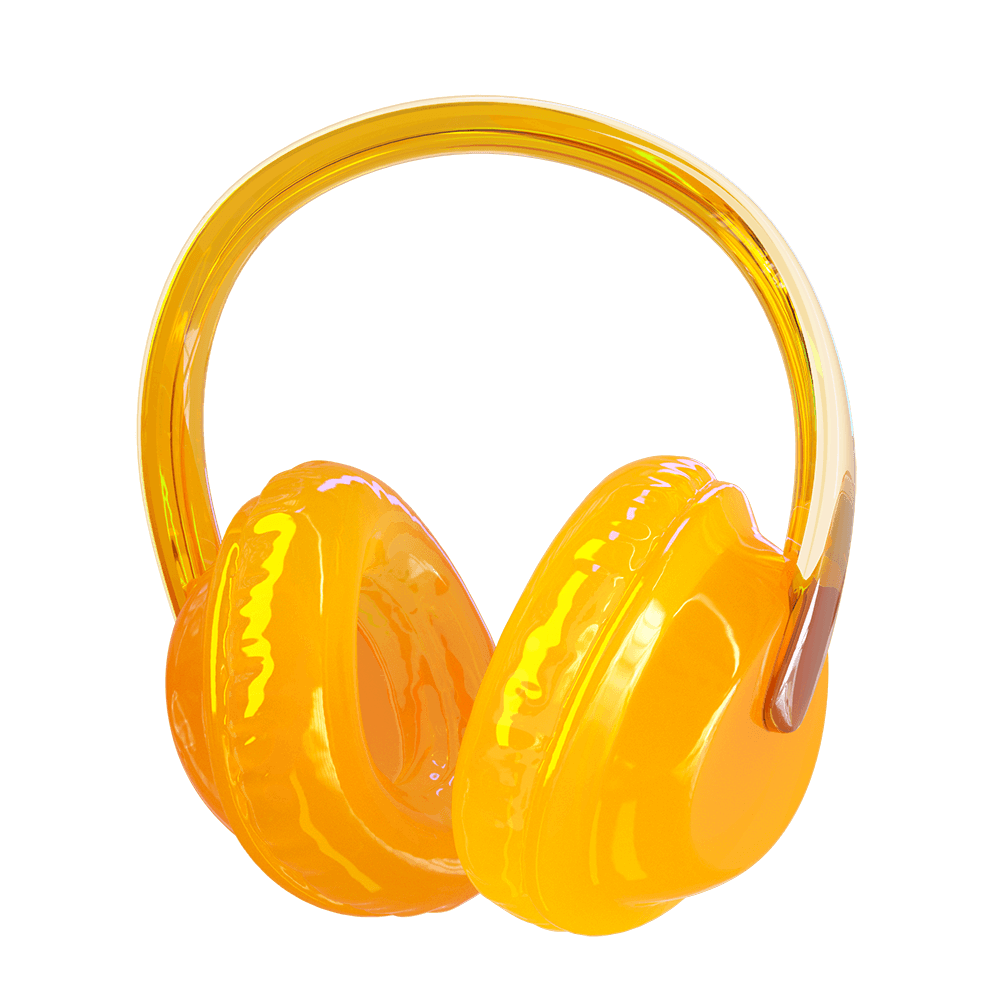 Subscribe now so you don't miss a thing!