Interplanetary Criminal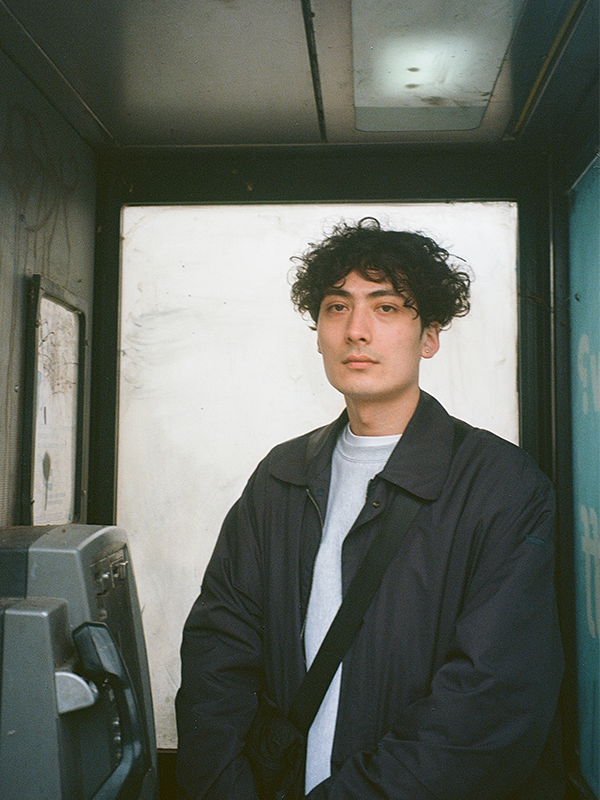 Interplanetary Criminal — real name Zach Bruce — is a DJ and producer from Manchester, UK. Since the beginning of his musical journey, Bruce's locational and sonic influences all contributed to his sound. Initially delving into house and bass before exploring lo-fi, Bruce ultimately settled on garage, citing his northern roots as the reason for his affinity for underground, explorational sound. Last summer, his collaboration with Eliza Rose, "B. O. T. A. (Baddest Of Them All)", exploded and reached UK #1, throwing Bruce into the global music scene. Despite this success, it's his eagerness to stick by his beloved underground roots that sets him apart. His new mixtape is testament to that, and is considered one of the best garage mixtapes of the current moment.
Add good news to your inbox
Subscribe now so you don't miss a thing!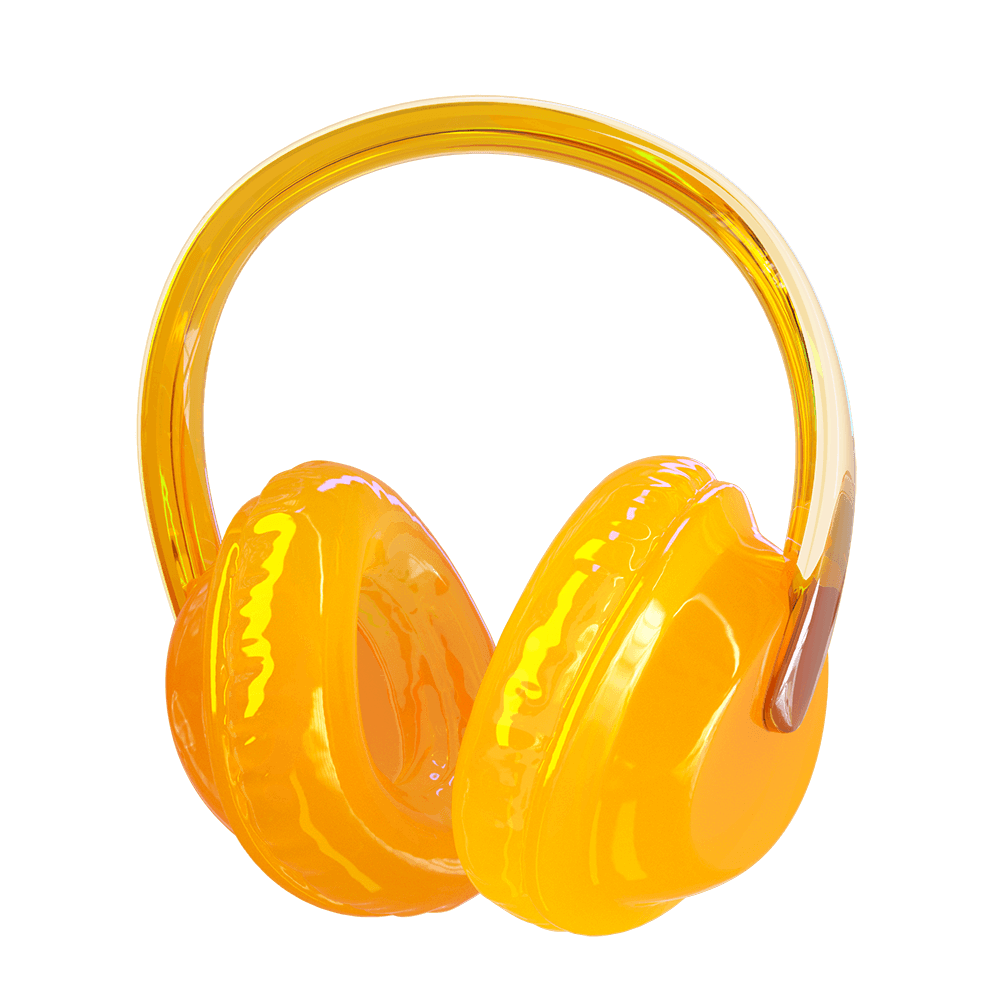 Subscribe now so you don't miss a thing!