Hoopalaï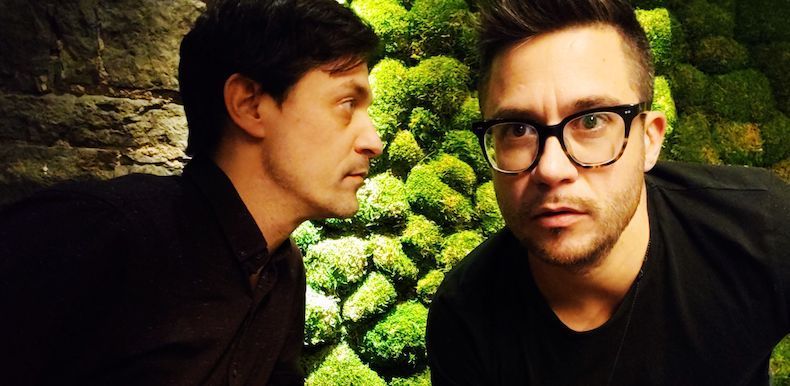 HOOPALAï comprises Lebaron & Pfreud, two Canadian artists hailing from Montreal. Back in the 90's, François Lebaron, a young rave promoter, label owner and DJ, was a regular at Montreal's legendary DNA Records store, where Frédéric Laurier (aka DJ Pfreud) was co-manager and music curator. With his unique approach and style of music, Pfreud quickly established himself as a resident at the infamous Sona, the first large scale after-hours venue in North America (world-renowned Tiga is the co-founder of DNA as well as Sona).

Following a proposition made by Lebaron, Pfreud was soon inspired to release a mixed compilation, in 2000, on his new label, Trigger Recording (under license by Warner Music Canada). Soon after, in 2001, Pfreud released "A Yachting Love Story'', featuring tracks by Underworld, Stacey Pullen, Dr.Rockit (Herbert), Si Begg, Mateo Murphy and John Selway, just to name a few.

Thus began an inspirational musical journey, and a deep friendship to boot. Musical releases began to flow, as the duo's industrious nature kicked in to full gear. Indeed, in 2002, Lebaron released a concept album in collaboration with Swedish trickster Håkan Lidbo entitled "Fishingindeeparea" (Trigger/Warner). This pivotal album gave Lebaron much wider exposure, which quickly stapled him as a key figure in the Canadian Electronic Music industry.

In more recent years, Lebaron co-founded the massive AIM Festival, as well as a music label known as Victims Music Company.

In 2015, after having spent thousands of hours together in deep studio sessions, as well as countless shows in Montreal, Lebaron & Pfreud naturally created their beloved HOOPALAï project, which quickly took flight. Their first release as Hoopalaï came out on Canadian imprint, Imagine Records, in 2015. It received solid reviews and was subsequently charted by iconic disc-jockey, Felix Da Housecat, in his Crosstown Rebels "Top 10 Chart".

Hoopalaï has gone on to perform alongside acts such as Wolf + Lamb, John Acquaviva, Gene Farris, Aphrohead / Felix Da Housecat, Bob Moses Live, Weval, Dj Three, Julia Gover, and H.O.S.H, just to name a few.
Add good news to your inbox
Subscribe now so you don't miss a thing!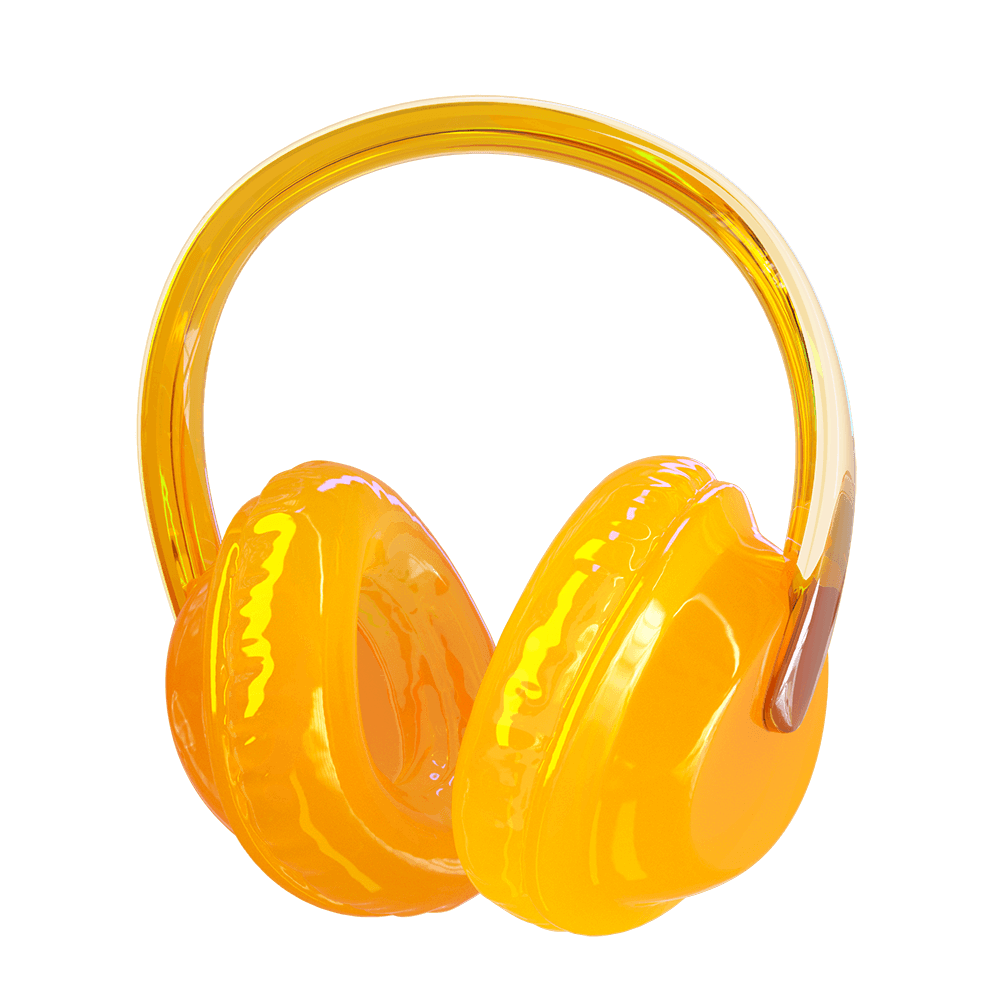 Subscribe now so you don't miss a thing!