Honeydrip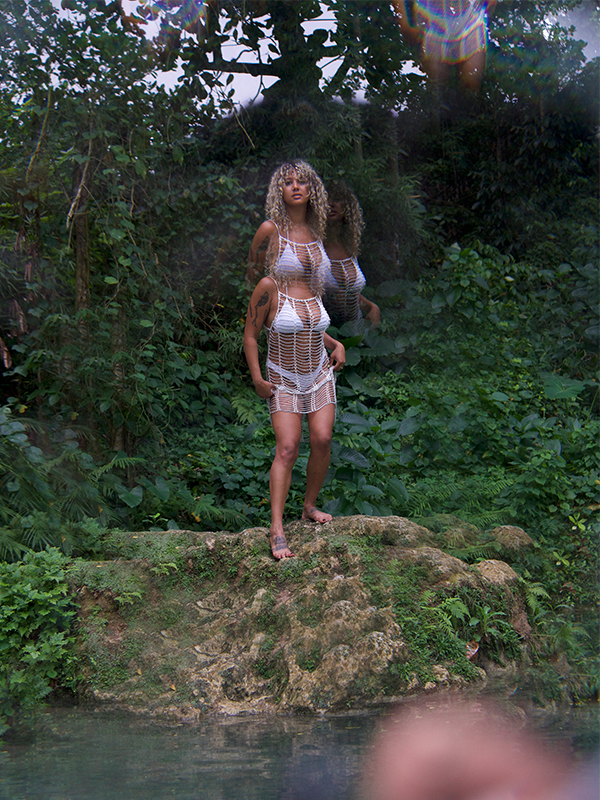 A notable name in the Montréal underground DJ scene for over 7 years, Honeydrip is now making a global impact with her debut releases as a producer. She is recognized for her creative blends, high energy, and bass heavy selections spanning from UK bass to leftfield techno and the in-between. Her debut EP Anti-Ego demonstrated her immaculate taste for hyper-kinetic grooves, her Caribbean roots and electroacoustic background. She is continuing to affiliate herself with some of the most avant-garde labels in Europe while solidifying her hybrid sound. Sweet like honey yet bitter… Become entranced by her musical waves, transcending fixed genres.
2023 Shows
2022 Shows
2021 Shows
2018 Shows
Add good news to your inbox
Subscribe now so you don't miss a thing!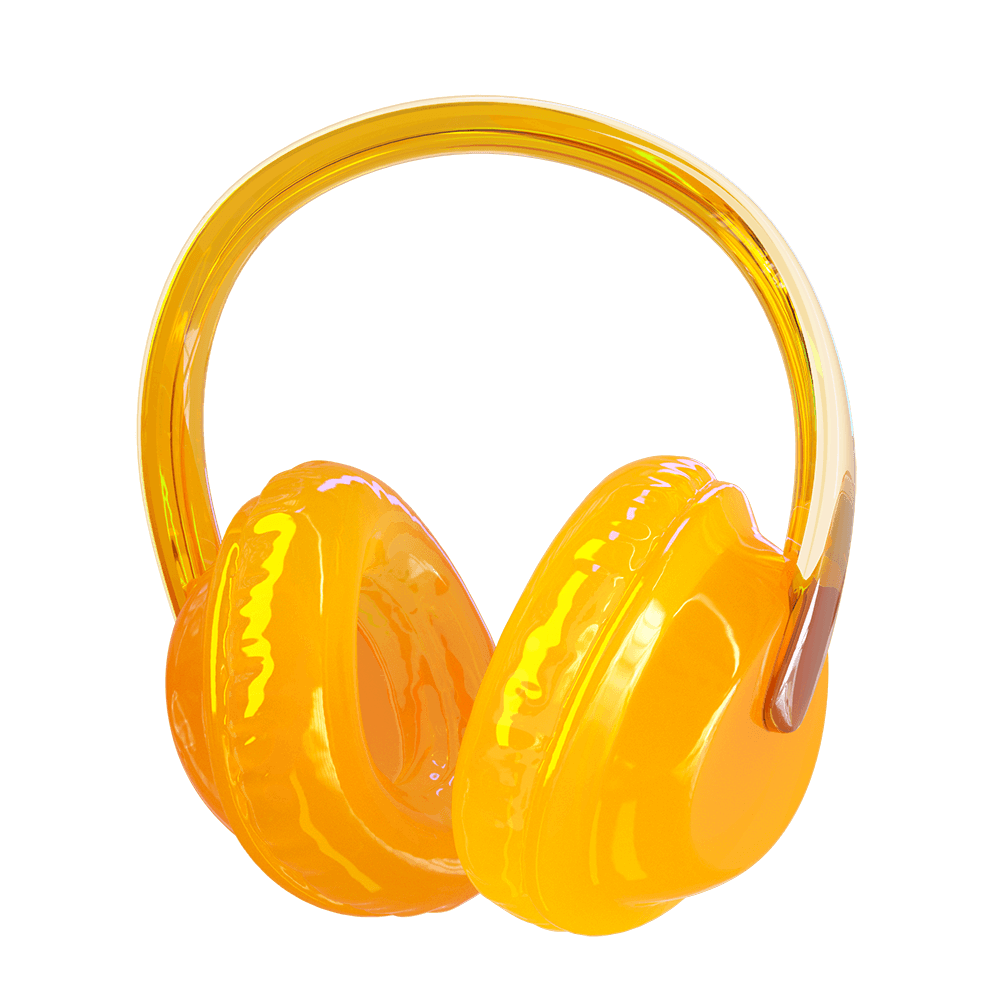 Subscribe now so you don't miss a thing!