Gene Tellem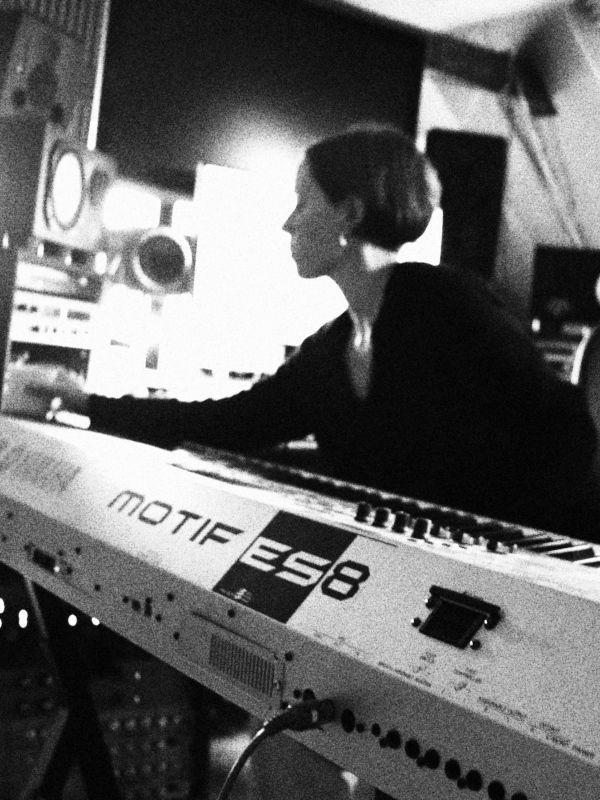 Whether taking centre stage as a DJ, party co-creator or producer, Gene Tellem communicates
her own style of tweaked soul music through house and techno scripts, dedicating her
productions to grooves for both nodding heads and wiggling bodies.
Her productions are largely self-taught and inspired by the reverie and energy of electronic
dance events, infused with the rhythms, melodies, movements and collective emotions of the
live underground club experience. She debuted with Who Says No, on Project Pablo and
Sebastian Cowan's Sounds of Beaubien Ouest (SOBO) label. Inspired by the collaborative
nature of the electronic artists around her, despite the rapid disappearance of the urban spaces
they gathered and made music in, Gene Tellem crafted freeform structures and subtle
transformations in her music, reflective of a state of ambiguity and a push into what comes next.
Her follow-up EP, « Untitled » on Wolf Music, merges rolling drum machines with live
percussion, sweeping and squelching synths and melodic piano, bending between atmospheric
soundscapes and a determined bass beat. A now seasoned conductor of vibes, Gene Tellem
created her own imprint in 2019, Bienvenue Recordings, on which she released « The Inner
Dance EP » as a debut release for the new label.
2021 starts with a freshly new outing on Wolf Music, « Mind Reader ». Exuding all the hallmarks
of a classic sonic digger, Gene Tellem always references the lush-leaning, groove-laden
houses-of-the-past in her sound, with another ear keenly tuned to the progressions and
peculiarities of genre-blending that defines our present.
2022 Shows
2021 Shows
2019 Shows
2017 Shows
Add good news to your inbox
Subscribe now so you don't miss a thing!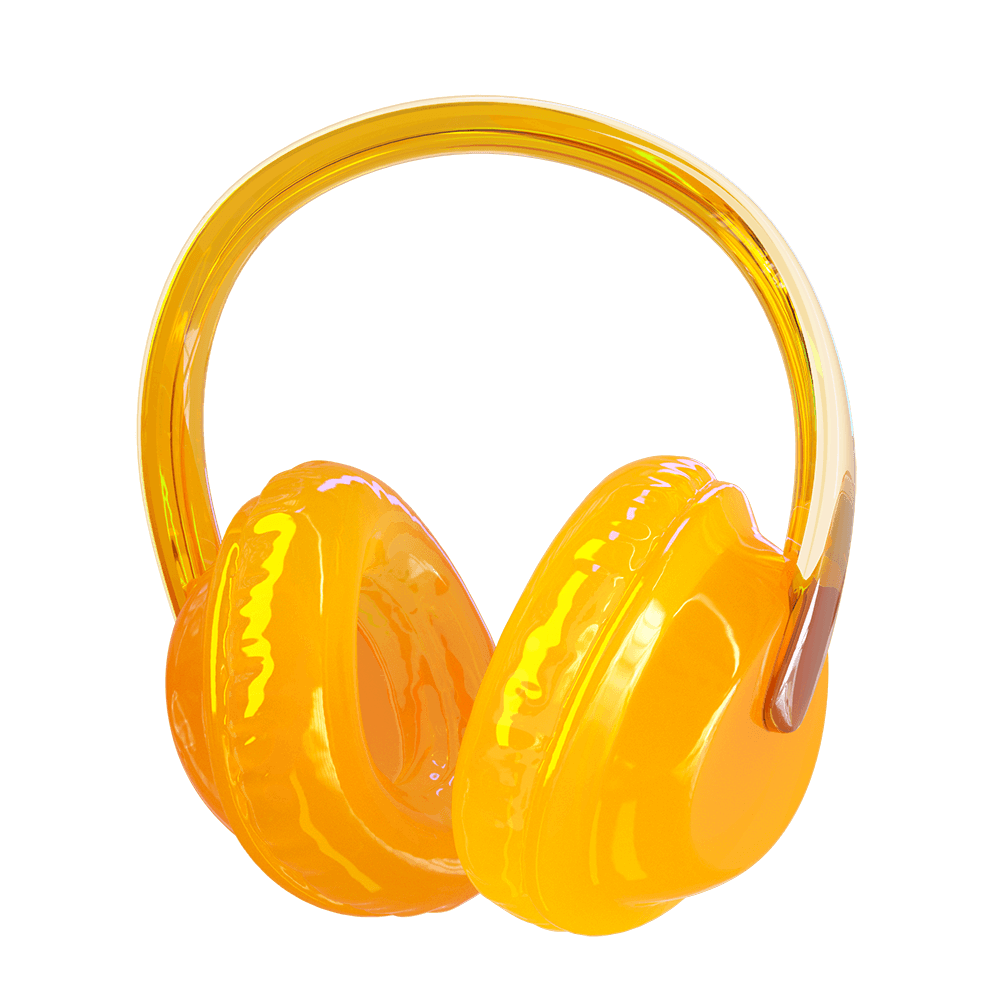 Subscribe now so you don't miss a thing!