Gabriel Rei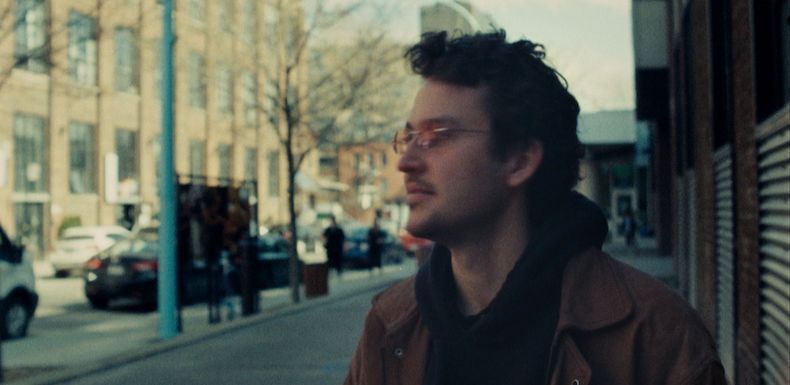 Born and raised in Montreal, Gabriel Rei has been active on the city's music scene for over ten years. He offers productions that oscillate delicately between the warm vibrations of house and the drive of techno. On stage as a DJ, Gabriel enters into a suave and festive dialogue with the public and offers house and techno mixes infused with dub, soul and electro. He has made several appearances on various web radios, including N10.AS, Bolting Bits, Fault Radio, The Lot Radio, CHOQ, RBMA Radio and NTS. He has made two live performances at the Mutek Festival in Montreal (2017 & 2019), and his first record "City Of Dreams" was released last December on Gene Tellem's Bienvenue Recordings.
Add good news to your inbox
Subscribe now so you don't miss a thing!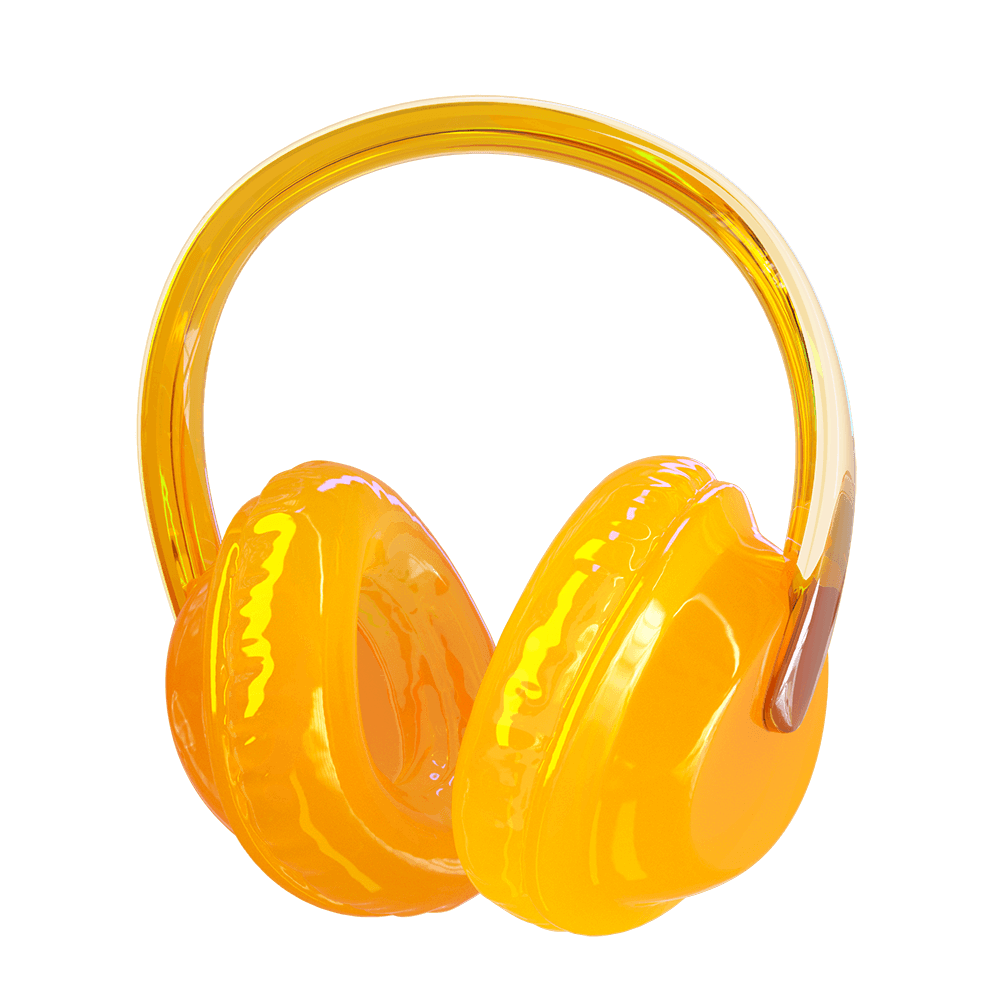 Subscribe now so you don't miss a thing!