Fred Everything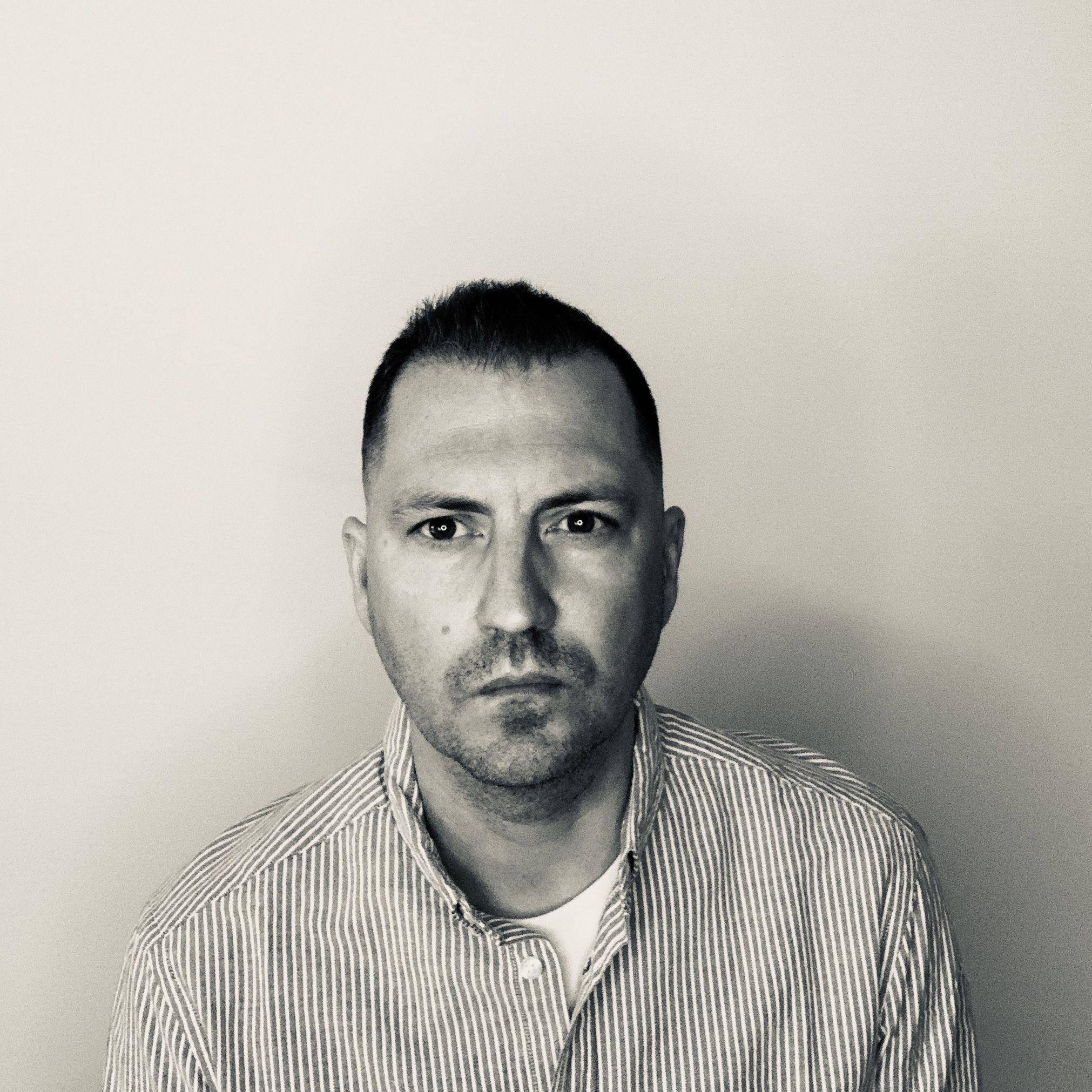 French Canadian DJ/Producer Fred Everything is a key player in the world of House Music with two and a half decades in the music business and a discography of more than 250 releases to his credit. Born in Hull and raised in Quebec City, Fred caught the bug early for electronic music in high school, working summer jobs washing dishes to buy his first synths. He then formed a few bands while spending his weekends as the youngest kid in local nightclubs. In the early 90s, he started playing live in raves and clubs across Canada. He was then known simply as "Everything," because of the eclectic nature of his sets, which would include Techno, House, Ambient and even Drum & Bass. A highlight of that period was opening for Sasha at Metropolis in Montreal. Tired of carrying his 909 and 101 around, he started to DJ more actively and changed his name to 'Fred Everything'. A move to the big city of Montreal was the next obvious thing, where he landed a job at the city's legendary Inbeat Record Store. It wasn't too long after, that Fred found himself releasing on some of his favorite labels and touring internationally.

His first releases came out on labels such as DIY (UK), Vinyl Peace and ultimately 20:20 Vision, which launched Fred's career in the UK and worldwide. He relocated to London in 1999 to complete his first LP, "Under The Sun" (2000) and expand his touring territory. Considered a breath of fresh air by the press worldwide album, the album established Fred Everything as a name (an artist?) to watch. The album was licensed to Virgin in Vienna and Tiga's Turbo Records for North America and featured a video of the single "Revolution". His follow up LP, "Light Of Day" (2004) also on 20:20 Vision, was cited as the best House album of the year by DJ magazine (UK). It took over from where the first album left off, but with the featuring of added artists such as Joseph Malik, Karl the Voice, Roy Davis and DJ Heather. Fred was then invited to perform the album with a live Band at the prestigious Montreal International Jazz Festival and also won Best Electronic Artist award at the MIMI's that year.

With the growing momentum as a producer came numerous remix requests. He was asked to remix esteemed peers such as Mood 2 Swing, Dennis Ferrer, Derrick Carter, Kings of Tomorrow, Robert Owens and Roy Davis as well as cross over artists like Corrine Bailey Ray, N'Dea Davenport (Brand New Heavies), Meshell N'Dgeocello, Jazzanova, Ladybug Mecca (Digable Planets) and the late, great Curtis Mayfield. He also had a few successful unofficial remixes floating around on vinyl at the time for the likes of Missy Elliot, Erykah Badu, Outkast, N'dea Davenport and MIA. His remixes were compiled into 3 albums, "From The
Deep" (Bombay Records, 2001), "Om Masters" (Om Records,2010) and "Re-Works" (R2 Records/K7, 2015), the latest receiving rave reviews including Album Of The Week in DMC Update (UK) , Album Of The Month in Tillate magazine (UK) and compilation of the month in Mixmag (UK).
Successful in the licensing department, his productions have appeared on over 150 compilations worldwide by various artists such as Danny Tennaglia, Steve Lawler, Pete Tong, H-Foundation and Miguel Migs on labels like Fabric, Defected, Ministry of Sound, NRK, Universal and countless Ibiza compilations. His music was also used heavily for shows on MTV and was licensed to Virgin Airlines for their onboard entertainment system.

Out of frustration with certain A&R decisions, he decided to start his own imprint, Lazy Days Recordings in 2005 to release his own music and that of his close friends. The first release, Friday (Remixed by Trentemoller) became an instant classic and is still to this day the best seller on the label. Fast forward 10 years later, and Lazy Days has put out over 50 releases by esteemed artists such as : Shur-I-Kan, Ian Pooley, Kruse & Nuernberg, Atjazz, Tortured Soul, Crazy P, Greg Wilson as well as Fred's own original projects, collaborations and remixes. The label has hosted nights in London (Fabric), WMC in Miami, Honolulu, Paris (Showcase), Milan (Take It Lazy) , Montreal and San Francisco.

In 2007, he moved to San Francisco to finish his third studio album "Lost Together" (Om Records, 2008) which featured collaborations with N'Dea Davenport, Lisa Shaw, Roy Davis Jr, Tortured Soul, Wayne Tennant and Tim Fuller. It was recorded in Montreal, Vancouver, New York, Tokyo, San Francisco and Hollywood at Raphael Saadiq's Blakeslee Studio. The album featured Mercyless which became an underground anthem worldwide and particularly in South Africa, due in part to the Atjazz Remix that still gets played regularly to this day. It was the pinnacle of the relationship with Om Records, after previous releases and remixes including a mix CD in the popular "House Of Om" Series in 2006, which led to a 25 date tour of the US in 2008 and international appearances in label nights in Ibiza, Barcelona and Tokyo. During that time, he shared a studio space at SF's institution Moulton Studios (alongside people like Miguel Migs and Claude Von Stroke) and he participated in talks at Moulton in addition to giving a Master class at Pyramind school.

? As a DJ, Fred has been a fixture in clubs worldwide, with his unique energetic style of mixing and ability to play with styles. He's held residencies at SONA, Stereo and Salon Daome in Montreal as well as Next Door (Honolulu), Footwork (Toronto) and regular spots in places like Fabric (London), Smart Bar (Chicago) and Mighty (San Francisco). With over a million miles flown throughout the years, he's played just about everywhere in the world with regular tours in Europe, Asia, Australia, North America, playing in cities such as Tel Aviv, Moscow, Istanbul, Sao Paulo and Dubai. He has also played a festivals such as Coachella, Outside Lands, Woogie Weekend, Pik Nic Electronik, Igloofest, Coincidance, Francofolies de Larochelle and many more.

During his twenty-five year career, Fred Everything's work has received sincere accolades. On his first trip to the UK in '97, DJ Magazine named Fred "Best Set Of The Conference" during the In The City Music Conference at the Sub Club in Glasgow. Furthermore, the long time Back To Basics resident and 20:20 Vision label boss Ralph Lawson, considers him to be "One of the best house DJs on the planet." He was also ranked #1 Deep House Producer by Traxsource in 2016.
In 2018, he released his 4th artist album entitled "Long Way Home" with new collaborations from Sio, Jinadu, Franky Selector as well as Hot Toddy (Crazy P). Confirmed Remixers include Ian Pooley, Lauer (Tuff City Kids) as well as Andre Lodemann. The follow up LP, No Way Home, featuring alternate versions from the Long Way Home album with additional Atjazz and Ilija Rudman Remixes, sat at #1 for 4 weeks on Juno Download.

2020 Marks marked a year of milestones as he celebrated 25 years since his first release and 15 years of Lazy Days and showing no signs of stopping. With recent collaboration with House legend Robert Owens to forthcoming releases on Kerri Chandler's Madhouse, Atjazz Record Company, Yoruba, Lazy Days and a second sample pack for Loopmasters (coming out in February 2021). He's also been hard at work teaching classes at IO Music Academy in LA as well as doing private mentoring sessions with students all around the world and writing for blogs such as Bolting Bits and Music Is My Sanctuary and UK legendary fanzine FAITH.
Add good news to your inbox
Subscribe now to have access to our pre-sale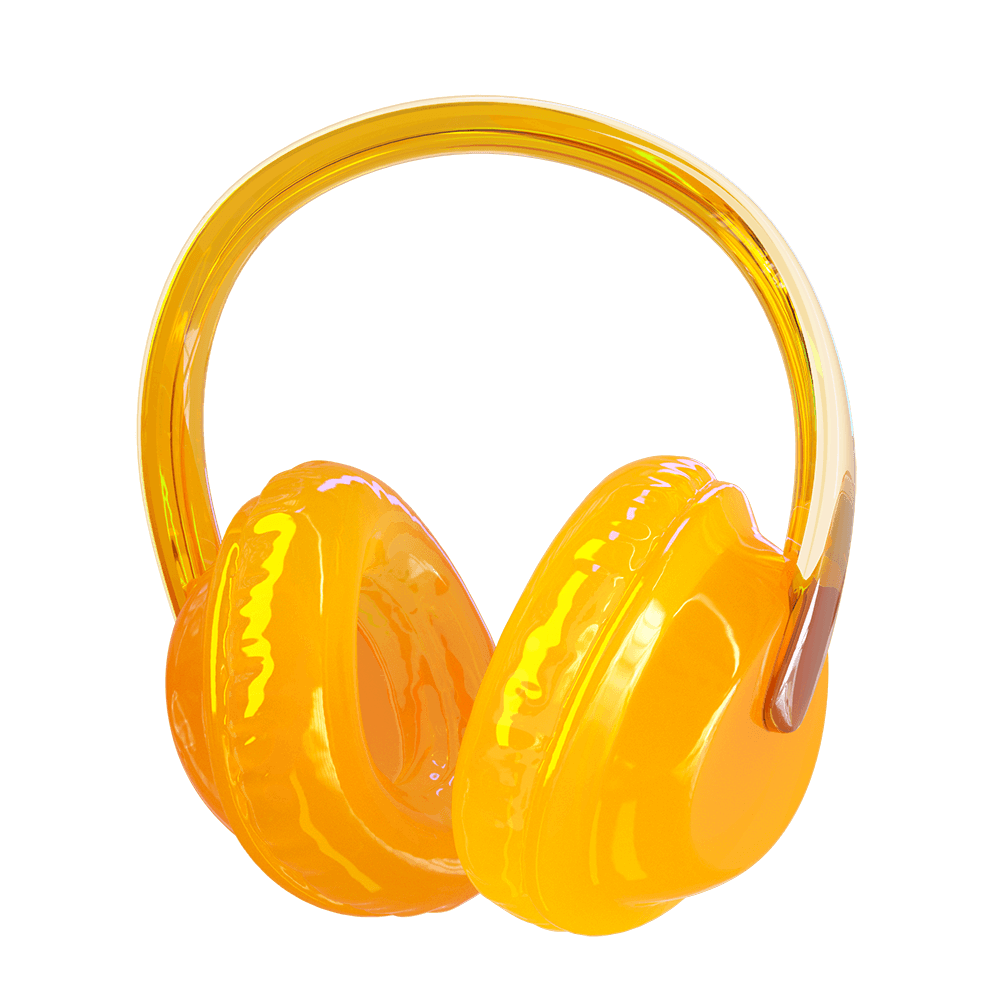 Subscribe now to have access to our pre-sale