EEKKOO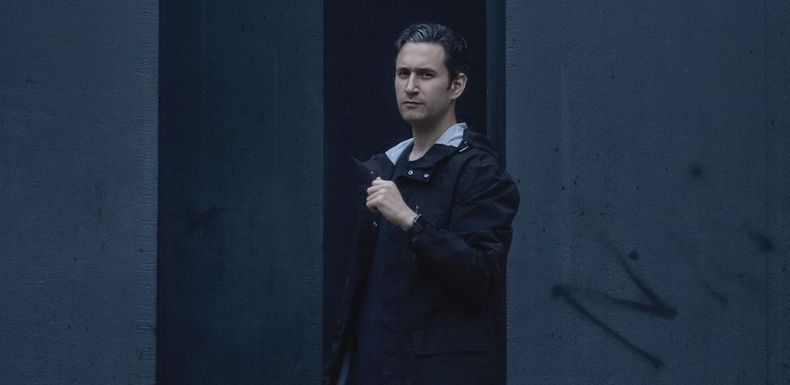 Eekkoo | Bio (2021)

Hailing from Montreal, Canada, Eekkoo's (pronounced "echo") story is one of passion and obsession for sound. His calling card is depth, razor sharp precision and raw body-slamming power. A sound engineer and teacher by trade—sound design, mixing and mastering are his specialties—his relentless pursuit for perfection in analogue sound has seen him build an extensive catalogue that spans across the electronic music spectrum.

Opting for music that reflects his own eclectic taste rather than the fashion of the times, Eekkoo has built a dual identity that combines heavy-hitting analogue Techno and a refined focus on melody and emotional progression.

In 2012, Eekkoo made the jump to global recognition when he was discovered on Soundcloud by the notorious Joel Zimmerman aka deadmau5 and became the first artist he ever followed on the platform. A succession of EPs and singles on his label over the next two years culminated in Eekkoo's sonic coup de force: 2014's Hell Is Other People, five tracks offering that rocked the iTunes and Beatport charts before being named in the Top 25 Dance Releases of the year by iTunes (US).

2015 saw Eekkoo partnering up with Henry Saiz' Natura Sonoris with a haunting Radiohead-inspired single called "4th Bell". Remixed by Henry Saiz himself, the record found itself in the sets of Adriatique, Dennis Ferrer, Noir, KOLSCH, Claptone, Jonas Rathsman and many others.

In 2016, Eekkoo spend his time refining and pushing the boundaries of his own sound while developing a taste for modular synthesis and programming. The veteran Canadian sound engineer and DJ dropped remixes on Turbo Records, Anjunadeep and Maya Jane Coles' I/AM/ME while releasing lauded bootleg remixes for the likes of Jamie XX and Sasha.

As comfortable behind the decks as he is in the studio, Eekkoo has brought his sound to stages across the world, playing his signature brand of party-starting Techno at festivals like Astropolis, HARD and Igloofest on top of iconic nightclubs like Stereo in Montreal, Output in Brooklyn, LA's Sound and a mini-tour in India back in the fall of 2018.

Supporting progressive stalwart Jeremy Olander on his North American Vivrant Tour, Eekkoo teamed up with another Swedish counterpart Sailor & I — this time on the letters EP, emotional two-track release suited for Ibiza sunsets and long summer nights. Meanwhile his mix series "Not What It Seems" has pushed boundaries and introduced a legion of North American fans to the darker undercurrents of dance music.

In the fall of 2020, Eekkoo's newest release on mau5trap offered a collection of seven singular tracks premiered live while opening for deadmau5's run of shows at a drive-in in Montreal. From start to finish 'The 4th Season' is a showcase of finesse and polyvalence interlocked into a colorful mosaic. This year (2021), Eekkoo just released a powerful single – "Eleven".
Add good news to your inbox
Subscribe now so you don't miss a thing!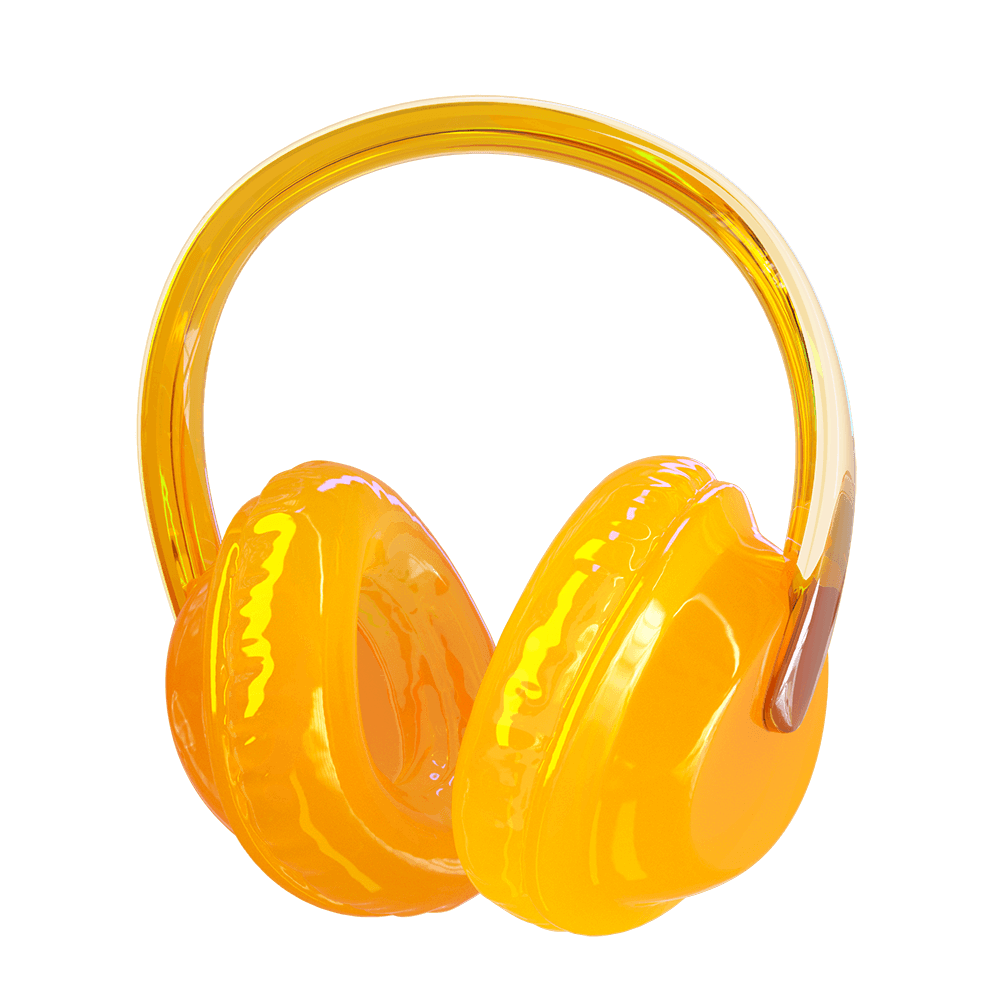 Subscribe now so you don't miss a thing!