DJ Planet Express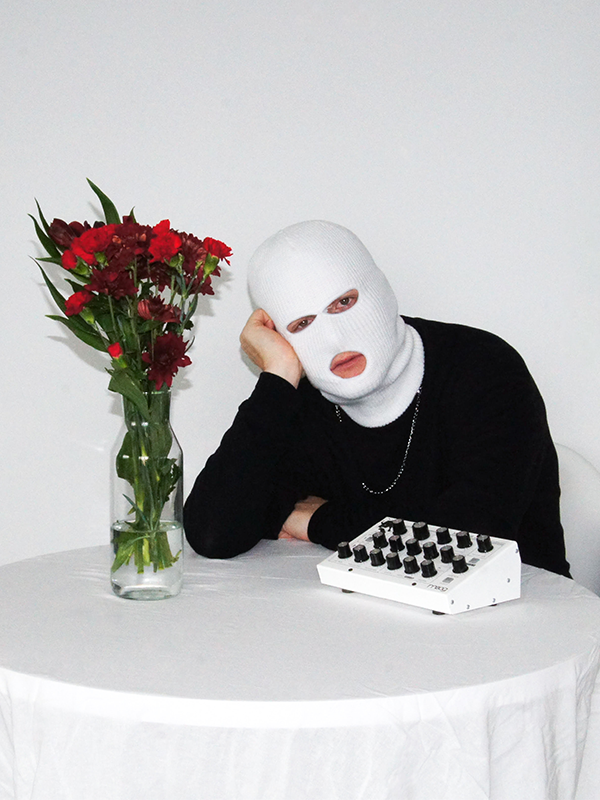 DJ Planet Express is the moniker of Toronto based electronic artist/producer Joseph Manzoli. Veteran of the Toronto and NYC indie music scenes, Manzoli has lent his talents in the past to projects with celebrated artists including Big Thief's Adrianne Lenker, Nick Hakim and more. Initially started as a way of trying to impress a romantic partner who was into "lofi house" DJ Planet Express' debut EP 2018's Always and Forever Down For Whatever' quickly turned heads, allowing him to release a series of buzzy singles and tour internationally. His debut LP, Shiny Things, combines his deeply rich array of influences with a contemporary, future nostalgia and hyper pop elements.
Add good news to your inbox
Subscribe now so you don't miss a thing!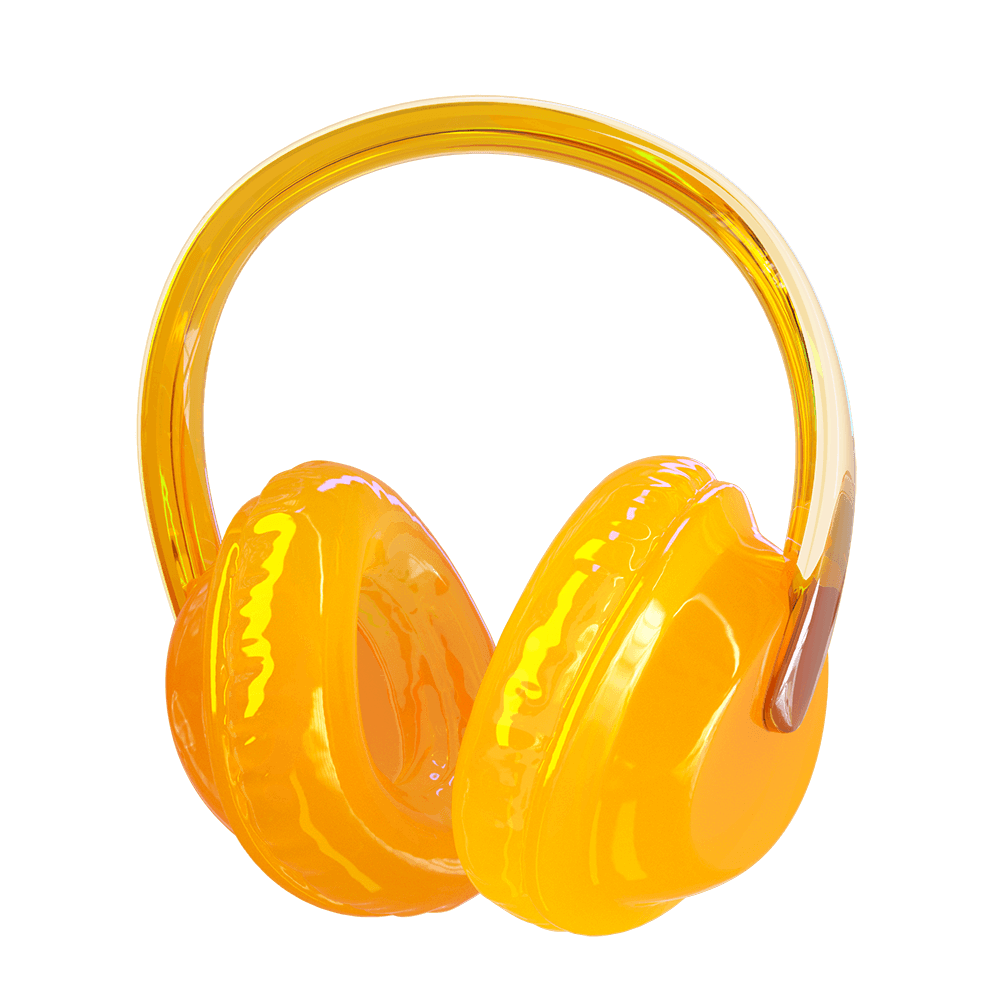 Subscribe now so you don't miss a thing!