DJ Cherry COLA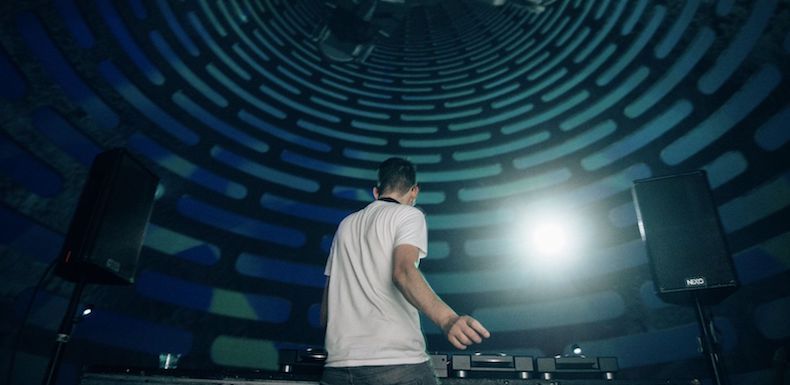 DJ Cherry COLA: A 20-year veteran of the MTL electro scene, DJ Cherry COLA has held some of the most popular residencies in Montreal's nightlife history (i.e. BIG CITY NIGHT @ Foufounes Electriques) and has also co-founded 3 other nights, BUSTED at Unity, PHONE UR EX at Royal Phoenix Bar & Fuk-U-Later at Jupiter Room. He has played alongside a huge list of internationally renowned artists including: Mr. Oizo, Daft Punk, Vitalic, Boys Noize, Death From Above 1979, We Are Wolves, Duchess Says, Tiga, Haffenfold, Jordan Dare, Mary Hell, Deee-Lite, DJ Champion @ Bell Center, The Gossip, Nitzer Ebb, Ascii Disco, Lesbians On XTC, Chicks On Speed, Controller.Controller, The Bloody Beetroots, Le Tigre & many many more !
Add good news to your inbox
Subscribe now so you don't miss a thing!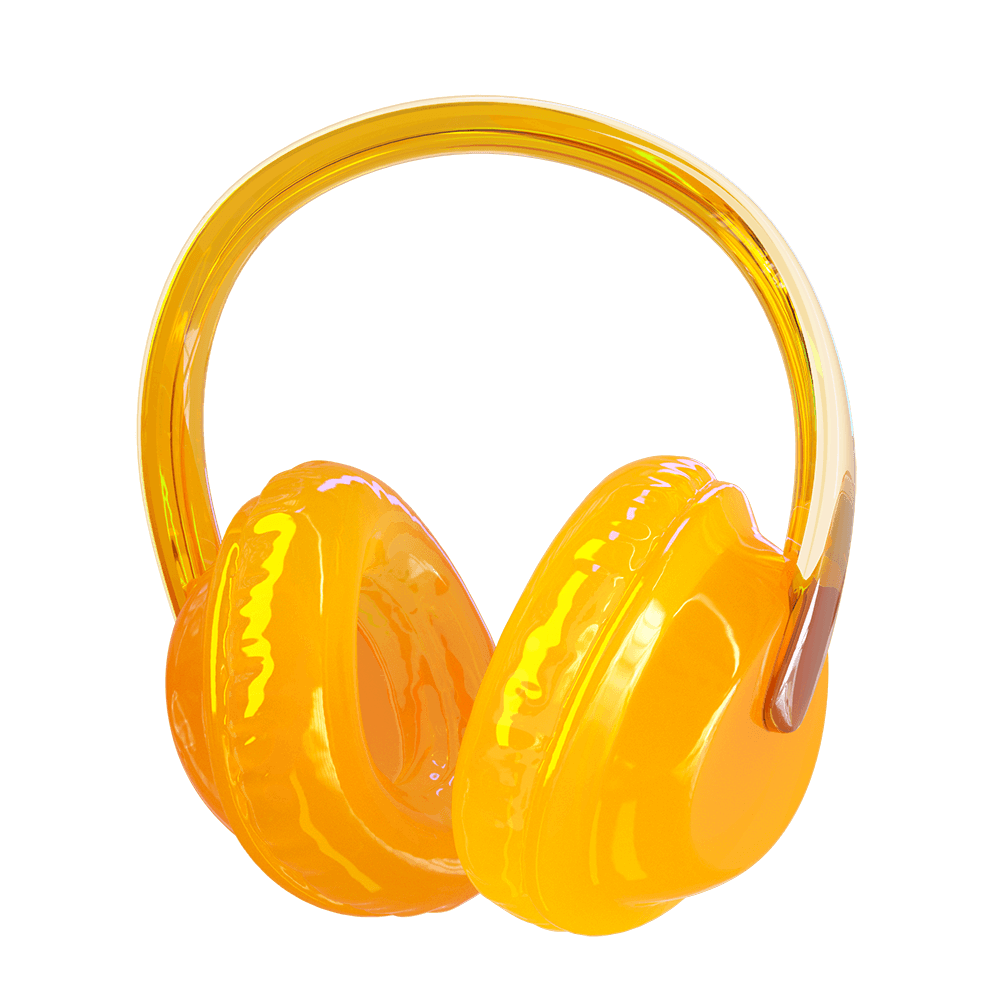 Subscribe now so you don't miss a thing!