DJ BORING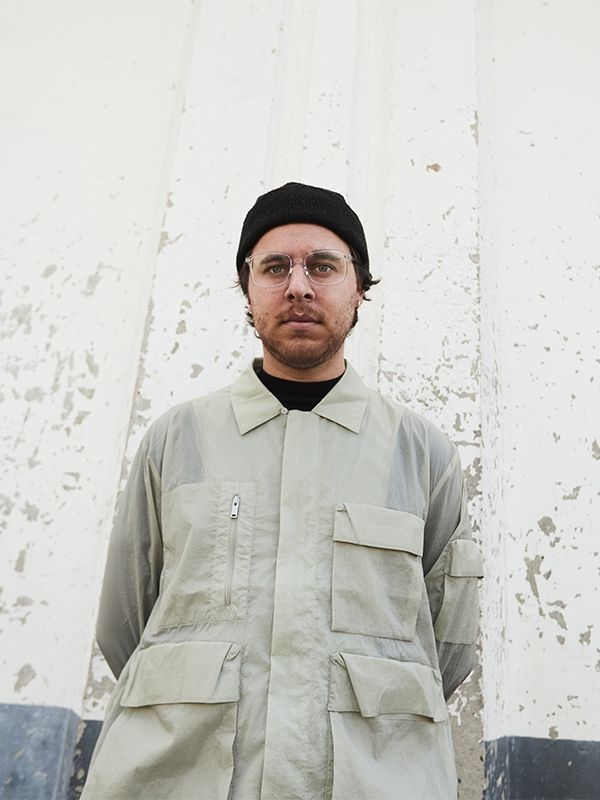 Watching DJ BORING in action is the antithesis of his mundane pseudonym; vibrant, energizing, fun and full of passion, Tristan Hallis puts his all into every set. Over the last few years he has ascended rapidly thanks to his dazzling displays, impeccable selection and high quality productions. He has an innate ability to blend seemingly disparate styles, constantly selecting lesser-known gems from years gone by, and pairing them up with more recent cuts that are equally exceptional. DJ BORING epitomizes the dance floor roots of club culture; positive energy, liberating and unifying selections and unbridled fun and self-expression, combined with respect for the music and a genuine desire to share his unwavering passion.
Add good news to your inbox
Subscribe now so you don't miss a thing!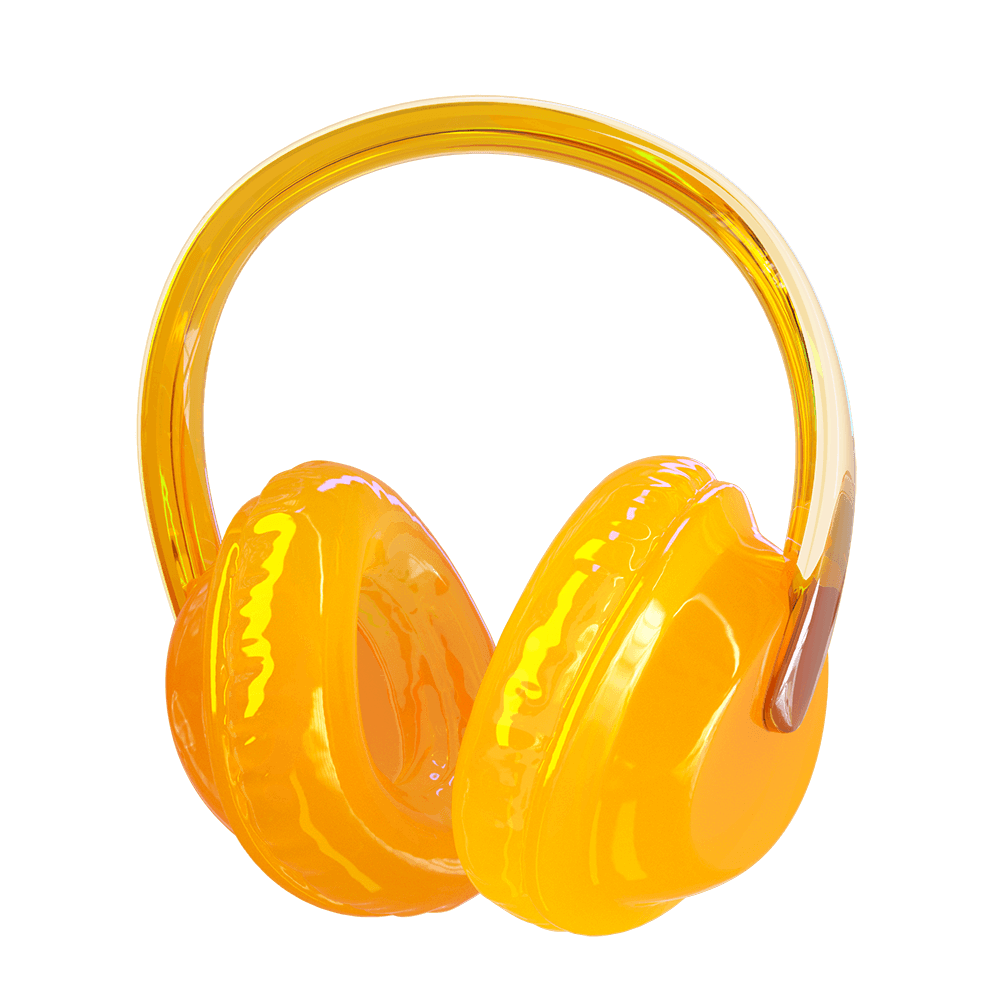 Subscribe now so you don't miss a thing!